Child Tests Positive for Meth After Trick or Treating on Halloween Weekend and 'Having a Seizure'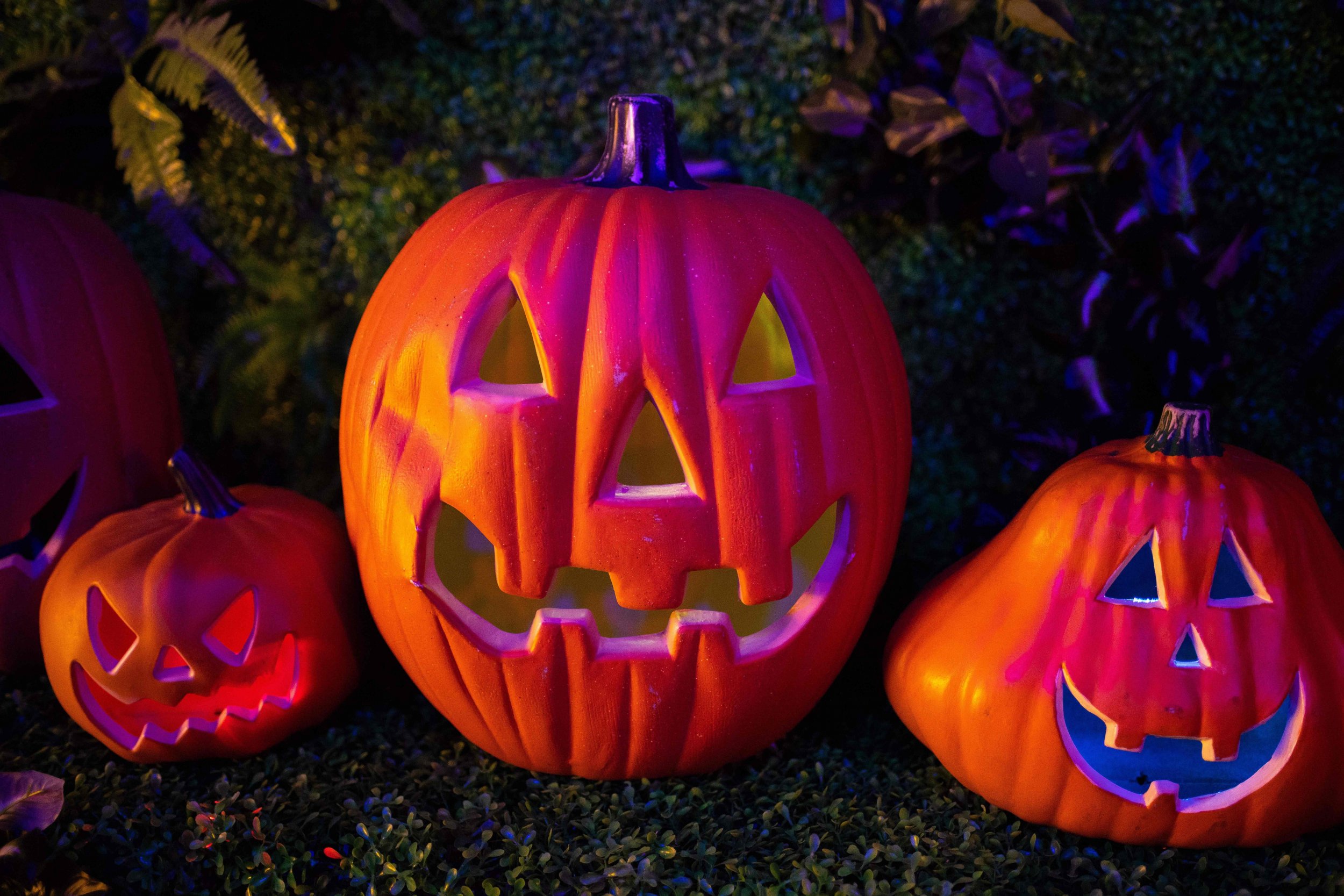 A young boy who had a seizure after he returned home from trick or treating in his Ohio neighborhood on Halloween weekend tested positive for meth.
Now police are warning parents to be extra careful when checking the candy their children bring home to ensure nothing has been tampered with.
Braylen Carwell, 5, was playing with plastic vampire teeth he was handed while trick or treating when he began shivering, 10TV reported. He was rushed to hospital where doctors found meth in his urine.
According to a police report from the incident sent to Newsweek, the father Cambray Carwell, 24, said that when his son got home he fell over "having a seizure of some sort" after eating a couple of pieces of candy and playing with the toy teeth.
The candy had been thrown in the trash and officers took it away as evidence along with the plastic teeth.
Carwell's mother, Julia Pence, 25, told 10TV she and her son's father are recovering drugs addicts but that both are clean and have been for some time. She denied that her son could have come into contact with the meth via them.
"I'm not covering up the truth," Pence said. "I'm just speaking the truth of what happened to my son, yesterday. Nobody in my family or [Braylen's] dad's family would drug my children."
Galion Police Department posted a warning on its Facebook page Sunday night after becoming aware of the incident. "An investigation has been started regarding a little boy getting sick tonight after Trick or Treat," the department wrote.
"We know that the area he was in was on the west side of town in the area of Arlington, Highland and Tidd. The little boy is being treated and is expected to make a full recovery.
"Please check your children's candy that was received today while trick or treating. Also, please check any non-candy items such as rings, bracelets, necklaces or fake teeth. If you suspect that anything has been tampered with, please contact our department by phone so that an officer can stop and collect the items."
Galion Police Chief Brian Saterfield told Newsweek: "We have taken evidence to the Mansfield Police Department crime lab for testing and are awaiting results. Our detectives are continuing to follow up on the investigation.
"All aspects of this incident remain under investigation. At this time we are not focusing on any specific individual but are looking into every aspect of the incident during the timeline of what occurred."
The news comes after police in Georgia warned parents about illicit drugs sold on the street that look just like candy this Halloween. The drug was meth.
"Just last week, we seized some drugs [methamphetamine] and it looked just like SweeTARTs," Dublin Police Department Chief Tim Chatman told ABC10, adding that it is the first year officers have seen these pills. "It's important for all the parents this Halloween to check the candy, be with their children, wear reflective-type clothing, flashlights."
Checking your kids' candy is a message repeated every year to avoid children eating anything hazardous placed among the sweet treats, deliberately or otherwise. It has been known for people to hide sharp objects in soft candy.
In 2016, a nail and two thumbtacks were found in candy handed to trick or treating kids in Coldwater, Michigan, ABC7 reported. Their firefighter father spotted them when checking the candy before his children ate it.
This article was updated to include comments by Chief Saterfield.