NY Law Lifts Statute of Limitations on Child Sex Abuse Claims: "Justice Has Been Denied For Too Many Years"
A new law going into effect in New York state tomorrow gives victims of child sexual abuse a pathway to justice, no matter how long ago their abuse occurred.
Signed by Governor Cuomo earlier this year, the Child Victims Act (CVA) effectively repeals the statute of limitations on child sex abuse lawsuits for a period of one year.
"New York has had one of the most restrictive statutes for crimes of child sexual abuse," New York state Senator Brad Hoylman tells Newsweek. "If you don't file [criminal charges] by the time you're 23 you basically have no recourse. Let's face it, at 23, most people don't know how to balance their checkbook let alone take on someone who abused them and face a whole legal battle."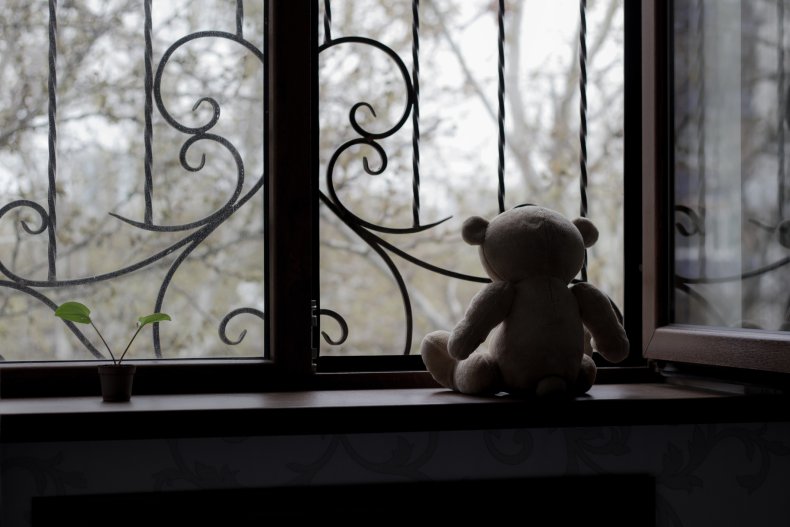 The new law also permanently raises the victim's age for which prosecutors can still seek a felony indictment, from 23 to 28.
Hoylman says the CVA "is a recognition that child sexual abuse has festered in society, in part because the legal system has sheltered these criminals."
While many perpetrators will likely be named in the coming months, he believes the bigger impact will be on institutions that have hid or mismanaged molestation claims.
"New York is a hub for a lot of heinous activity because so many organizations are centered here," Hoylman says. "Youth organizations, religious groups, public and private schools."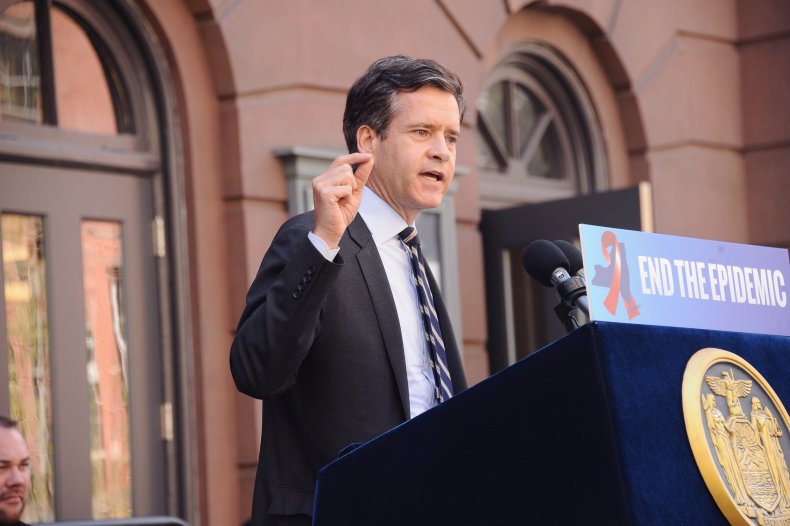 Unsurprisingly, the act received a lot of pushback when it was being considered.
"Religious organizations, lobbyists for the Boy Scouts—even insurance companies fought it," says Hoylman. "They spent millions trying to keep the act from going to vote."
Two cases being filed on Wednesday name the Governing Body of the Jehovah's Witnesses, whose headquarters are in Orange County. The plaintiffs, now both in their 40s, claim elders were told of abuse but did not notify police or other families in the community.
"I hope this law improves public safety and gives victims their day in court," says Hoylman. "It's more than about money—it's about about being recognized by court of law for suffering. For these victims, justice has been denied for too many years."
New York is now one of 17 states that's either adopted or is considering a CVA, including California and Delaware, which saw a steady influx of suits after passing so-called "look-back laws." While the window the New York law opens expires in August 2020, Hoylman says it's possible it will be extended.