Children With TVs in Their Bedrooms More Likely to Be Overweight or Obese by 11, Study Finds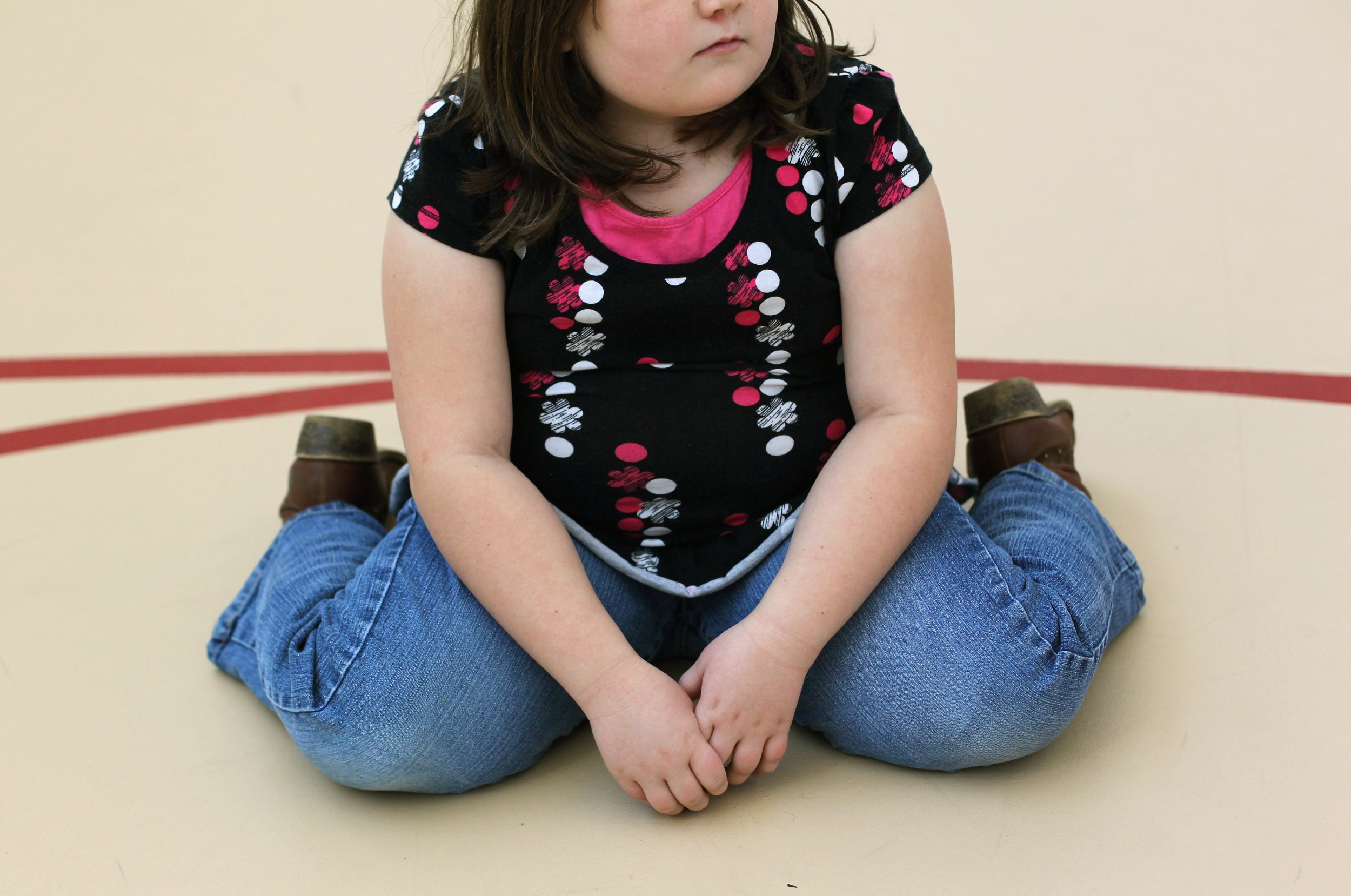 Children who have TVs in their bedroom by the age of 7 are far more likely to be overweight or obese by the age of 11, scientists have found in a major study of childhood obesity.
Researchers learned that girls were 30 percent more likely to be overweight if they had a TV in their room, while boys were 20 percent more likely.
The study, carried out by a team at University College London (UCL) in the U.K. and published in the International Journal of Obesity, looked at data on more than 12,000 children. The scientists took into account other obesity-related influences, including household income, the mother's education level, how long the children were breastfed, their bedtime and how physically active they were.
Researchers also looked at the body mass index (BMI) of the children's mothers, which gave them an idea of the sort of diet the child would have in his or her everyday home environment.
After adjusting the data for those factors, the team was able to show the difference in the BMI of children who had a TV in their bedroom and those who did not.
"Childhood obesity in the U.K. is a major public health problem. In England, about one third of all 11-year-olds are overweight, and one in five are obese," study author Anja Heilmann said in a statement. "Our study shows that there is a clear link between having a TV in the bedroom as a young child and being overweight a few years later.
"We found that having a TV in the child's bedroom was an independent risk factor for being overweight and increased body fatness in this nationally representative sample of U.K. children. Childhood obesity prevention strategies should consider TVs in children's bedrooms as a risk factor for obesity."
Of the 12,556 children studied, over half had a TV in their bedroom by the time they were 7 years old. Analysis showed that those children were more likely to have a significantly higher BMI and fat mass than those without a TV.
Girls were also found to have a higher level of body fat if they spent more time watching TV or DVDs. Researchers believe that in general girls tend to be less physically active by that age.
"The causes of [...] obesity are complex and multiple. Screen time is part of the bigger picture, and further research is needed among older children and adolescents as the use of screen-based media including computers, mobile phones and tablets increases with age," Heilmann said.
Russell Viner, officer for health promotion at the Royal College of Paediatrics and Child Health, commented on the study. "With a third of 11-year-old children in England overweight and almost one in five obese, urgently tackling the childhood obesity epidemic is absolutely vital.
"We know that high levels of screen time expose children to increased risks of being overweight on a number of fronts, creating a damaging combination of a more sedentary lifestyle, increased exposure to junk food advertising, disruption to sleep and poorer ability to regulate eating habits when watching TV.
"As the study indicates, more research is needed to fully understand this complex area, but this is a high-quality study covering a very large and nationally representative sample and provides a reasonably strong basis to think that the links shown here are real...As such, the findings must be taken very seriously."