Florida Parkland Shooting: More Children Admitted to Mental Health Centers in Wake of Tragedy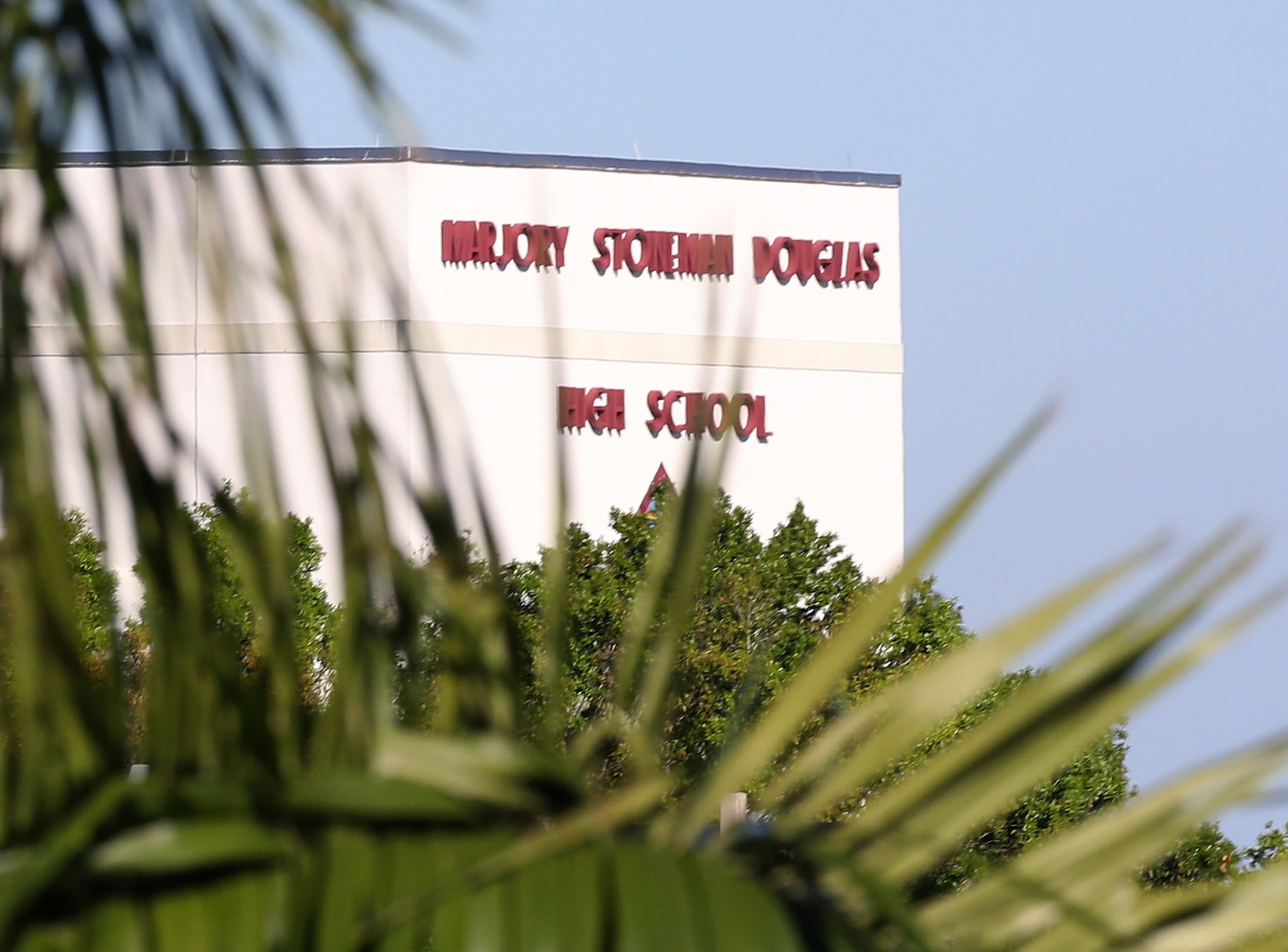 The Stoneman Douglas High School shooting that shook the nation less than two weeks ago has also shaken children in Florida who feel their safety is threatened, leading to an increase in the number of children being admitted to Florida mental health treatment facilities.
"Children are supposed to be happy—maybe a little concerned about whether they're getting good grades, or if they are going to get grounded. Right now, they're scared," Patricia Ares-Romero, the chief medical officer of Miami's Jackson Behavioral Health Hospital told The Miami Herald. Professionals say that the spike in the number of admissions of children to mental health facilities is part of a larger pattern observed by doctors and psychologists after school shootings occur.
According to Ares-Romero, at Jackson Behavioral Health Hospital alone, the children's unit—which usually operates with two-thirds of the 40 beds unoccupied—has been at or near capacity in the weeks following the February 14 massacre that claimed the lives of 17 students and faculty at Marjory Stoneman Douglas High School in Parkland, Florida.
The young patients, many just 12 or 13 years old, are suffering from anxiety, depression, and fear.The uptick has been widespread in mental health treatment centers up and down the Florida peninsula.
"We've been full in the last few days," Fort Lauderdale Hospital CEO Manny Llano told the outlet. "We've had to go so far as to turn them away and refer them to other facilities."
Alleged 19-year-old gunman Nikolas Cruz has been charged with 17 counts of first-degree murder. The events at the Parkland high school also left 15 individuals injured. After the shooting, President Donald Trump and his administration shifted the discussion about gun control towards mental health.
Cruz sent a Snapchat video of himself in 2016 in which he said he wanted to buy a gun and showed that he had cut his arms. Workers at Henderson Behavioral Health chose not to hospitalize Cruz at the time. Cruz purchased an AR-15 rifle in February 2017.
Law enforcement officers in Broward County were alerted to Cruz's threatening behavior at least 18 times between 2008 and 2017.
"So many signs that the Florida shooter was mentally disturbed, even expelled from school for bad and erratic behavior. Neighbors and classmates knew he was a big problem. Must always report such instances to authorities, again and again!" Trump tweeted the morning after the shooting.