Children's Advil Recall: Bubble Gum Flavor Recalled Due to Overdose Concerns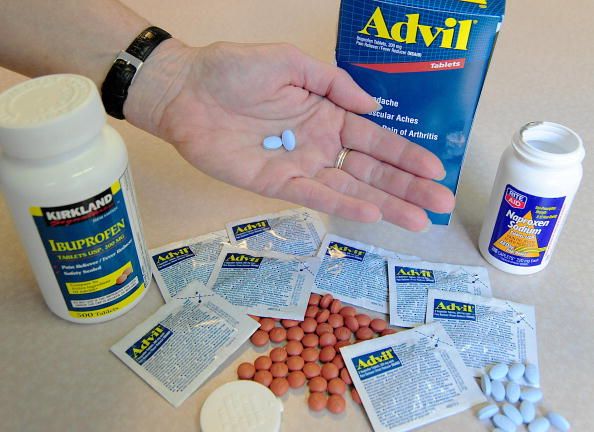 Pfizer Consumer Healthcare announced it is voluntarily recalling one specific lot of children's Advil due to mislabeling concerns.
The alert, issued by the company on Monday, stated that the four-ounce bottles of Children's Advil Suspension Bubble Gum flavor had been distributed with unmatched dosage cups. The cups that were provided were marked in teaspoons, but the instructions on the medication listed the measurements in millimeters, the company said.
The medicine is commonly used to treat minor aches and pains, reduce fever, the common cold, flu, sore throat and toothaches. The specific Advil in question is: Children's Advil Suspension Bubble Gum Flavored 4fl. Oz.; Lot #: R51129; GTIN #: 3-0573-0207-30-0, with an expiration date of November 2020. The medication was distributed nationwide in the U.S. from May to June of this year, the company said.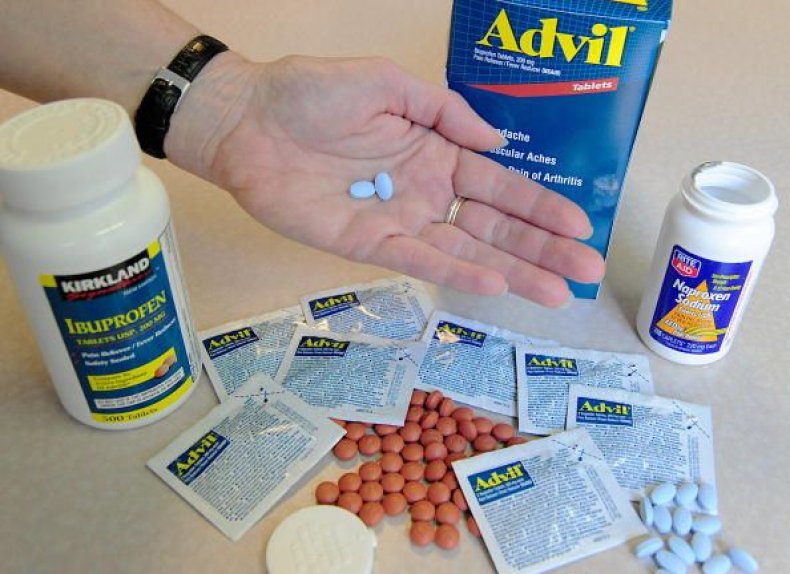 Pfizer said the cup discrepancy could cause the Advil to be associated with a potential overdose of ibuprofen. Symptoms that can be associated with overdose include nausea, vomiting, headache, drowsiness, blurred vision and dizziness. Those who have experienced any issues and problems related to the medicine are urged to call their healthcare providers.
"Pfizer, Inc. has notified wholesalers, distributors and retailers to arrange for return of any recalled product. Wholesalers, distributors and retailers with an existing inventory of the lot being recalled, should stop use and distribution and quarantine the product immediately," the statement read. "Wholesalers, distributors and retailers that have further distributed the recalled product should notify any accounts or additional locations which may have received the recalled product from them."
The company said consumers who have purchased the medicine are encouraged to return the product to the store it was purchased for a full refund.
There was another recall for a children's medication on last week. More than 30 King Bio medicines were voluntarily recalled after some of the medicines tested positive for microbial contamination, according to the FDA.
The company said there have been no reports of illnesses or injuries associated with the medicine, which only contaminated a "small percentage" of the product. The list of recalled medicines from King Bio included those for sleep aids, appetite enhancers, and chicken pox relief. It remains unclear what the medicines were potentially contaminated with and what the health effects are if the medicine is consumed.
Consumers that have questions about the children's Advil recall should call the Pfizer Consumer Healthcare Information Line at 1-800-88-Advil (1-800-882-3845). Its hours of operation are Mon-Fri, 9 a.m.-5 p.m. EST.