Nearly 90 Million Children Have Spent Their Whole Lives in War Zones: Report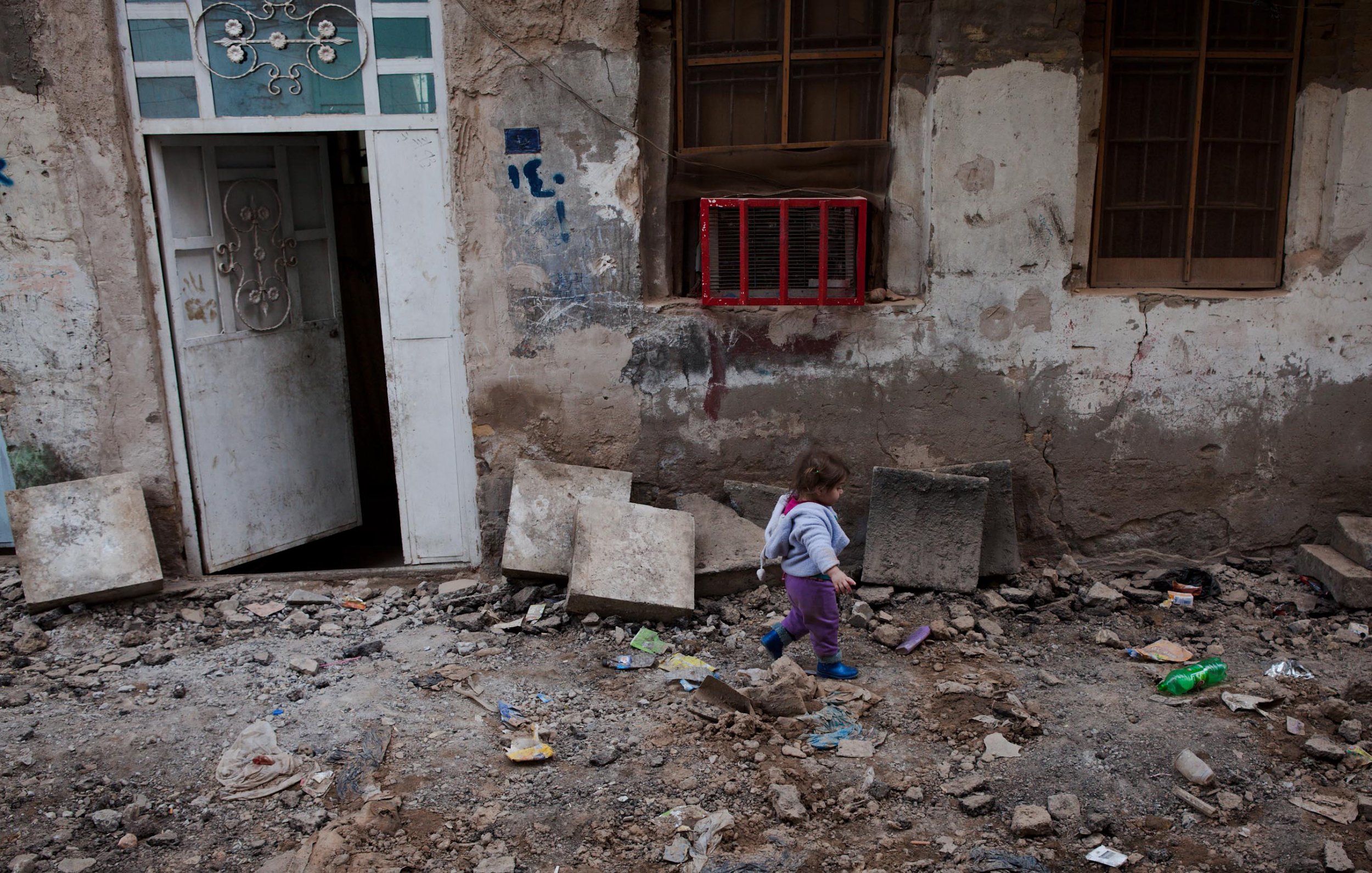 Last September, 3-year-old Aylan Kurdi became a symbol of the Syrian refugee crisis after his lifeless body washed up on a Turkish beach. A photographer was there to capture the tragedy, but the grim fate of children growing up in conflict zones goes beyond Kurdi's story.
Today, nearly 90 million children under the age of 7 have spent their entire lives in war zones, according to a new study from the UNICEF. Those who survive, UNICEF said on Wednesday, are at risk of prolonged exposure to trauma, which could harm brain development.
Experts say living through violent events puts children at risk of toxic stress, which disrupts the brain's ability to make connections between cells and harms cognitive, social and physical development. "During the first seven years of life a child's brain has the potential to activate 1,000 brain cells every second," UNICEF said in a statement. "Each one of those cells, known as neurons, has the power to connect to another 10,000 neurons thousands of times per second."
Children make up 38 percent of refugees traveling to Europe via the Mediterranean Sea, according to the U.N. Most of the children UNICEF cites in its report are from Afghanistan, Central African Republic, Iraq, Lebanon, Libya, Somalia, South Sudan, Palestine, Syria and Yemen.
"Conflict robs children of their safety, family and friends, play and routine," said Pia Britto, UNICEF's chief of early childhood development. "Yet these are all elements of childhood that give children the best possible chance of developing fully and learning effectively, enabling them to contribute to their economies and societies, and building strong and safe communities when they reach adulthood."