Proposal to Cut Filipino Age of Responsibility from 15 to 9 Under Fire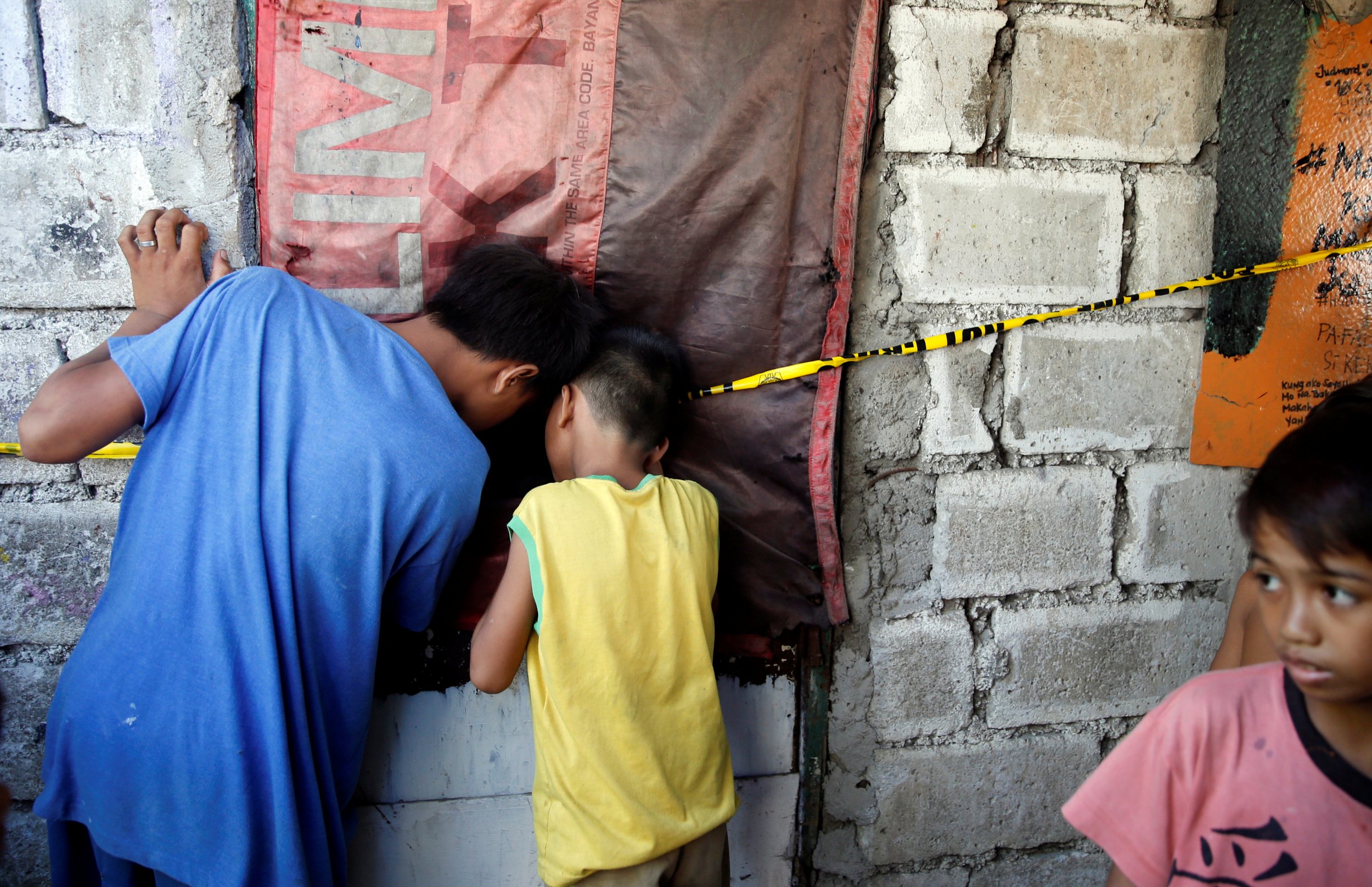 The proposal by Filipino congressmen to reduce the age of criminal responsibility from 15 to nine, has been criticized by human rights groups amid concerns that children's rights will be "violated."
The bill has been filed by congressmen Fredenil Castro and Pantaleon Alvarez, who want to amend the Juvenile Delinquency Act of 2006. two congressmen described the current situation as "laudable, but pampering" and described, "youth offenders who commit crimes knowing they can get away with it," Rappler reported.
Filipino President Rodrigo Duterte also called for the reintroduction of the death penalty in September 2016 and attacked the Catholic church, which argues "only God can kill". The Philippines was one of the first countries in Southeast Asia to repeal the death penalty in 2006, when then President Gloria Arroyo came under pressure from the Vatican to commute death sentences to life imprisonment.
The proposed death penalty will cover crimes including murder, kidnapping, and carjacking. The two proposals raise the possibility that children as young as nine could be executed.
Lotta Sylwander, Unicef's Philippine country representative told the Guardian the proposed changes to the law were wrong from every angle. " If they grow up, spending their teenage years in a prison, they most probably will be damaged for life. Apart from the fact that it's against human rights, it's very unfair to a child, to punish them in such a harsh way as the criminal system would be, for something that they never understood was that serious," she said.
She added that the proposed law could encourage incarcerated children to become well-trained criminals. In addition, serious crimes undertaken by children in the Philippines are often at the request of larger players, such as traffickers or criminal gangs.
However, recent Philippine National Police crime statistics found that children under the age of 15 are only responsible for two per cent of all crimes in the country, something Duterte has ignored, says according to Sylwander.