Birthday Parties Are Confusing for Little Kids—Here's Why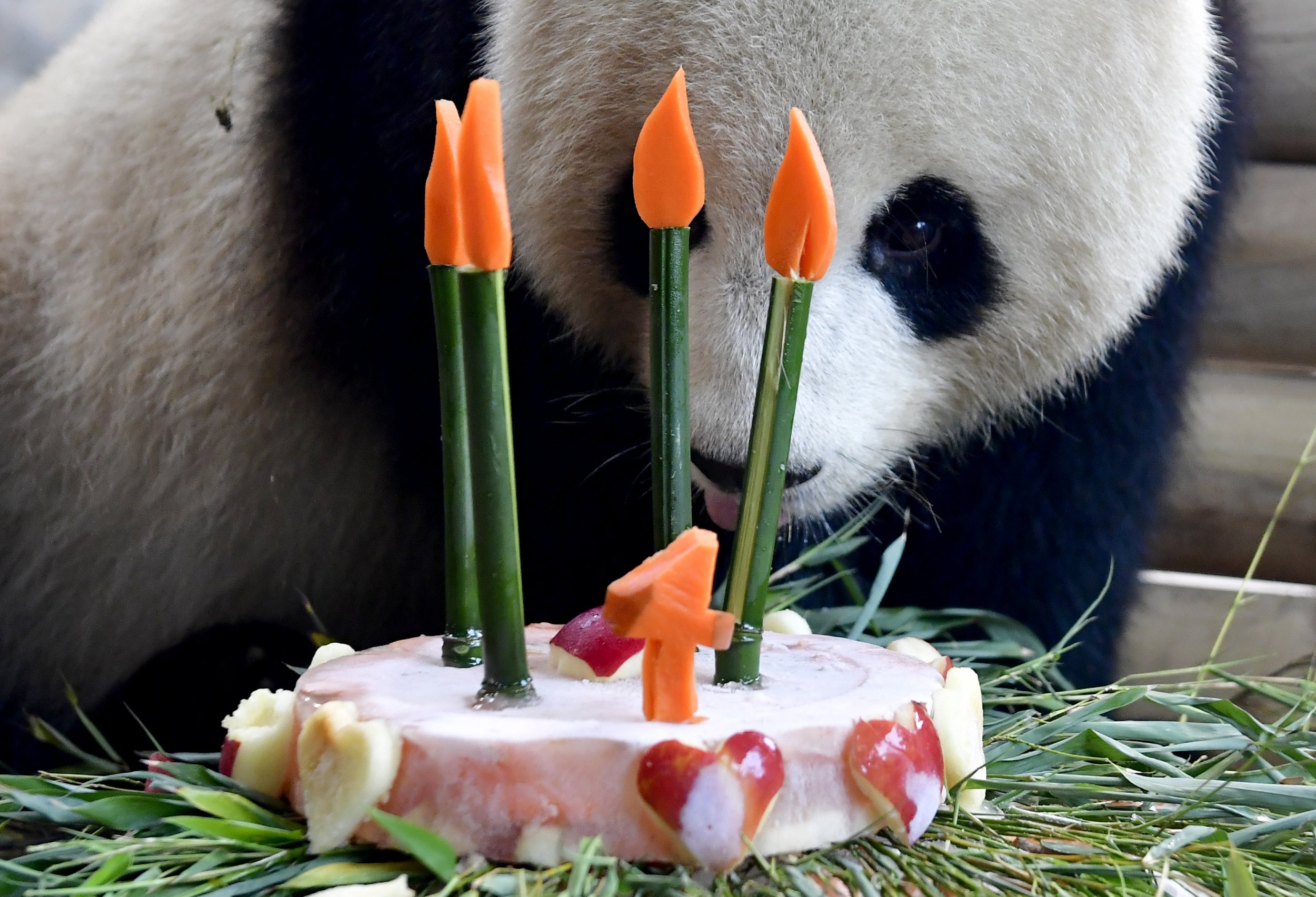 The world looks a lot different through the eyes of little children. And according to a recent study in Imagination, Cognition, and Personality, the idea of aging might look different too. A good number of children aged three to five seemed to think that birthday parties were responsible for making people grow older. According to those kids, if a person doesn't have a birthday party, they stay the same age.
Developmental psychologist Jacqueline Woolley and her team at the University of Texas, Austin, compiled two studies in which they tested children's understanding of aging by telling them stories.
In the first study, the researchers told 99 American children between the ages of 3 and 5 a story about a child who had no birthday party. Then, a story about a child who had two birthday parties. "The third was simply about a child who was turning 3,"the authors write. After hearing the stories, the children were asked to tell the age of each character.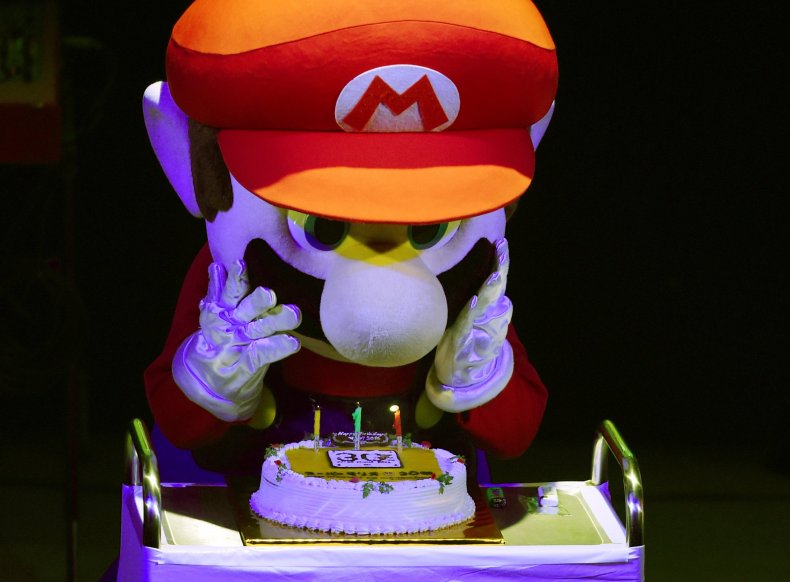 Woolley's team expected that 4- and 5-year-olds would do significantly better than 3-year-olds at reporting the age of the character in each story. And that was mostly true for the stories with no birthday party and with one birthday party. But for the third scenario, in which a child had two birthday parties, all the kids seemed confused.
Thirty-eight percent of all the children were confused by the two-birthday party scenario, and incorrectly answered that the child in that story would be two years older. They had an easier time wrapping their head around the scenario of children with no birthday parties, and children who had one birthday party on their birthday.
The researchers also tested children's beliefs about the way adults age by telling a story about a woman who does not want to grow older. The researchers' scenario went like this: "This is Mrs. Jamison. She is a teacher. How old do you think she is? Tomorrow is her birthday. But she does not want to get older. She wants to stay the same age for the rest of her life. Can Mrs. Jamison stay the same age and not get older? Does Mrs. Jamison have to get older even if she does not want to?"
Apparently, this caused some confusion among the children. Seventy-one percent of three-year-olds responded that yes, Mrs. Jamison could make herself younger. The older kids did better on that question, and all of the kids were able to correctly answer the other questions about Mrs. Jamison's age.
But why carry out this study in the first place? A lot of research explores how children understand the facts of the world around them as they age. The researchers cite studies from the 1980s in which it was shown that children as young as 3 understand the idea that living things grow and objects do not.
But birthday parties are a cultural practice. Jehovah's Witnesses, for instance, don't celebrate birthdays. So the researchers set out to study how a piece of culture might affect the way children think about an idea that overlaps culture and biology. And, as it turns out, kids think the darnedest things.