3 Children Found Dead in Unplugged Chest Freezer in Florida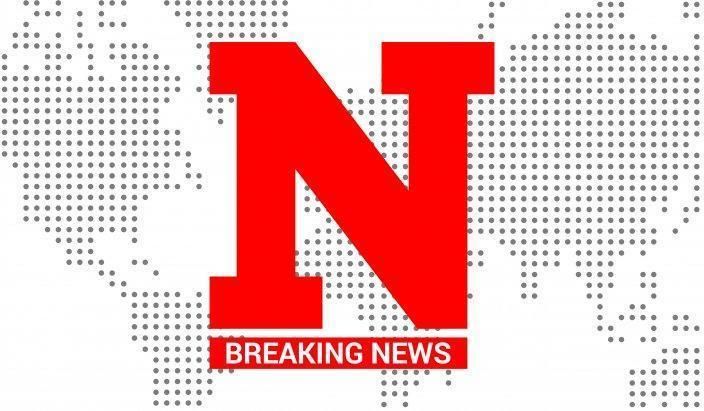 Kids play outside a Florida home turned tragic when a frantic family desperately tried to breathe life into the mouths of three unconscious children whom they found trapped inside of an unplugged chest freezer.
Suwannee County Sheriff's Office deputies were summoned by a 911 call of family members who pried open a locked chest freezer with all three unconscious children, ages 1, 4 and 6, inside.
None of the kids were breathing.
Family members attempted to resuscitate them while dialing 911, but the children remained unresponsive, sheriffs said.
They were rushed to a hospital where they were pronounced dead, authorities stated.
"Unfortunately, all efforts to resuscitate the children were unsuccessful, and all three children died," the release stated, adding that the state's Department of Law Enforcement and the Department of Children and Families were investigating the matter.
The statement detailed how after a woman went inside the home to use a bathroom, she left the children to play outside in the yard.
Then, "for unknown reasons," they made a fateful decision to climb into an unplugged chest freezer resting outside the family's home that had "recently been brought to the residence."
When she returned to the yard, all of the kids had vanished.
The woman then roused another woman in the house from her nap to prep for a night-shift job, and according to the release, "they began to search the property and an adjacent vacant home for the children."
They ultimately found them hiding in the freezer.
In the wake of the incident, authorities took a closer look at the freezer and discovered what they called "an after-market hasp" that had been "installed on the lid in order to secure a padlock on it," the release states.
But there was no padlock on the vessel.
For now, the sheriffs don't suspect any foul play was involved and preliminarily determined that the deaths were the result of a freak accident.
"It is believed at this time, that when the children entered the freezer, and the lid closed, the hasp fell shut, trapping the children inside," according to the release.