Children Are Freezing In Classrooms Across the Country As Arctic Winter Continues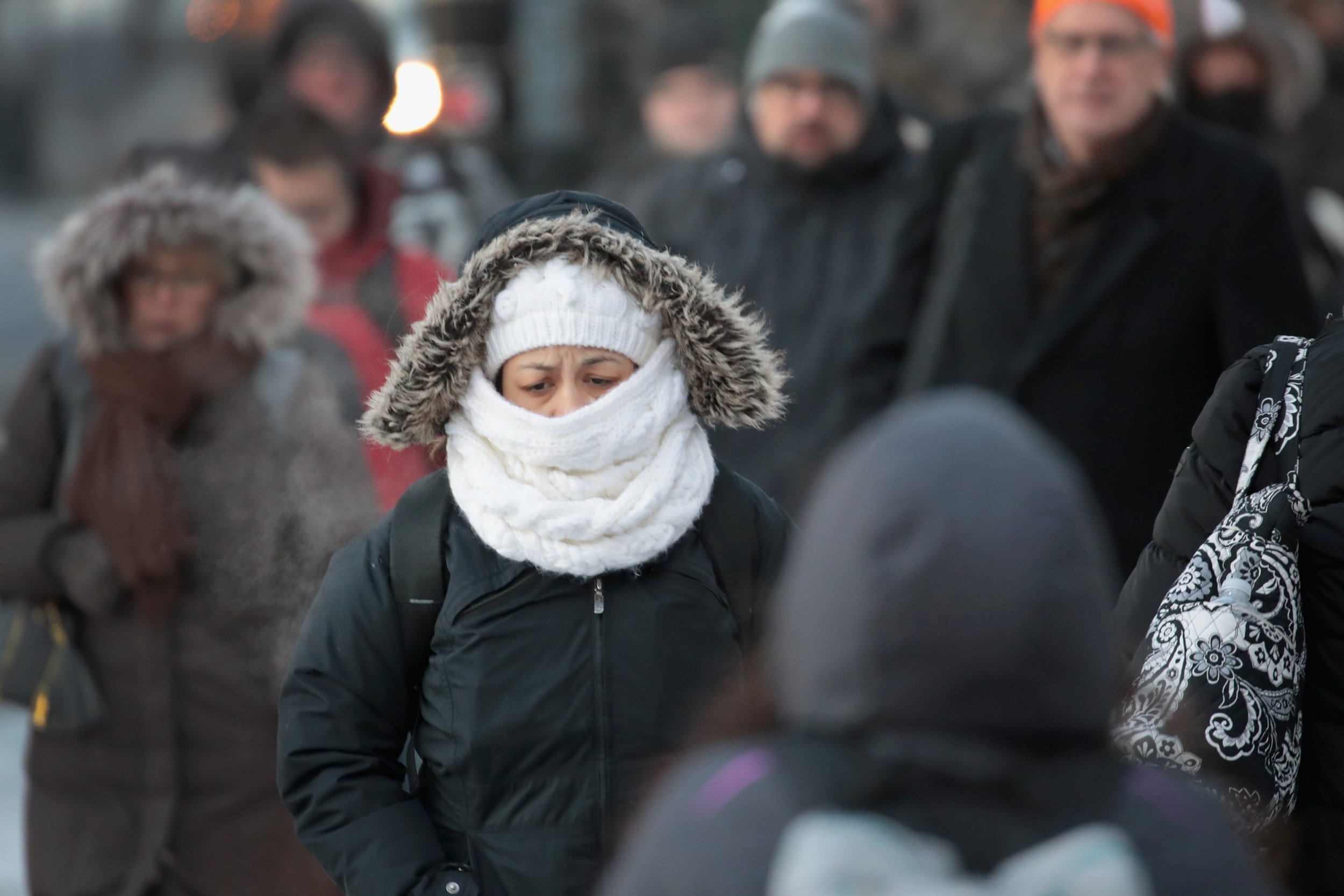 Children and teachers in classrooms across the country complained on Wednesday that their school buildings were ill-equipped to handle this week's Arctic cold surge, particularly in poverty-stricken areas that serve low-income students.
In Baltimore, teachers and parents shared images of students forced to wear heavy jackets and huddle near each other to keep warm during their first day back from winter break on Tuesday.
The Baltimore school district closed four schools on Tuesday because of heating or water issues, but parents and advocates said that heating issues are widespread across the city's hundreds of public schools, as reported by The Baltimore Sun.
On Wednesday, the Baltimore Teachers Union urged the city to close down all schools for the remainder of the week until the heating issues are resolved.
"I implore that you close schools in the district until your facilities crew has had time to properly assess and fix the heating issues within the affected schools in Baltimore City," Baltimore Teachers Union President Marietta English wrote in a letter that was hand-delivered Wednesday to schools CEO Sonja Santelises, according to the Sun.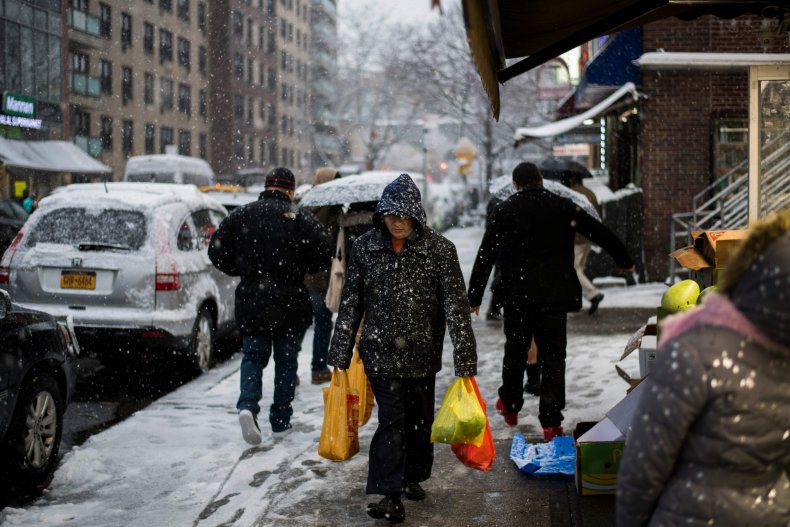 As the reports of lack of heating in Baltimore schools gained traction online, many pointed to a recent report that showed city schools have been systematically underfunded for years, leading many schools to cut back on essential services such as heating and air conditioning.
"A study by state legislative analysts last December concluded Baltimore schools are funded at just 81 percent of their needs. The city schools now receive $290 million less each year than what lawmakers had previously agreed they needed, the study said," Luke Broadwater, the Sun's city hall correspondent, tweeted on Wednesday.
In a statement to the Sun, Baltimore's city government said it monitored school facilities over winter break, but added that "new problems can emerge quickly" with this week's "extreme temperatures."
Many of Baltimore's public schools have resorted to bundling up their students throughout the winter. On December 14, local media outlets reported that Western High School, which serves predominantly low-income black students, had been without heat for more than two weeks. Students were forced to wear blankets during the school day in order to keep warm.
Similar heating issues were reported at schools in West Virginia, Indiana, Massachusetts, New Jersey, North Carolina and Kansas.
This week's historic low temperatures are expected to drop even further as a "bomb cyclone" is expected to strike on Thursday, which, according to CNN, "will likely dump 6 to 12 inches of snow in New England and hurl 40- to 60-mph gusts."
By the end of the week, many parts of the Northeast "will be colder than Mars," CNN concludes. In response, many school districts across the Northeast have canceled classes for Thursday.
Scientists have linked this week's Arctic chill to climate change. Jennifer Francis, research professor in the department of Marine and Coastal Sciences at Rutgers University, told IndyStar that the warming of the planet over the last century and the resultant loss of Arctic sea ice "favor a particular pattern of jet stream that pushes cold air down into lower latitude."