Children Hospitalized After Plane Drops Mystery Chemicals Near School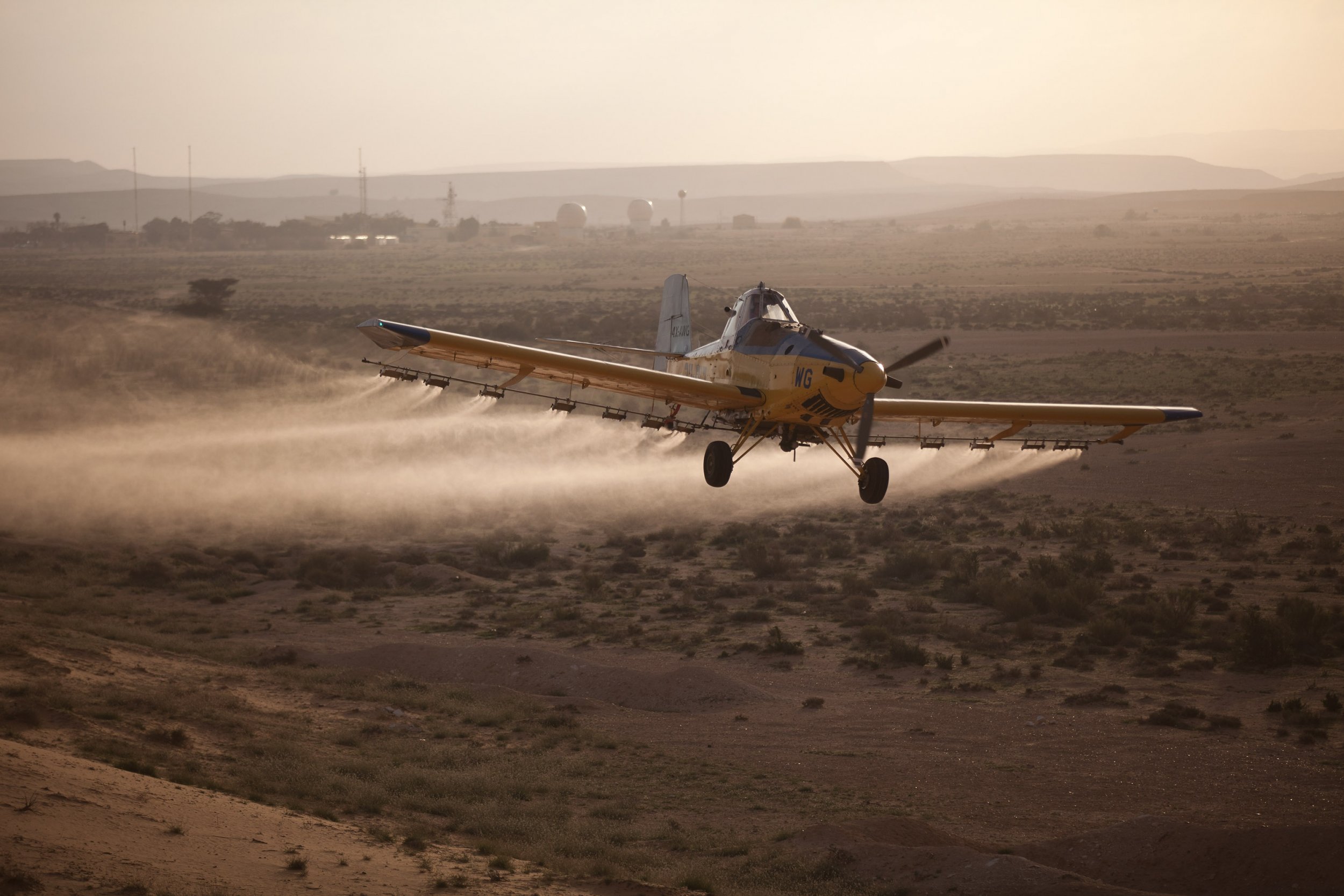 Fifty children are receiving medical treatment after being exposed to a mystery chemical dropped near their school by a lone plane on Friday.
According to The New Zealand Herald, the alarm was raised when children reported a strong smell of rotten eggs after seeing a plane fly past and drop some kind of substance.
A Wellington Free Ambulance service spokeswoman said 40 children with "very minor" symptoms were treated at the scene, while another 10 had been taken to the nearby Wairarapa Hospital. The spokeswoman did not say what symptoms the children were exhibiting.
The incident occured at the South End School in the town of Carterton in the Wairarapa region. The elementary school has around 140 students aged between 5 and 12. News website Stuff quoted local politician Ron Mark, who after arriving on the scene said it appeared a plane had "accidentally sprayed the school with pesticide."
At least five ambulances and eight fire service vehicles were rushed to the school, where a decontamination unit has also been set up. All staff and students are being showered and decontaminated before they are allowed to leave.
No non-emergency personnel are being allowed onto school grounds. Parents, who had lined up outside the school to wait for news, were advised to go home to collect new clothes for their children to wear once they were allowed out, Newshub said.
Children were in the school's playground when they noticed the strong smell. One student reportedly told teachers they saw a plane dropping something near the school. Staff posted a message to Facebook describing the "very strong smell in the playground."
The post said the plane "flew in a southward direction and one student had seen 'stuff' coming out of the plane—so we assume it was a fertiliser of some sort."
Soon after, the children began falling ill. Firefighter Wayne Robinson said at least 33 children had shown symptoms including vomiting.
Wairarapa police Inspector Scott Miller released a statement explaining, "Teachers have confirmed they noticed an unpleasant smell which quickly disappeared. Inquiries are continuing into the source of the smell.
"As part of those enquiries police are going door to door in the area checking on residents' welfare and trying to locate the source of the smell," Miller added. "The school grounds are also being searched."
The nature of the substance remains unconfirmed, but roads around the school have been closed off and traffic diverted as emergency personnel continue their investigation.