Children Included on List of 173 ISIS Suicide Bombers Who Could Strike Europe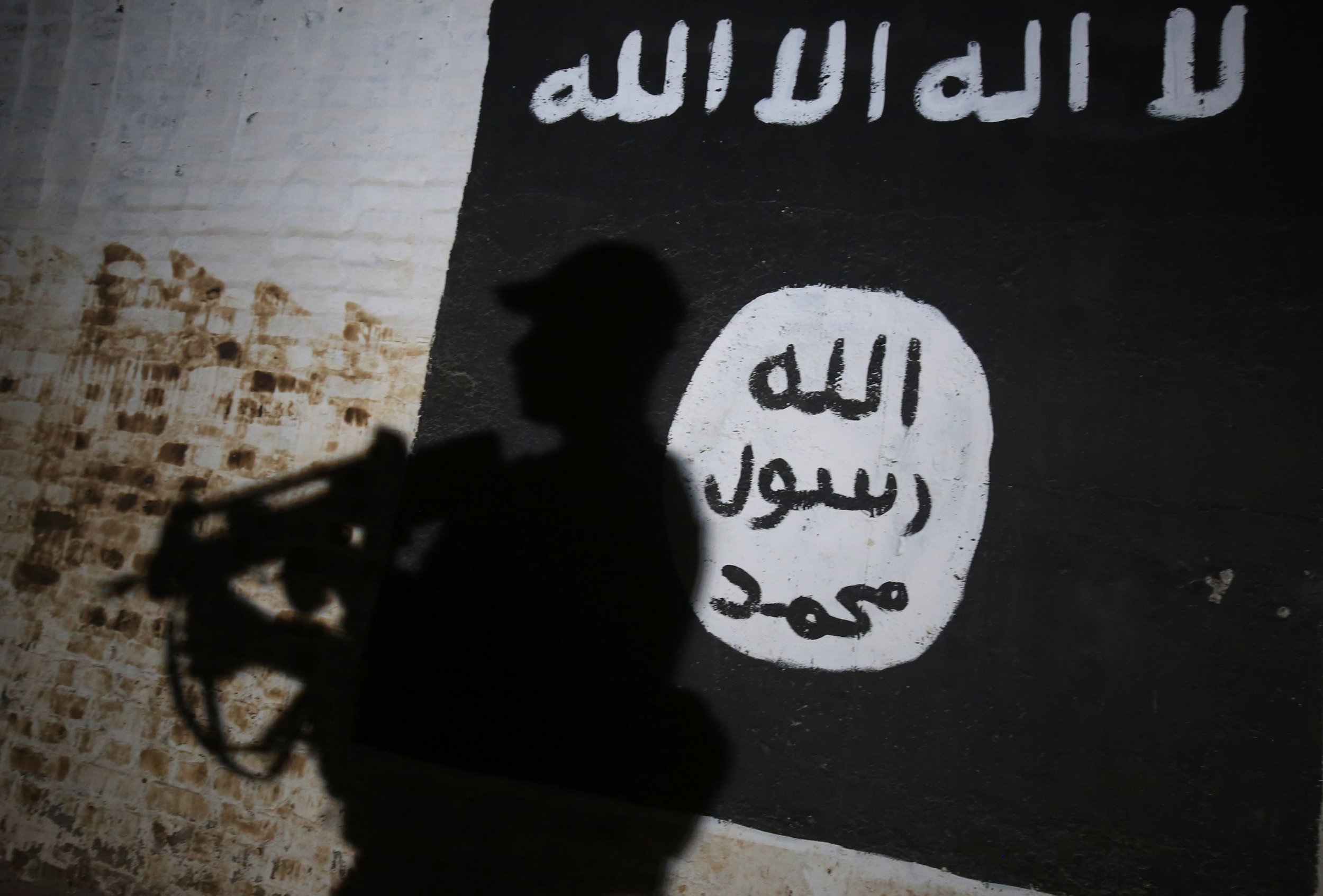 A list of 173 potential suicide bombers Iraqi security forces discovered while battling the Islamic State militant group (ISIS) in northern Iraq contains around 20 Iraqi minors.
U.S. intelligence obtained the secret list, apparently created by the group to identify those who could reach Europe and carry out attacks there. Intelligence then passed the list to the global crime agency Interpol, which distributed it to European security services. Details of the list have begun to emerge.
ISIS has regularly used minors in its propaganda output, referring to them as "cubs of the caliphate." There is little information about the ages of the minors on the list.
A French source with links to the country's security services told Newsweek that there are a number of Francophone jihadists on the list. The disclosure is unsurprising, given that Europe's deadliest attacks in the name of ISIS, in Paris and Brussels, have been committed by French or Belgian nationals of North African heritage.
The spokesperson for the Paris prosecutor's office declined to confirm their presence on the list.
The German newspaper Die Welt reported Thursday that one person on the list is a 27-year-old German national from the city of Solingen, in North Rhine-Westphalia, who traveled to Egypt from Germany in 2012 before entering Syria via Turkey to join ISIS with his wife and child.
Other countries with suspects on the list are Iraq, which has the most nationals on the list, as well as Tunisia, Morocco, Jordan, Tajikistan, Saudi Arabia, Belgium and the Netherlands.
Interpol supplied images of the suspects and the mosques they are believed to have frequented in their home countries.
An Interpol spokesperson told German news site Deutsche-Welle that once the agency receives such information, it decides "which other authorities it should be shared with at the national level. This may include border agencies, specialist counterterrorism units and customs, for example."
The attackers ISIS has inspired or directed in Europe have carried out several suicide bomb attacks. The deadliest happened on November 13, 2015, when a cell of suicide bombers with assault rifles attacked different locations around the French capital.
Jihadists linked to the Paris network then attacked the Belgian capital of Brussels in March 2016. Suicide bombers targeted the city's Maelbeek metro station and international airport, killing 32 people. In May, a 22-year-old British national of Libyan heritage detonated an explosive device at an Ariana Grande concert in Manchester, England, leaving 22 dead, many of them children.
The list, which Interpol circulated in May, may heighten fears among security services in Europe about returning foreign fighters and their potential to attempt mass-casualty attacks. But it also gives them greater intelligence about those who could return home.
ISIS continues to lose territory in Iraq and Syria to ground forces supported by the U.S.-led coalition, causing fighters to flee elsewhere in the group's self-declared caliphate, or into opposition territory, disguised as civilians.