Four in Five 18-Year-Olds Think Young People Face Sexual Danger Online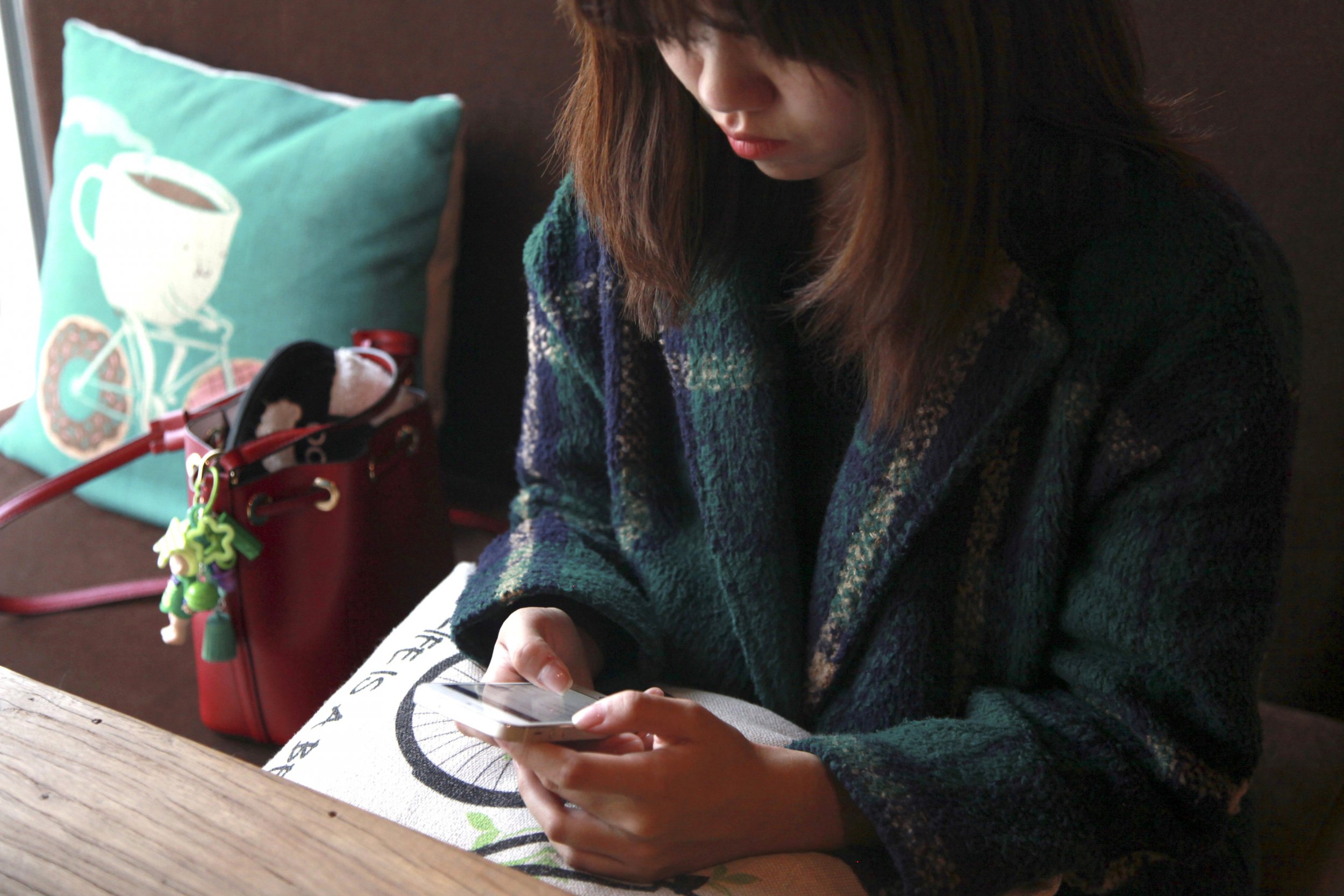 Young people around the world feel they are in danger of being sexually abused and exploited online, according to a new poll from UNICEF that also found more than half of 18-year-olds said their friends participate in risky behaviors online.
Of 10,000 18-year-olds polled in 25 different countries by UNICEF and Ipsos, 80 percent of them said they fear young men and women risk being taken advantage of on the internet.
According to UNICEF, risks online include violence against children, abuse and exploitation, including the examples of a 9-year-old girl from the Philippines who was coerced to perform sexual acts that were live-streamed on the internet, and a 17-year-old from Madagascar who was repeatedly raped by a man she met on social media.
"The internet and mobile phones have revolutionized young people's access to information, but the poll findings show just how real the risk of online abuse is for girls and boys," Cornelius Williams, associate director and global chief of child protection at UNICEF, said in a statement. "Globally, one in three internet users is a child. Today's findings provide important insights from young people themselves."
Teens in Latin America, the Caribbean and sub-Saharan Africa were the most concerned, with two-thirds of them saying they "strongly believe that young people are in danger of being sexually abused or taken advantage of online." In the Middle East and North Africa, 33 percent of 18-year-olds polled felt this way. Across all regions, 80 percent of those polled said they strongly or somewhat agree that young people are in danger online.
Teens in the U.S. and U.K. were the most confident that they could avoid dangers online, with 94 percent of them believing they would be able to protect themselves on social media. In the Middle East and North America, only 41 percent of those polled "strongly" agreed that they could protect themselves.
Despite the confidence of many teens in their ability to help themselves online, less than 20 percent of those polled said they would tell a teacher if they felt threatened or unsafe. More than half of them said they would tell a parent and 54 percent said would tell a friend. However, the poll also suggests that young people need a better way to find help for their friends: In every region, less than half of those polled said they would know where to find help for a friend facing a risk online. In the Middle East and North Africa, it was as low as 30 percent.
UNICEF says governments and the information technology sector and companies should work better together to develop "tools to report and remove child sexual abuse material, and promoting online safety education for children, parents and educators."