Children Like Millie Bobby Brown Are Sexualized for Predators' Fantasies: Mara Wilson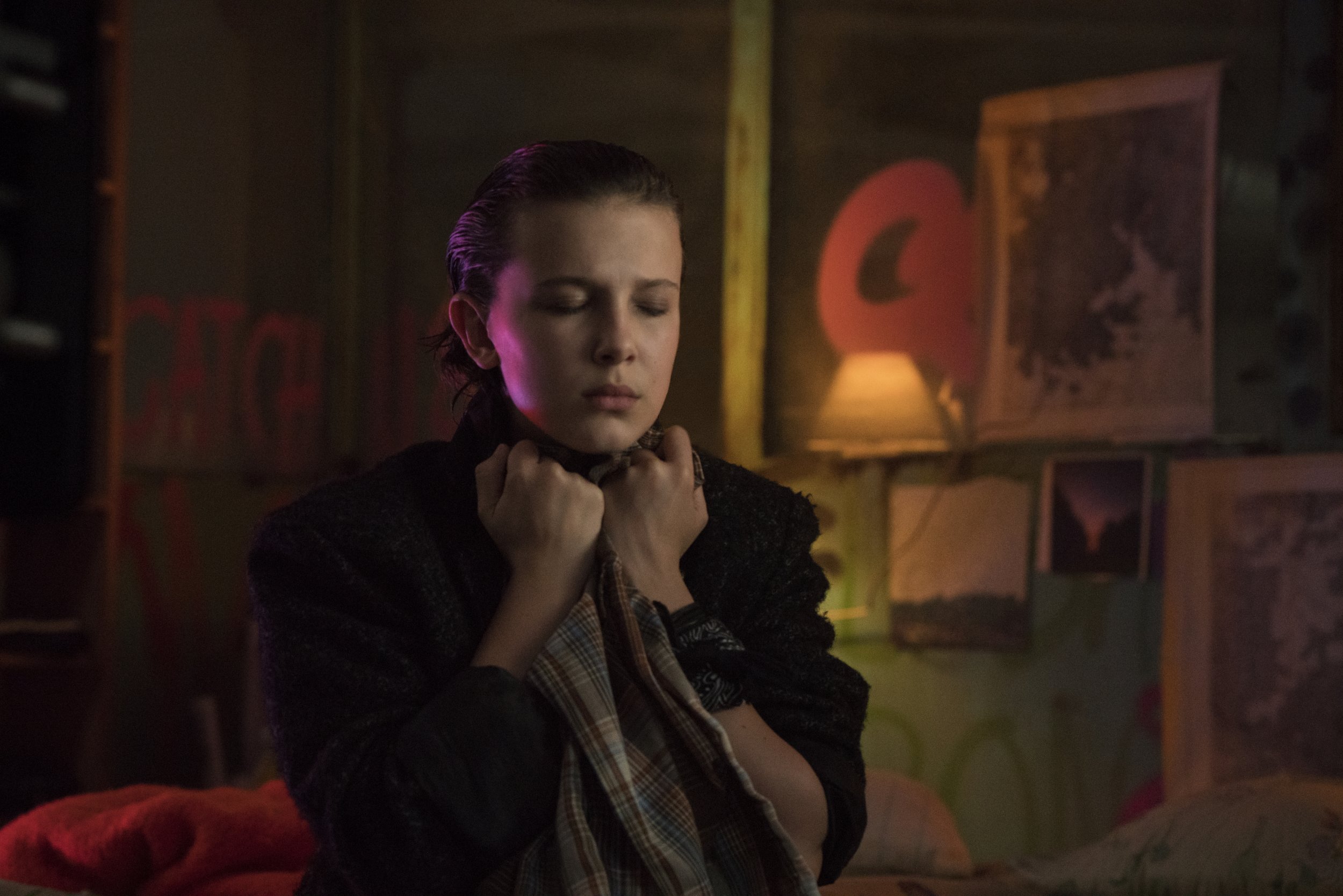 Mara Wilson felt sick when she saw an adult man tweet a photo of Millie Bobby Brown with the comment that she "just grew up in front of our eyes." Brown, who is 13, stars as Eleven on the hit Netflix show Stranger Things, which returned for its second season last month. And in an essay published by Elle, Wilson forcefully argued against the system that looks at kids like Brown as adults.
"A 13-year-old girl is not all grown up," Wilson wrote. "What's really at play here [is] the creepy, inappropriate public inclination to sexualize young girls in the media. We do not need to perpetuate the culture of dehumanization Hollywood has enabled."
The essay seems to have grown out of a series of missives Wilson sent in response to the tweet about Brown, which came from retired NBCUniversal executive Mike Sington. "Knock it the fuck off," she wrote. "The people that were mostly a threat to me as a child were not Hollywood insiders, but grown-up male 'fans,'" she added. "It does not feel good to have strange men comment on your body when you are 13, whether in a 'positive' or 'negative' way."
She explained in her flurry of tweets that the entertainment industry isn't the only one sexualizing child stars. "It's not just executives doing shitty things. Sometimes, it's Viewers Like You," she wrote. "I see this sexualizing, dehumanizing shit happening to other child actors and it just makes me fucking furious."
The man who brought on Wilson's rant later released a statement apologizing:
Wilson, now 30, was a child star herself, appearing in Matilda (1996), Mrs. Doubtfire (1993), the 1994 remake of Miracle on 34th Street and A Simple Wish (1997). And she knows firsthand there's a reason to be alarmed when adults begin commenting on children's bodies. When she was 15, she recieved a fan letter from a grown man named Don or Doug.
"I love your legs," the letter said. "Can I have your lip print on the enclosed index card?"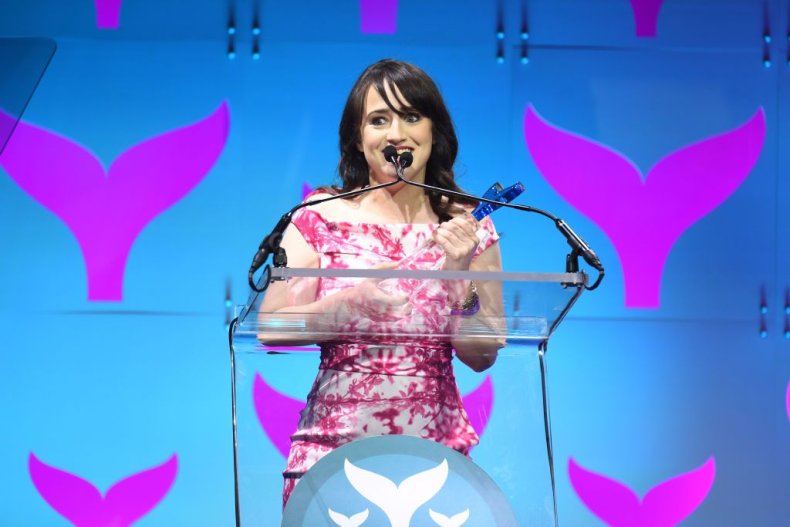 As she got older, Wilson largely retreated from Hollywood. She went on to graduate from NYU's Tisch School of the Arts and is more likely to be seen in live storytelling and comedy programs than onscreen. Her book Where Am I Now? True Stories of Girlhood and Accidental Fame was published last year. She still does act from time to time, recently appearing in an episode of Broad City and as the voice of Jill Pill/Quail Mother in a handful of episodes of the animated Netflix series BoJack Horseman.
But even though Wilson's no longer a full-time actor, she hasn't forgotten her experiences as a child star. And that makes her fiercely protective of those who are going through the same things she did.
"I'm thirty years old now, much less of a celebrity than I once was, and if a stranger on the internet tells me that I'm ugly, or that they want to have sex with me (which happens multiple times a week), I can handle it," she wrote in the Elle essay. "I am not a child anymore. Millie Bobby Brown is."