Protect Children From Robot Peer Pressure, Say Scientists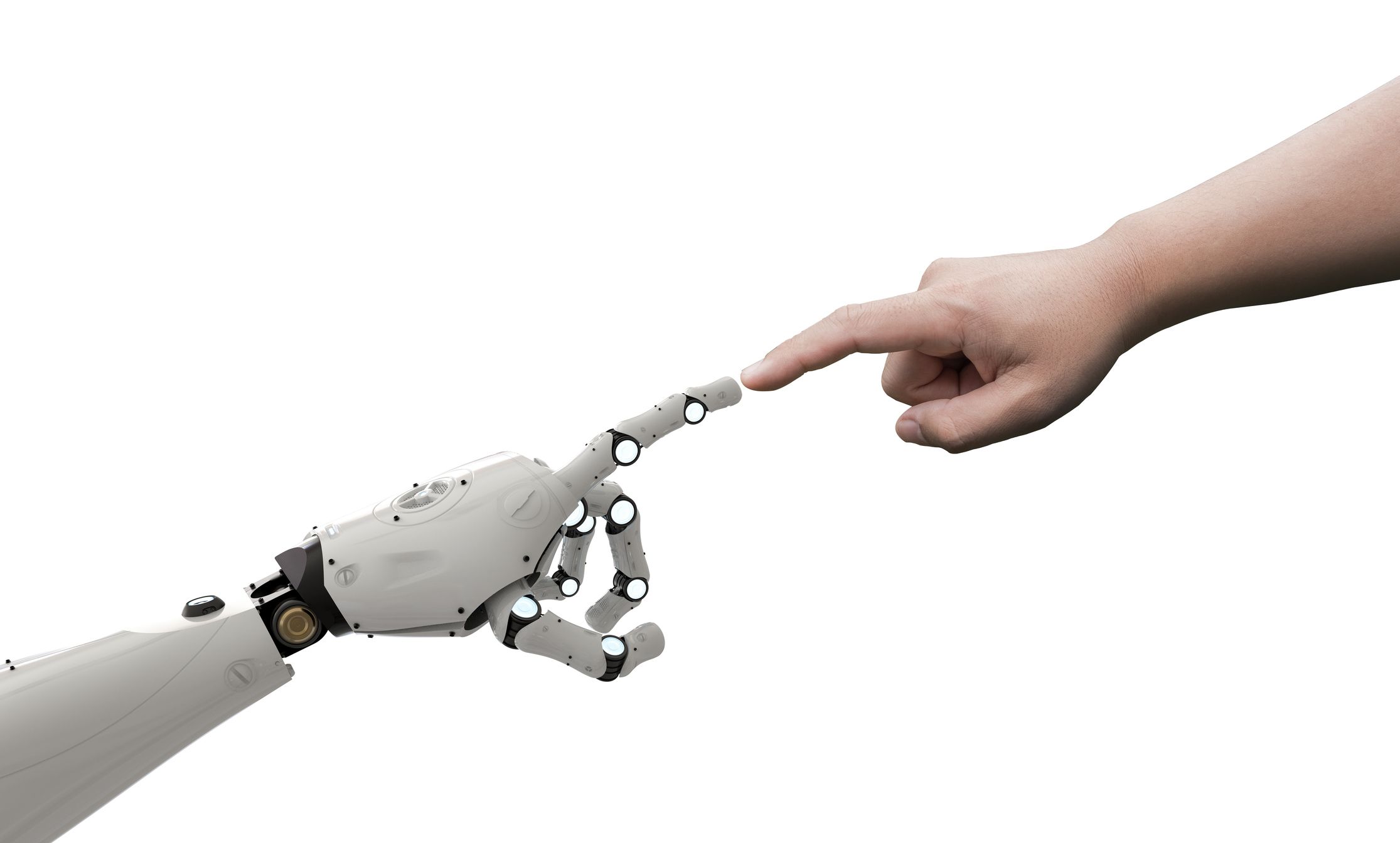 Children should be protected from robots who mimic humans, according to researchers behind a study offering new insight into the risks of peer pressure such devices pose.
Social robots that interact autonomously with humans are becoming more advanced, and such technology is already being used in classrooms and as childcare aids, the authors of the study, published in the journal Science Robotics, noted.
Researchers therefore wanted to understand the effect this would have on the social behavior of humans. The team found children are more susceptible to peer pressure from robots than adults.
To pick apart the potential dangers of exposing children to robots at a young age, the researchers first recruited 60 adult participants aged between 18 to 69 years old. The team asked the participants to complete a visual judgment exercise either with three humans or three social robots present. The control group was asked to perform the task alone.
In two-thirds of the tests, the human or robot peers gave the wrong answer on purpose. The researchers watched to see how powerful the influence of the human and non-human peers was.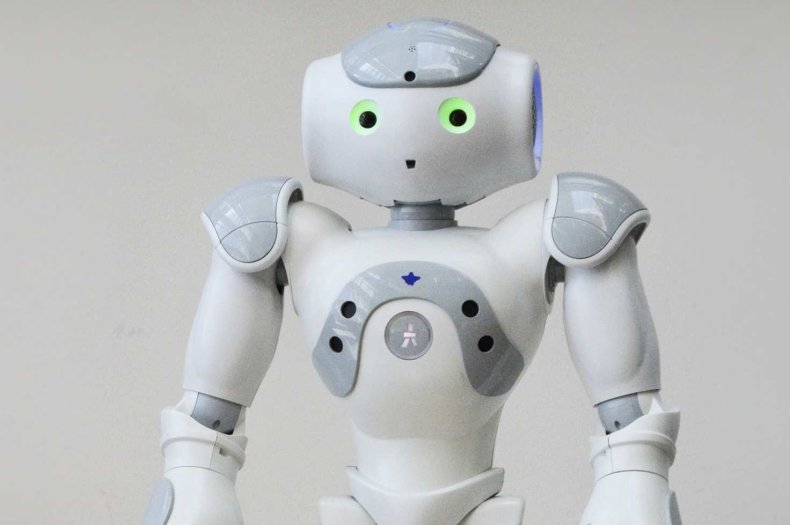 The adults accepted the answers given by their human peers. In contrast, they didn't bow to pressure from robots.
But in a separate test on 43 children aged between seven and nine, almost three quarters gave incorrect answers copied verbatim from robots.
Robots therefore need to be correctly monitored and regulated in order to protect children and vulnerable adults, the authors argued.
Previous studies have shown that young people in particular can form strong bonds with social robots to the extent it is distressing when the machine is mistreated, even if they barely resemble humans.
But Dr. Chris Stiff, lecturer in the School of Psychology at Keele University, who was not involved in the study, told Newsweek the findings were not as startling as they first appear.
Read more: Five health habits for mothers that could cut their child's risk of becoming obese: Harvard study
"Children did conform [in the study] but the mechanisms behind this are not investigated, only speculated upon. Given that children are generally more prone to conformity, this is a mild finding."
The findings could also offer a launchpad for investigating ways to guard against children blindly following the orders of robots, he said, and to unpick why this is a risk.
Stiff cautioned that as robots become more advanced, parents should be "somewhat" wary of letting their children interact with them
"If children are likely to be persuaded by robots, then that may extend to other non-human (i.e. internet-based) influences," he said. "Toys that 'command' children may also be an issue. However, the fact that adults were not affected suggests this is not something that continues into adulthood."
Dr. Sue Fletcher-Watson, senior lecturer at the Centre for Clinical Brain Diseases, University of Edinburgh, said the study was flawed as the children didn't experience a condition with human peers.
She told Newsweek: "We are far from a world in which parents need to be concerned."
"Robots do not perform these [unsafe or cruel] behaviors—who would program them? But even if they did, children are likely to be much harder to influence when there is something important or moral at stake," she argued.
This piece has been updated with comment from Dr. Sue Fletcher-Watson.