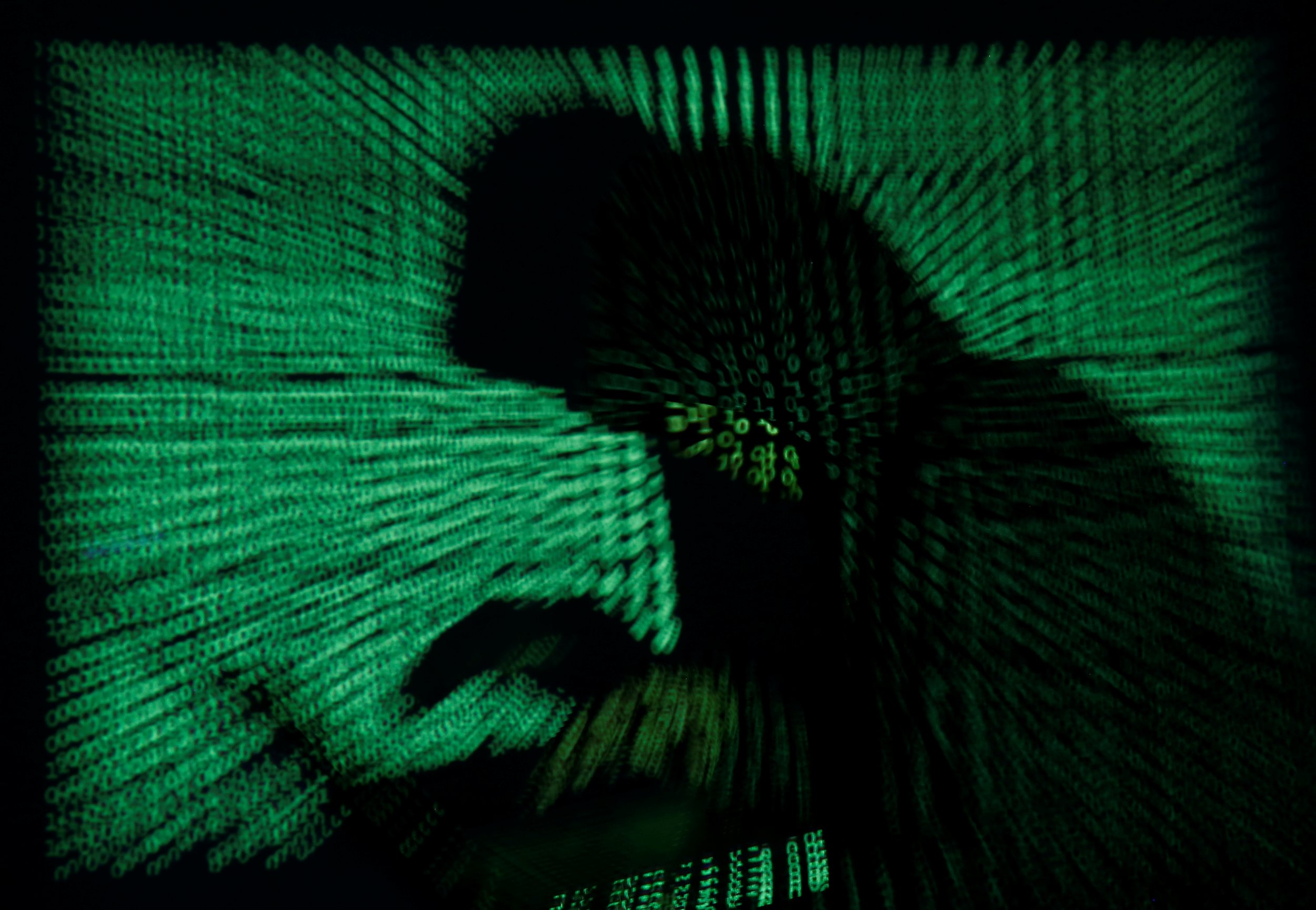 Some children's smartwatches, designed to allow parents to keep tabs and talk to their kids remotely, could actually fall prey to hackers and eavesdroppers, a state-funded watchdog in Europe has warned, BBC reports.
Testing smartwatches for children from brands such as Gator and GPS for Kids, the Norwegian Consumer Council (NCC) concluded that some devices had security flaws that made them vulnerable to hacks. If exploited, these oversights could transform such a device into an eavesdropping and communication tool for hackers.
The watches tested also stored information about the wearer, such as their location, and some had the function to emit an SOS signal that is designed to instantly alert parents on the phone if their child is at risk. One of the key issues that the NCC had with some of the watches was that they stored this information without encryption.
Through the use of basic cyber skills, strangers could access the tracking information and potentially disguise the location signal, making children appear as though they are elsewhere. Infiltrating the device remotely, a stranger could both manipulate the watch's ability to communicate with a parent's tablet or phone and establish communication with the device themselves, the NCC report claimed.
"Although these products are marketed at making children safer, parents will be shocked if they actually put them at risk because of shoddy security," Alex Neill, managing director of home products at consumer rights watchdog Which?, said in response to the NCC findings. "While there is no denying the huge benefits smart gadgets can bring to our daily lives, safety and security should be the absolute priority. If that can't be guaranteed, then the products should not be sold."
At least one of the named smartwatches has been pulled from the shelves of U.K. department store chain John Lewis, while the manufacturers named in the NCC report rapidly announced that the issues the watchdog raised are being addressed, if they have not been amended already.