Children Should Understand Pornography Before Reaching Puberty: Report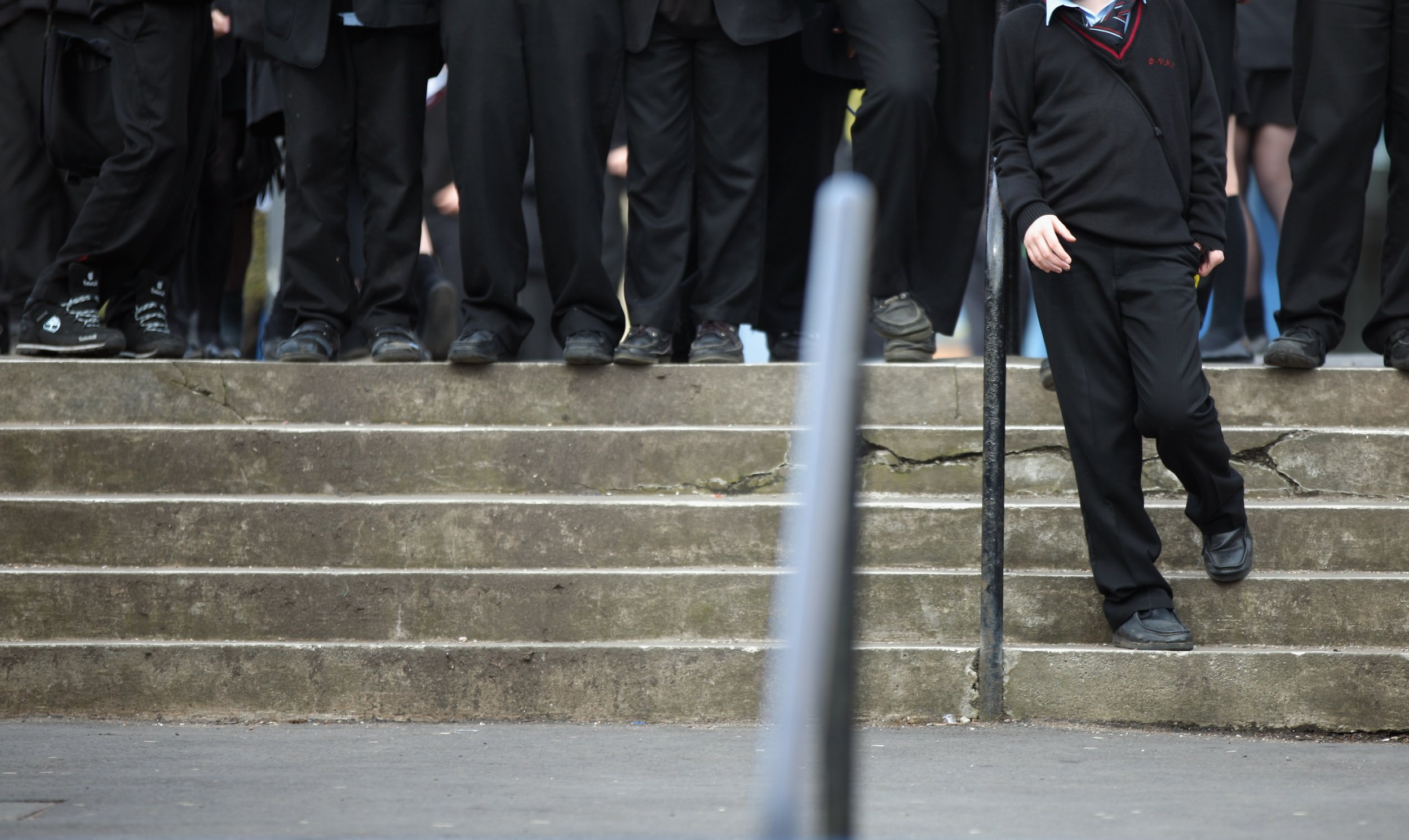 The realities of pornography should be taught to children before they reach puberty, according to a report by a British MP.
Sarah Champion, the shadow women and equalities minister and MP for Rotherham, said that primary school pupils must be made aware of sexual exploitation, particularly via social media or online gaming, before explicit material becomes readily available to them, The Guardia reported Tuesday.
On November 1, Champion launched her Dare2Care report in the House of Commons in London. She said that damage would be caused unless pornography is explained to children before they see it.
"It is natural for children to be curious about sex, but without good statutory education, children do their own research through online pornography," her report reads.
"Children are regarding porn as a lesson in how to have sex, without the context or the understanding to view it as a fantasy, promoted by an industry that normalizes violence against women and girls."
In the U.K., sex education is currently provided for children from the age of 11.