Children's Medicine Recall: King Bio Recalls 32 Products For Potential Contamination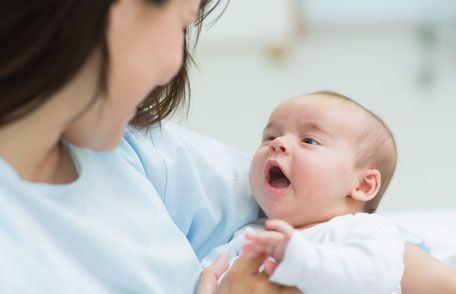 More than 30 King Bio medicines for children and infants were recalled on Wednesday after a "small percentage" of the medicines tested positive for microbial contamination, according to a statement released by the FDA.
There have been no reports to King Bio about any injuries or illnesses associated with the medicines, the statement said. The list of recalled medicines included those for chicken pox relief, sleep aids and appetite enhancers—all recalled voluntarily by the company.
A list of the potentially impacted medicines is available on the United States Food and Drug Administration website along with the UPC and LOT numbers. Those numbers can be found on the packaging of the medicine for users who wish to check whether the medicine they bought may have been impacted.
Those medicines that were impacted were manufactured between August 1, 2017, and April 2018, said the recall announcement on the FDA's website. It's currently unclear what the medicines were potentially contaminated with and what the health effects of consuming it would be.
"Administration or use of drug products with microbial contamination, could potentially result in increased infections that may require medical intervention, and could result in infections that could be life threatening to certain individuals," the statement said.
While it's unclear what type of infection or what the exact contamination found in the medicines was, there are a few signs of infection that concerned parents can look out for. A fever is one of the most telling signs of infection and can be one of the easiest to detect in infants or small children who can't describe their own symptoms.
In addition to fever, chills, cough, sore throat, congestion and more can all be signs of an infection as well, according to the Centers for Disease Control and Prevention.
The company is alerting both distributors that likely received the products between August 2017 and July 2018. Arrangements will be made for the distributors to return the product to King Bio. In addition to the precautions distributors are taking, any consumers who may have used the product for their children or think their children may be sick should contact their child's doctor and report potential illness to the FDA.
Some of the medicines recalled include: Chicken Pox Symptom Relief, Children's Fever Reliever, Kids Multi-Strain Flu Relief, Tummy Aches, DK Newborn Tonic and more. There are 32 medicines in total that were impacted by the recall as of Wednesday.