Children's Mental Health: Nearly Half of U.S. Kids Have Experienced Trauma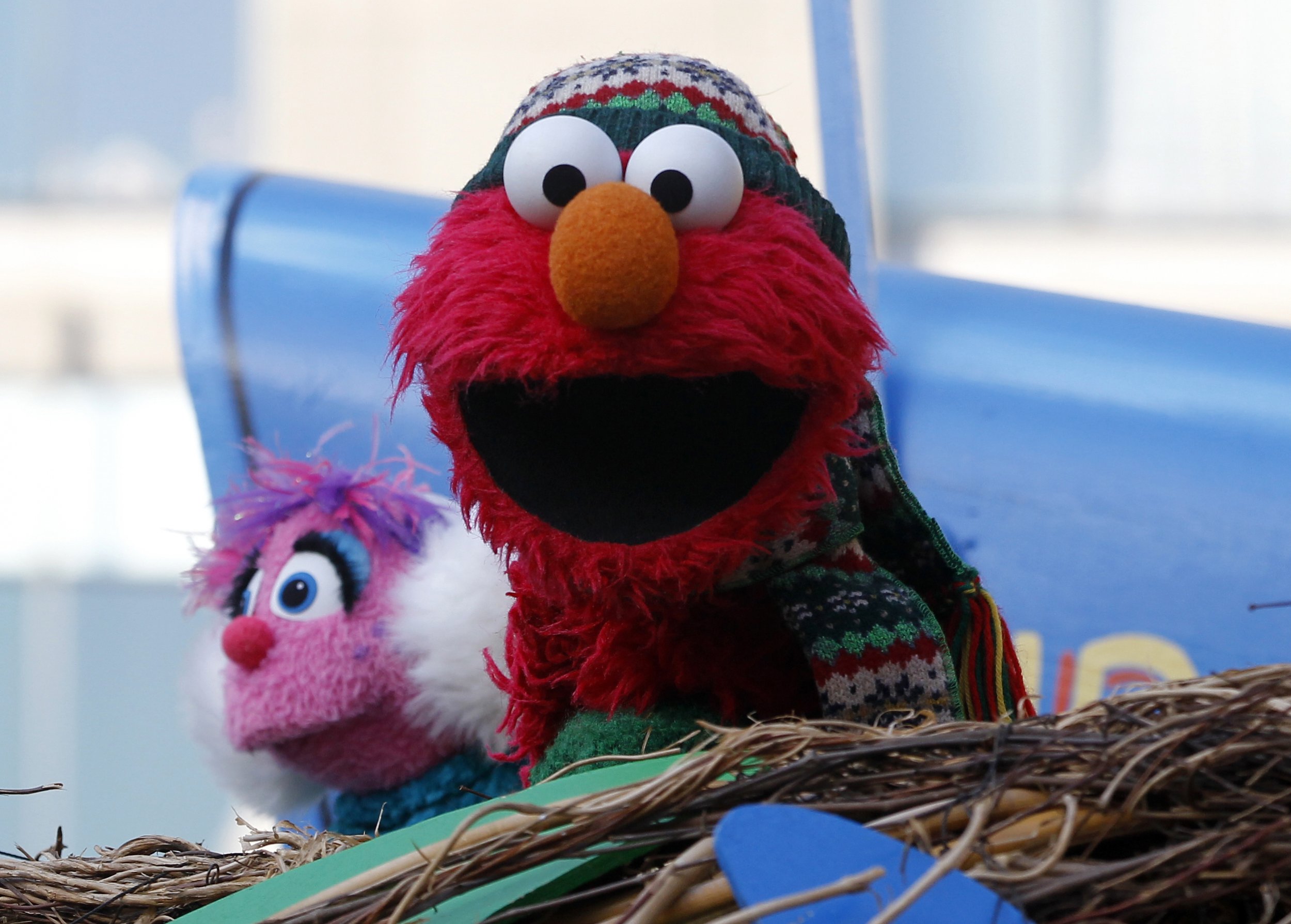 Almost half the school-age children in the United States had experienced at least one severely traumatic event like losing a parent or witnessing domestic abuse in the home in 2016. These findings, published by the Child and Adolescent Mental Health Initiative (CAMHI) at Johns Hopkins give a clearer picture of the scope of a well-known issue whose health effects are now emerging more clearly: childhood trauma.
The CAMHI reported in 2016 almost half of all children between the ages of 10 to 17 experienced at least one ACE. These include the death or incarceration of a parent or guardian, witnessing domestic violence in the home, and racially motivated mistreatment. Analyzing data from the 2016 National Survey of Children's Health (NSCH), the researchers found that these events are common across children from all income groups. (Still, more than half of U.S. children with ACEs come from households 200% below the federal poverty line.)
They also found that 20 percent of children experience two or more such events. That group may be at risk for mental and emotional challenges as well as chronic health conditions as they go through life.
Sadly, very little of this information is new.
Irwin Redlener, a pediatrician and professor of health policy at Columbia University, says the point is to drive the message home to parents, teachers, and pediatricians. This research fits into a larger body of work on the effects of 'toxic stress' on children's wellbeing as they develop into adults—a well-studied phenomenon that a group of researchers and physicians have been focusing on for decades. The challenge, he says, is getting the knowledge out there.
"This is something that's going to have to be absorbed into the minds of people who take care of children," Redlener told Newsweek .
Redlener is also quick to draw the distinction between these kinds of events and the normal stressors children experience and learn to cope with. Anyone who received a vaccination as a child might remember the fear and shock that came with it. Learning to deal with those kind of experiences, Redlener says, is an important part of development.
But what's to be done with this information? Children have little control of their own lives, which is why Redlener emphasizes the importance of making sure adults who can help are equipped with the skills to recognize what they're seeing.
"The focus should be on early recognition and early intervention in a very sensitive way," Redlener says. For instance, he envisions a system in which teachers would be trained to recognize that if a student is misbehaving or overreacting to events during the school day, they may need help other than punishment. Teachers are sometimes hard pressed as is, something Redlener's vision of training programs folded into the training of doctors and teachers might be able to address.
The growing awareness of the issue is part of why Sesame Street has stepped in: this year, the Count has pivoted from Klezmer-inflected music videos to helping children learn to cope with trauma. The show has developed a series using Elmo and company to model coping strategies for children. Sesame Street also issued a fact sheet on ACEs from the CAMHI, the same group that released the study on this issue.
"In this current political environment I am very pessimistic about policy changes being made that would improve the prospects of children experiencing ACEs," Redlener said. "It would be great if we had a bill signed by the president to provide money to address these guidelines. That's what we really need and I don't see that happening any time in the near future."
In the meantime, at least the children have Big Bird.