Children's Online Safety and Privacy 'Ignored' by Tech Firms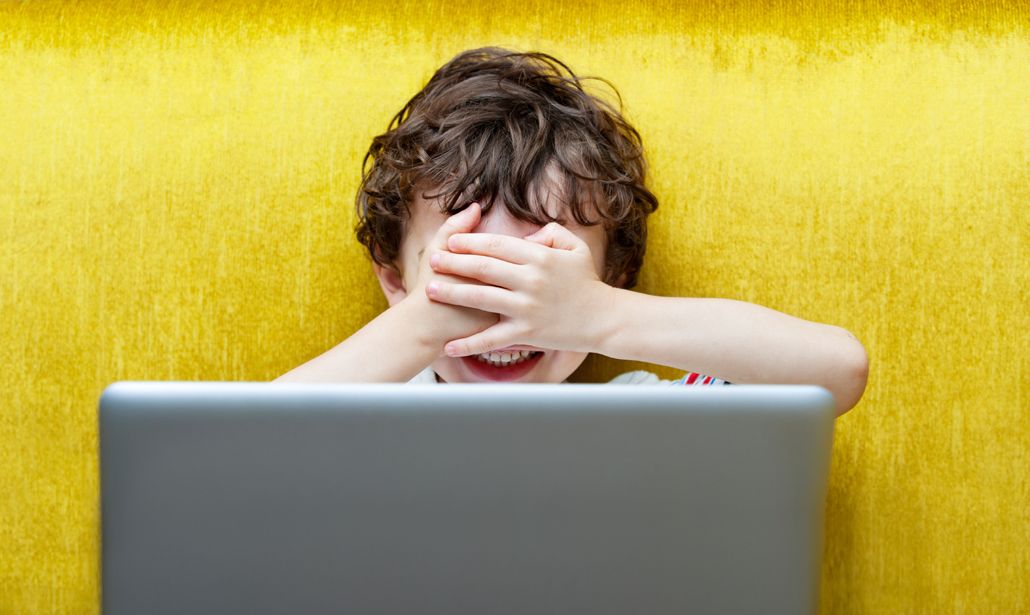 Technology firms are not doing enough to cater to the needs of children, compromising their online safety and privacy, security researchers have said.
The risks posed to children by the rise of mobile devices, social media, and smart toys connected to the Internet were highlighted as part of Safer Internet Day.
High-profile security breaches involving Internet-connected devices were referenced by researchers from the cybersecurity firm F-Secure, including the VTech hack in 2015 that saw the theft of 6.4 million children's data.
Several smart baby monitor manufacturers are also currently under investigation after reports of hackers accessing the devices' cameras.
"The thing that parents need to know about smart toys is that they're new terrain for parents and children, but also manufacturers," Sean Sullivan, a security advisor at F-Secure, says in a statement to Newsweek.
"Companies are more interested in growing their customer base than securing customer data, so we'll probably continue to see these cracks in smart toy security."
Parents need to be made more aware of the growing threat children face, Sullivan claims, while more needs to be done by manufacturers to not treat security as an afterthought.
"They do not recognize children as a user group with distinctive needs and this leaves parents with poor tools to manage their child's online safety," says F-Secure researcher Mikael Albrecht.
"So while you have things like age restrictions, they're so basic that children can figure out how to get around them before parents know what's happening."
Albrecht's comments correspond with research carried out by CBBC Newsround that found 78 percent of U.K. children aged 10 to 12 have social media accounts despite being below the country's legal age minimum.
Companies like Facebook, Instagram and Snapchat are unlikely to make age restrictions any more difficult to bypass, Albrecht claims, and so it is up to parents to engage with their children to help them learn to use technology in a positive way.
"The world children are growing up in is new, always changing and difficult for parents to understand," Albrecht said.
"Parents need to accept this rather than fight it. Learning should work both ways and be done together—parents can learn about issues the children are facing and children can learn things parents understand, like the dangers of interacting with strangers."