Child Opioid Overdoses Nearly Double in Last Decade
Children are becoming "second victims" in the adult opioid epidemic. According to a study released Monday, youth admission to U.S. hospitals nearly doubled.
The number of children admitted to hospitals and pediatric intensive care units for opioid-related cases rose from 797 patients between 2004 and 2007, to 1,504 patients between 2012 and 2015. The findings were published Monday in the journal Pediatrics, whichexamined cases of children ages 1 to 17.
Although the death rate from overdose has "plateaued" for adults recently, hospitalizations related to opioid poisonings have increased for preschool children and adolescents, Jason Kane, associate professor of pediatrics at the University of Chicago Comer Children's Hospital told Newsweek.
"Although only 12 percent of the 4.1 million patients reviewed in this study required ICU care, almost half—43 percent—of the children admitted to the hospital with opioid poisonings needed the pediatric ICU," said Kane, who is also lead author of the study.
Kane said that it's unclear why young children ingesting opioids "without the intent of self-harm" has risen when other medication classes are not showing the same traction.
In 2016, it was estimated that 2.4 million Americans have an opioid use disorder—from the misuse of prescription opioids, to heroin and other illicit opioid abuse, according to the Substance Abuse and Mental Health Services Administration.
Kane highlighted the connection to the adult opioid crisis currently gripping the U.S. He pointed to data from the U.S. Drug Enforcement Administration, which showed a 559 percent increase in prescriptions for methadone in 2000-2007.
"Our data revealed that 20 percent of children under 6 years of age admitted with opioid ingestions were due to methadone specifically," Kane noted.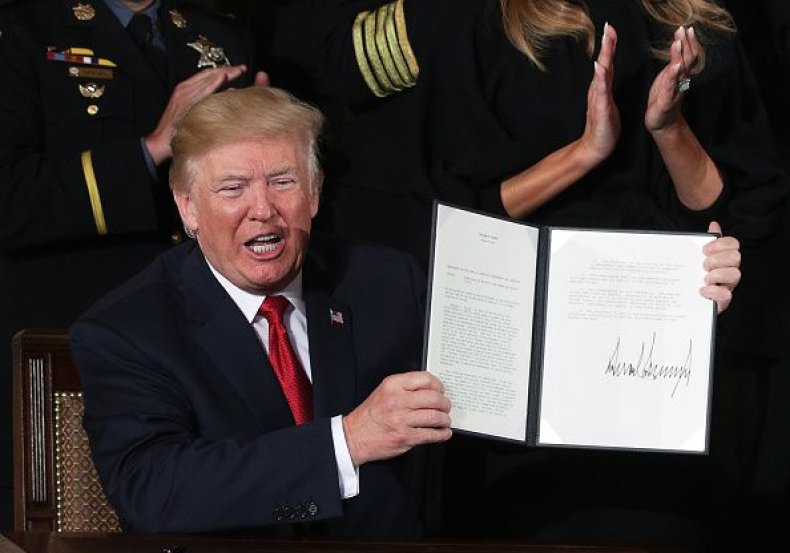 The study said keeping opioids out of reach of children is the main way to prevent child overdoses.
"As the adult epidemic improves, we may be seeing an unintended consequence of more prescription drugs like methadone in the home," Kane said. "Children are becoming 'second victims' of the adult opioid epidemic."
Approximately 64,000 Americans in 2016 are believed to have died as a result of the crisis that is being called the deadliest drug battle in the U.S. Last year, President Donald Trump declared the opioid crisis a public health emergency.
The White House budget for 2019 set aside nearly $17 billion to combat opioid addiction, while U.S. Food and Drug Administration Commissioner Scott Gottlieb also promised to fight the opioid crisis by pushing medications that battle opioid addiction, including methadone, buprenorphine and naltrexone.