Children's Show 'Sooty' Caused 'Sex Scandal' at BBC, Documentary Reveals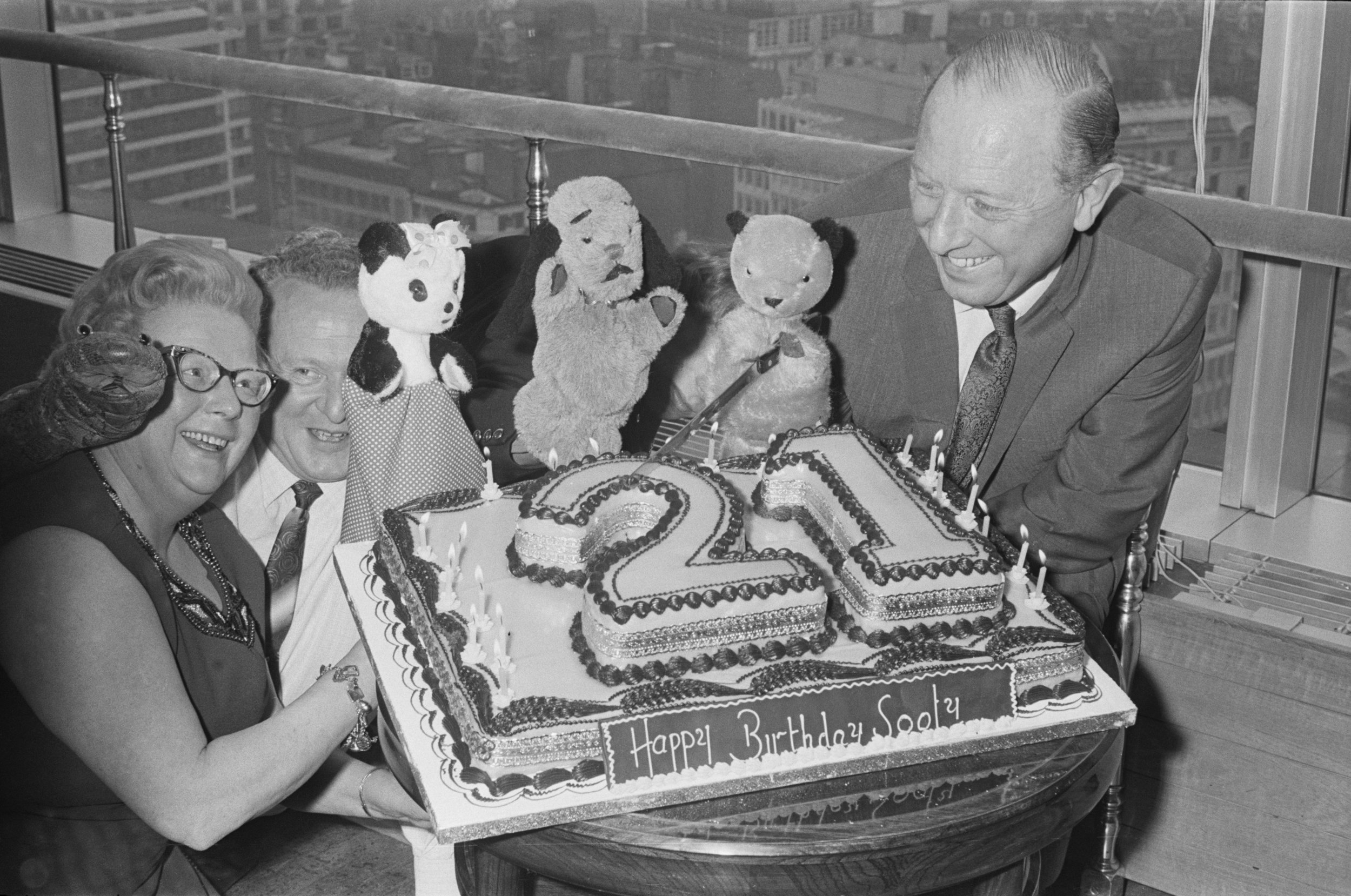 A BBC documentary will reveal how a British children's program featuring popular hand puppet Sooty sparked controversy in the 1960s over the introduction of a female companion.
The proposed debut of Soo, teddy bear Sooty's girlfriend, led to outcry that the innocuous television show would become sexualized. Ultimately, the BBC's then-director general Hugh Carleton Greene had to intervene, the BBC reports.
Corbett's proposal to introduce a girlfriend for Sooty was said to have been turned down by the show's producer Trevor Hill "on the grounds that sex would be creeping into the program." The controversy found its way into the British press, causing a rift between Corbett and the BBC's head of north regional programing, Grahame Miller.
A decision was ultimately made in the BBC's highest office. "My father was called into the head office and the director general of the BBC said he had made a decision," recalled Matthew Corbett, son of Sooty creator Harry Corbett.
Greene determined that a female companion "was to be allowed, but they must never touch," said Matthew in documentary Sooty Ungloved.
The character of Soo, a panda bear, was introduced in 1965 and remains a fixture in the current incarnation of Sooty.