Cost of Children's Tooth Extraction Rises to £35 Million a Year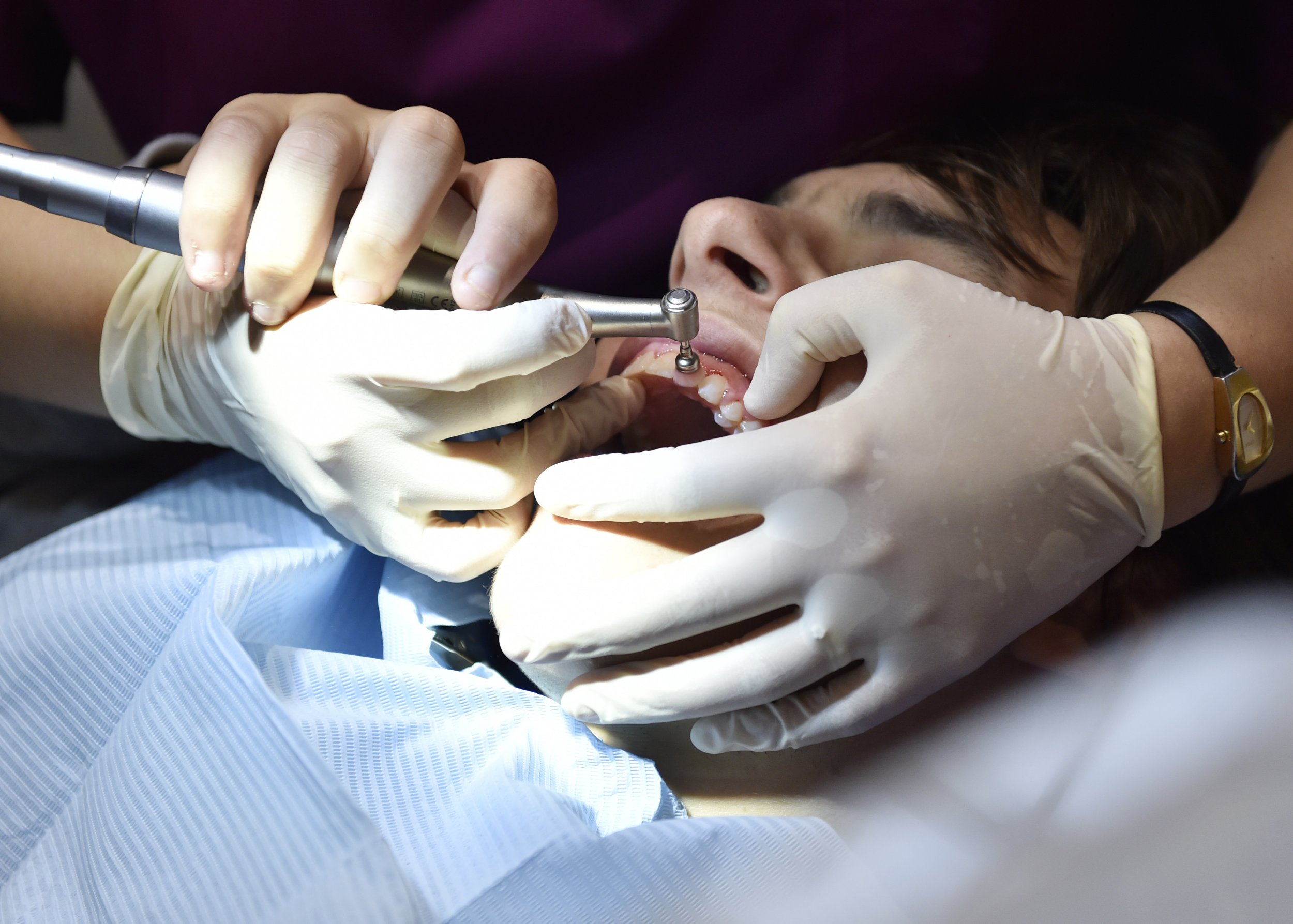 Since 2010-11, the cost of removing decayed teeth in children in hospitals has soared by 66 per cent in the last five years to £35 million a year. The Local Government Association (LGA), representing over 370 councils with responsibility for public health in England and Wales, blames sugary foods and fizzy drinks. Almost 50,000 procedures undertaking the removal of rotting teeth from under-18s were carried out in 2014-15, compared with 32,457 in 2010-11, The Independent reports.
The LGA urges the British government to address sugar addiction in its forthcoming childhood obesity strategy.
Izzi Seccombe, the LGA's community wellbeing spokeswoman, said: "Our children's teeth are rotting because they are consuming too much food and drink high in sugar far too often. Nearly half of 11- to 15-year-olds have a sugary drink at least once a day. As these figures show, we don't just have a child obesity crisis, but a children's oral health crisis too. What makes these numbers doubly alarming is the fact so many teeth extractions are taking place in hospitals rather than dentists. This means the level of tooth decay is so severe that removal is the only option."
For children aged between five and nine, dental decay is the most common cause of hospital admission, with procedures requiring costly general anaesthesia, The Guardian reports. Almost 26,000 children were admitted in 2013/14.
The LGA hopes that labels will be introduced alerting consumers to sugar content in soft drinks as well as making water a more accessible alternative for children in schools.
"The amount of children going into hospital for tooth extractions is appalling and we really do need to concentrate more on prevention and less on treatment. Unfortunately, ever since the health service was conceived, dentists have only been paid for the work they carry out on patients, so they aren't incentivised to provide all the other necessary measures beforehand," Dr Nigel Carter, Chief Executive at the Oral Health Foundation, an independent dental charity, tells Newsweek .
The Treasury has not yet announced how much the sugar levy will be. Health campaigners hope it will be a 20 per cent tax, given that children in the U.K. are in fact the biggest soft drink consumers in Europe, with 40% of 11-15 year olds drinking at least one carbonated beverage a day.
"The fizzy drinks tax will help, but parents need to also realize that fruit juices and smoothies can also be quite bad for your health and teeth. There are also less obvious sugars in foods like baked beans and ketchup. A combination of the tax and manufacturer's trying to reformulate products to reduce sugar content would be most welcome," Carter adds.
Other dental experts are not convinced that the figures, published on Wednesday as part of plans for a sugary soft drinks tax, will be a sufficient way to tackle excessive sugar consumption.
Henrik Overgaard-Nielsen, chair of the British Dental Association's general dental practice committee, said in an official statement: "The recent sugar levy is a decent starting point, but not a final destination. This is an entirely avoidable epidemic, and we require a strategy that ensures parents, politicians and health professionals are on the same page."