Chile's Catholic Church Says Priest Stole Babies for Adoption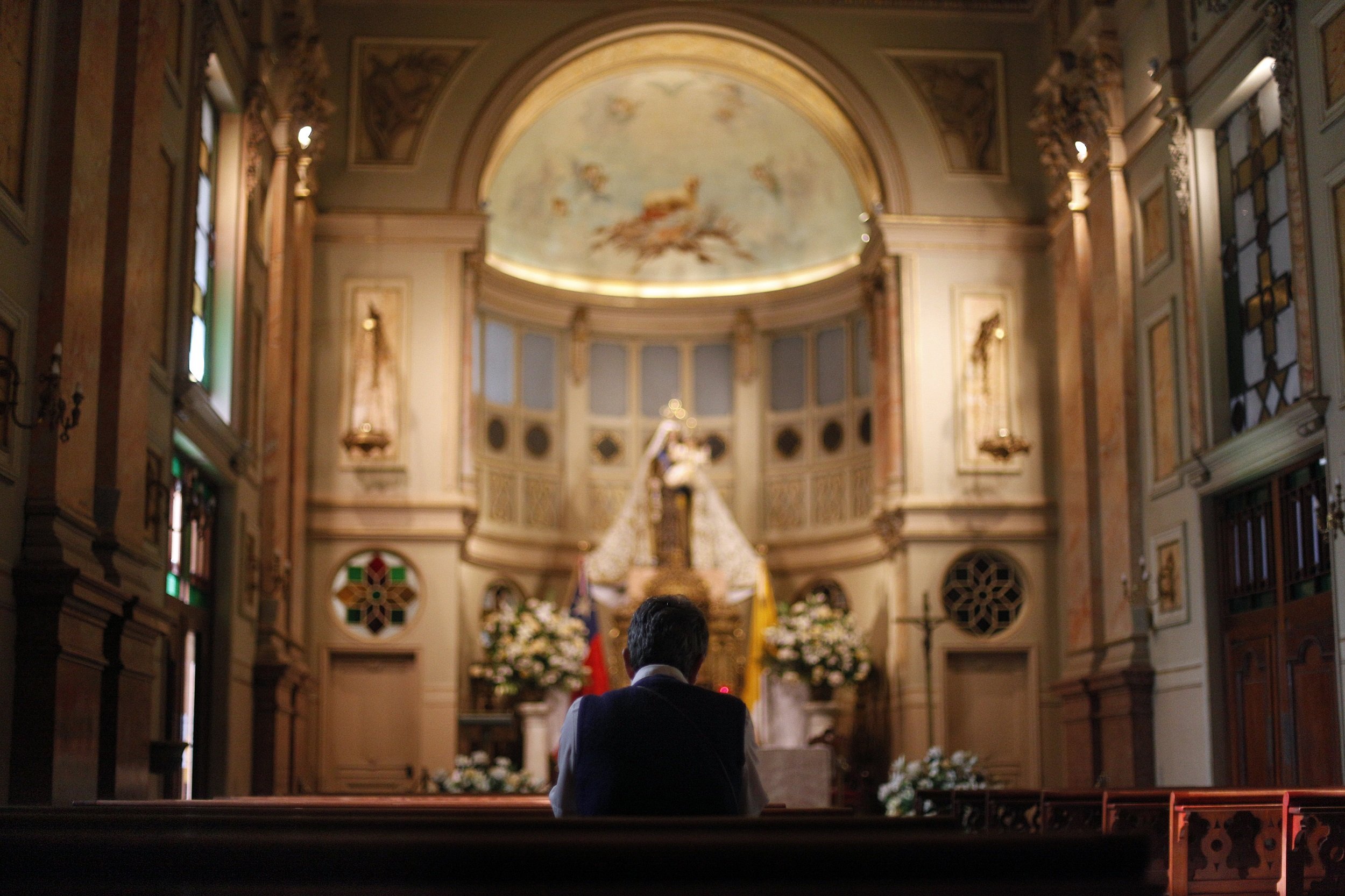 SANTIAGO (Reuters) - Chile's Catholic church confirmed on Tuesday that a priest was instrumental in the forced adoption of at least two babies without the knowledge of their mothers, and had also maintained an "inappropriate relationship" with one mother.
Gerardo Joannon is being investigated judicially for illegally handing over an undetermined number of babies for adoption in the 1970s and 1980s, born to single mothers who were told the infants had died.
The priest has said the babies were removed mainly from middle-class women due to the stigma attached to unmarried mothers at that time in Chile's Catholic society.
"The preliminary investigation has established the truth of the accusations...he always knew that both babies did not die," said Alex Vigueras, a regional church head who is in charge of the probe into Joannon.
The priest even led masses for the supposedly dead children who he knew to still be living, Vigueras said.
He added that Joannon had also maintained an "inappropriate relation" with the mother of one of the adopted babies, without giving further details.
Vigueras said Joannon will travel to Spain for "reflection" but would not be punished by the church as too much time had passed since the events in question.
Public prosecutors are continuing to investigate, and the country's child welfare service has said that it has passed on information relating to at least eight cases.