Chilling Video Shows Woman Tackling Would-be Robber
A woman is sharing her story of when a thief tried to run off with his ill-gotten gains and failed.
Ontario resident Olivia Christina Hernandez shared video Thursday on both her TikTok and Instagram accounts of the incident. She says that she was trying to sell an iPhone 13—but when the man she thought was going to buy the phone tried to steal it instead, she was able to tackle him and recover the device.
The video, shot from a Ring security camera, shows Hernandez greeting the potential buyer, and inviting him in. After about a minute, the door bursts open with the thief running out. Hernandez is in hot pursuit though, and can be seen tackling him at the end of the clip.
As for what happened in the minute where no one was on screen in the video, she says, "He kicked me into the stairway Punch me in the face twice I punch him seven times after tackling home and he gives up I have a feeling thats his last."
"If you look like this but a 5'2 women beats you up for assaulting her trynna run off for an iphone13, just stay at home cause id be embarrassed too," Hernandez wrote on Instagram. "juvi and mma did me good." In another comment, she said that she had been doing MMA training, jiu jitsu and kickboxing for four years.
In an extended clip posted to TikTok, after the tackle, the man picks Hernandez up and tries to carry her to his car. She starts screaming for help in the video. She did end up getting away, though this isn't seen in the clip.
"There's nothing to be ashamed of," she wrote in the caption of the longer video, "if you need help yell as loud as you can."
In a later video, she shows off the bruises and scrapes she got—along with the recovered iPhone, still in its box. Hernandez wasn't seriously hurt, and appeared in another video dancing with a butterfly wing filter.
"For everyone asking me how I'm feeling after everything that happened.. like this," she wrote.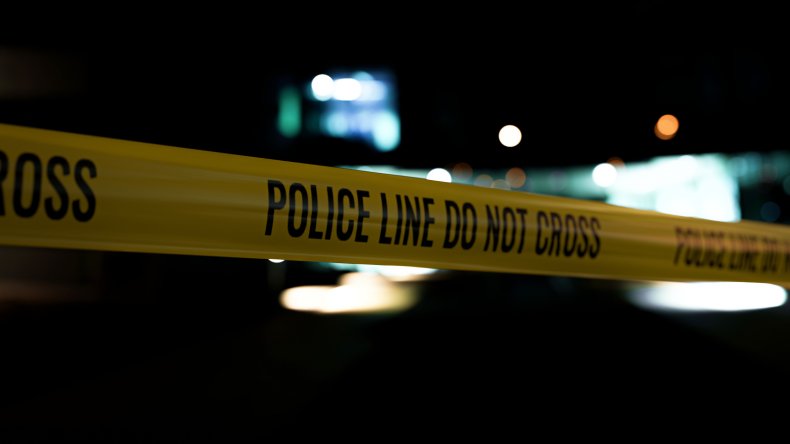 While Hernandez was able to fight back against her attacker and recover her stolen phone, most experts recommend remaining calm and complying with the thief. The Washington, D.C. Metropolitan Police recommend self defense more as a preventative measure, rather than an offensive. The police also say that more people respond to a cry of "Fire!" rather than "Help!"
However, if a robbery should turn into an assault, like in Hernandez's case, the best thing is to do what she did and try everything to get away from the attacker, according to legal information resource HG.com.
Hernandez was praised in the comments for fighting back and recovering her phone.
"k so proud of you! and hope you're okay. people like this don't expect young pretty women to stand up for themself," @gracezebrasky wrote.
"I'm proud of you girl you can tell you're so genuinely nice and people tried to take advantage I hope you beat his ass you got my follow," @indianamaljay said.