Chilton County, Alabama, Helicopter Crash: No Signs of Survivors As Chopper Crashes Into Lake Mitchell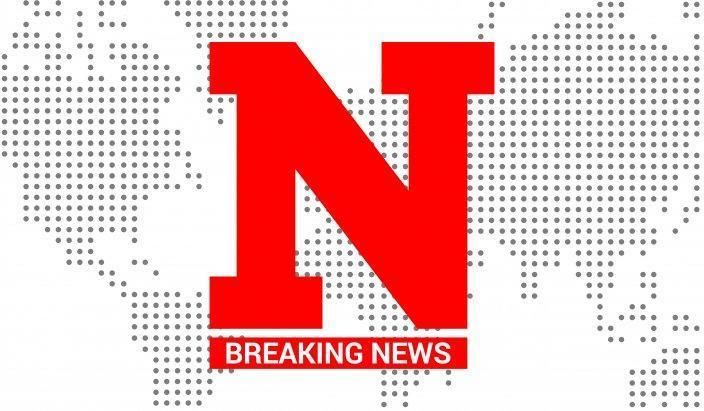 Alabama law enforcement officers responded to the scene of a helicopter crash on Friday afternoon.
The crash occurred in the area of Cargile Creek, on Lake Mitchell, in Chilton County, Alabama, according to the Chilton County Sheriff's Office Facebook page. Personnel from the Federal Aviation Administration (FAA) were called to assist and the scene will be turned over to them.
The helicopter involved in the crash was from the Columbus, Alabama, area and assigned to the Metro Narcotics Task Force, a multi-agency drug task force, according to Al.com.
"We have multiple agencies on scene. A massive team effort is taking place to ensure this incident is handled properly," Trae Caton, a sheriff's office spokesman, told Al.com.
A recovery effort was being conducted and boaters were asked to avoid the area of the river where the crash occurred. The Chilton County Sheriff's Office said there were no signs of survivors, according to WBMA. It's unclear how many people were aboard at the time of the crash or the cause.
This is a developing story and will be updated as more information becomes available.