China Abandons One-Child Policy, Allowing Couples to Have Two Children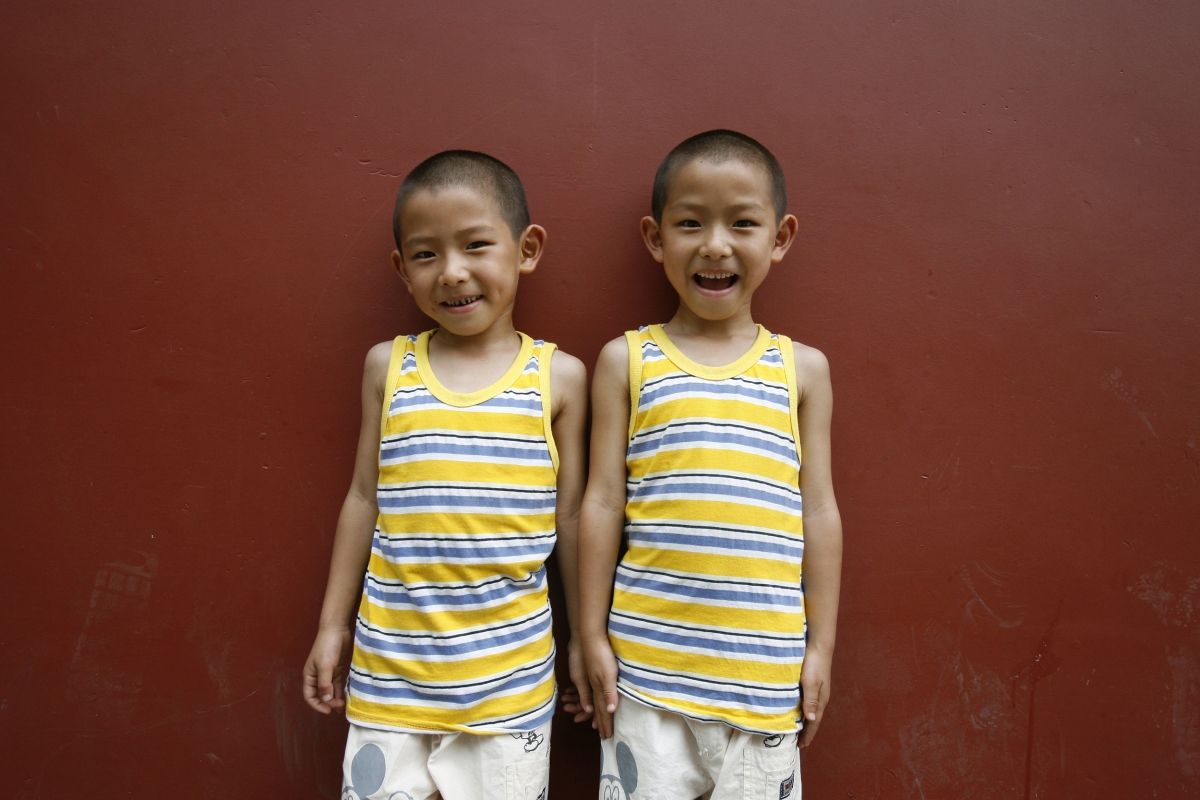 China is abandoning its one-child policy, state-run news agency Xinhua has announced.
The agency cited a communiqué issued on Thursday by the ruling Communist Party of China, which said all Chinese couples will now be allowed to have two children. The agency did not specify whether the new policy would be introduced immediately.
The original one-child rule was introduced across China in 1979, at a time when the Chinese government feared a population explosion. China's government estimates that the policy has prevented around 400 million births since it was implemented, the BBC reported. Despite reports of human rights abuses (such as forced abortions) associated with the policy, a 2008 survey by the Pew Research Center found that 76 percent of Chinese approved of the one-child policy.
Related: How China's One-Child Law Backfired on Men
The policy has had an impact on the country's working population, according to Bloomberg. In 2014, the working-age population—those aged 16 to 59—fell by 3.71 million, the third successive year it has declined. The United Nations estimates that by 2050 the percentage of China's population over 60 will increase from 16.8 percent to 45.4 percent.
Over the years, the government has enforced the policy to varying degrees across the country, but in 2013 China officially relaxed the ruling nationwide, allowing two children to couples when either the husband or wife is an only child.