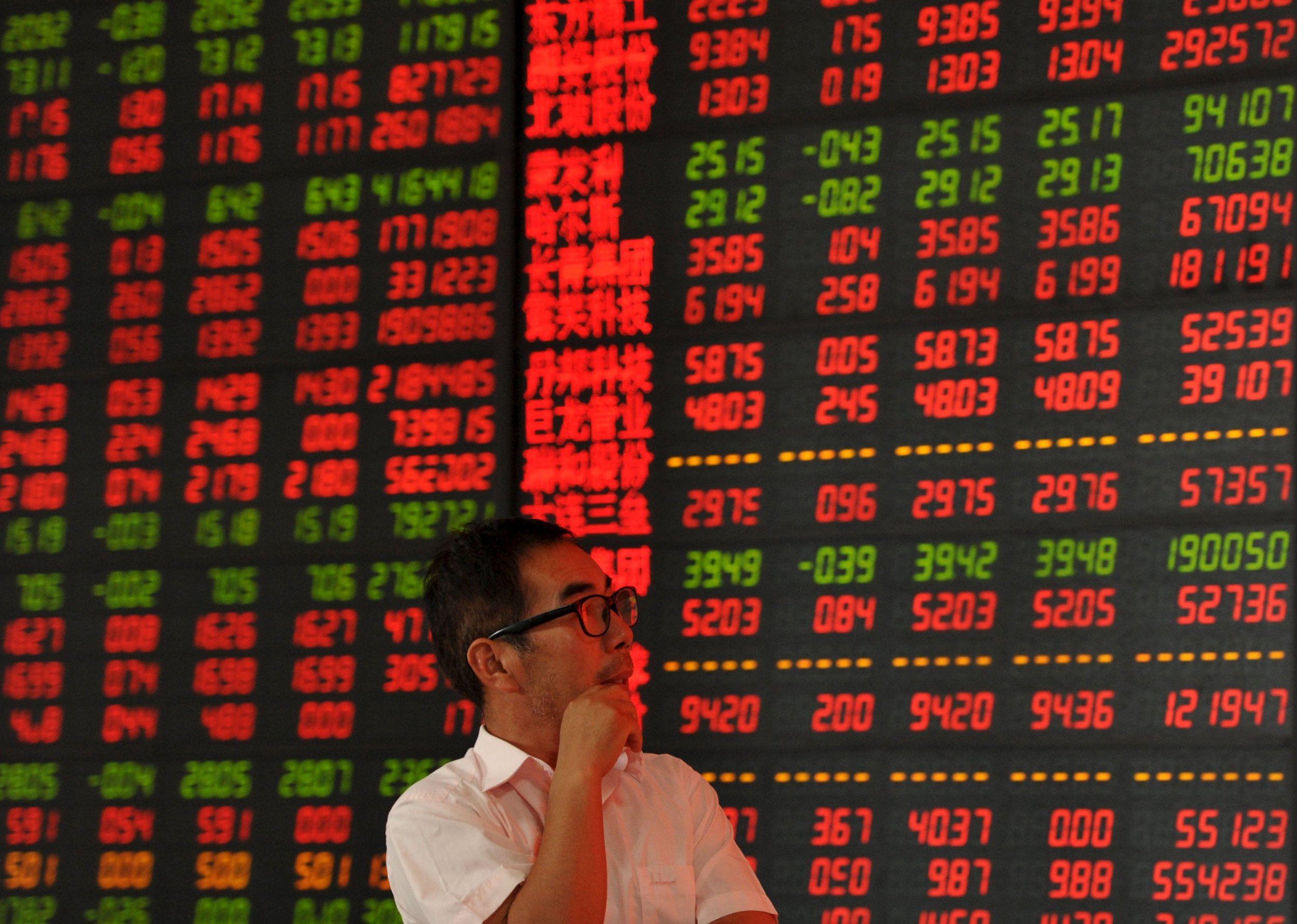 A strong stock market has increased the number of millionaires in China from 3 million to 4 million, while the Asia-Pacific region looks set to overtake North America as the world's top region for private wealth in a matter of years, according to a new report by the Boston Consulting Group (BCG).
China, with a population of nearly 1.4 billion, added 1 million new millionaires in 2014 and trails only the U.S. in terms of most U.S.-dollar millionaires, BCG said in its report released Monday. The U.S., with an estimated 318 million people, has 7 million millionaires, according to the report. The Chinese equity market was the main driver of private wealth and increased by 38 percent in 2014, the report said.
"The increase was driven primarily by the solid market performance of existing assets, both in developed and emerging markets," the report said. Millionaire households are defined as having more than $1 million in private wealth, which includes cash, stocks and financial investments but not real estate, collectibles, luxury goods or business ownership, the South China Morning Post reports.
2014 also saw the Asia-Pacific region become the second wealthiest in the world, after the North America region, which includes the United States and Canada. Private wealth in the Asia-Pacific region (excluding Japan) increased by 29 percent to $47 trillion in 2014. The region is expected to take over North America as the wealthiest region in 2016, with private wealth in the Asia-Pacific expected to rise to $57 trillion, according to the report. Japan's private wealth was worth $14 trillion in 2014 and grew 2 percent over the previous year.
Forbes' 2014 China Rich List shows there are 220 billionaires in the country, out of a worldwide total of 2,325 billionaires. In 2014, Oxfam found that the world's 85 richest people hold the same amount of wealth as half of the world's poorest people.