China Agrees to Deal for Major Stake in U.K. Nuclear Power Plant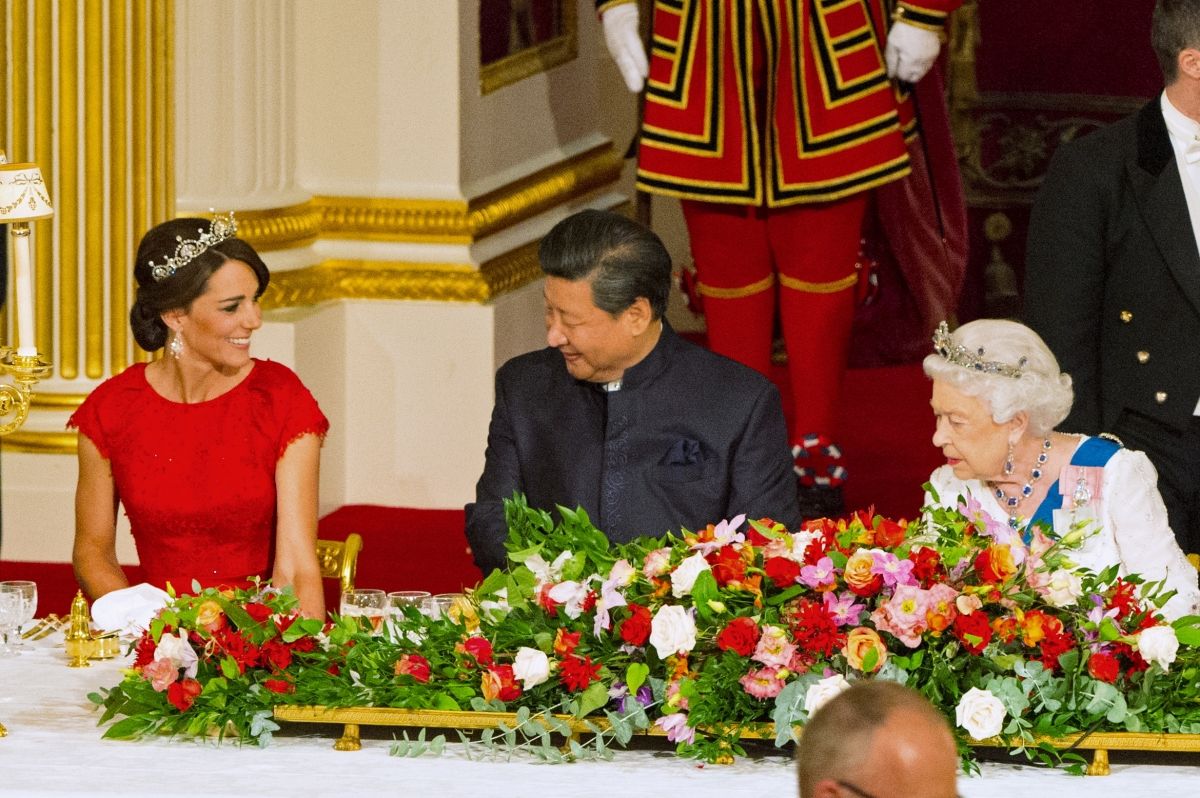 Chinese President Xi Jinping is expected to finalize a deal for China to cover 30 percent of the cost of a new nuclear power station in western England, according to the Financial Times. The proposed total cost is $37 billion.
The plant, which could be completed by 2025, will be based at Hinkley Point in Somerset, and could be the most expensive ever built, according to the Guardian newspaper. The Chinese investors—reportedly two state-owned companies—will take a one-third stake in the plant, which will be built by French energy company EDF.
The deal was secured by British Chancellor George Osborne on his trade visit to China last month and will be confirmed by the Chinese president on the second day of his four day state visit to the U.K.
Jinping's itinerary also includes a meeting with British Prime Minister David Cameron to discuss global security issues, climate change and poverty. The Chinese leader will head from his face-to-face meeting with Cameron for a business summit at Mansion House where additional deals may be finalized; trade deals amounting to 30 billion pounds ($46 billion) will be discussed during the Chinese leader's four-day visit, according to reports.
Jinping will also attend events at London's Lancaster House, with the Duke and Duchess of Cambridge, and Imperial College London with Osborne and the Duke of York to announce closer research ties between London and Beijing.
In a move to further strengthen ties with China, and to stimulate tourism in the U.K., Cameron also recently announced cheaper visas for Chinese tourists. The price of a two-year visa will be slashed from 384 pounds (approximately $590) to 84 pounds ($130.)
On the first day of his visit, Jinping attended a state banquet hosted by the Queen at Buckingham Palace. He said in Mandarin: "As China-U.K. comprehensive strategic partnership enters the second decade this year, let us seize the opportunity and work together to usher in an even brighter future for China-UK relationship."