Will China's Alipay Be Able to Compete With Apple Pay?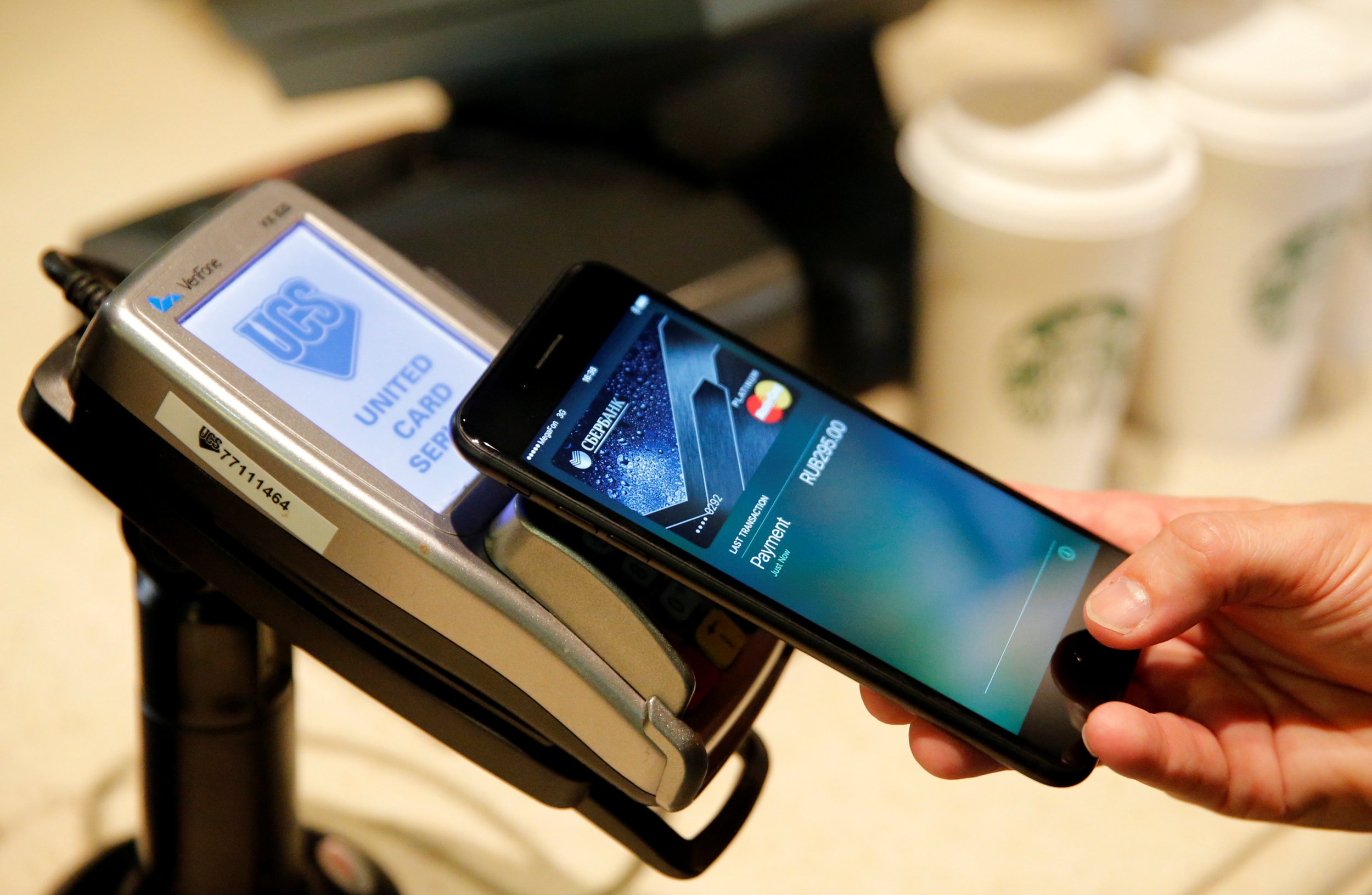 Alipay, a Chinese-owned digital payment business, is taking on Apple Pay by expanding into the United States.
Ant Financial, a spin-off of the e-commerce giant Alibaba owned by businessman Jack Ma, runs Alipay, and its service will now be compatible with around four million businesses across the U.S., after the payment giant signed a deal with First Data. The move is predominantly aimed at Chinese people abroad, and the Alipay app will allow users hail a taxi, book a hotel, or buy movie tickets as well as pay for things.
Alipay has 450 million users worldwide, with the majority in China, though the service is growing in Southeast Asia.
In China, Alipay has faced competition from WeChat, the Chinese equivalent of WhatsApp, owned by Tencent Holdings. According to Bloomberg, WeChat has successfully leveraged its reach to translate into its digital payment system, WePay. Both firms are looking to expand into the United States, and Alipay's deal with First Data puts it in greater competition with Apple, which is in 4.5 million locations compared to Alipay's 4 million. Alipay is expanding on a small trial it did in New York and California, and will now be up against competition from Android and PayPal too.
Alipay has made further inroads in other areas—in January Finnair became the first airline to trial using AliPay for inflight shopping on flights between Helsinki and Shanghai. The airline has sought to market itself as a hub airport for Asian flights coming into Europe, promoting a shorter geographical flight between China and Europe, and Alipay trial is a means of appealing to the payment tool's existing Chinese customers. U.S. airline Delta has allowed the use of Alipay on its booking site since 2015, but Finnair is the first to use it as a way to pay inflight.
Chinese businesses expanding into the United States is not a one-way street. American firms such as AirBnB and DuoLingo are also trying to branch out in China, and Apple Pay made a deal with China Union Pay to allow cardholders of the state-owned financial services business to use its service, reported the BBC.
Alipay branched into Europe in December 2016, striking deals with Barclays, BNP Paribas, and UNICredit to allow thousands of retailers to access its service. Ant Financial is also in the process of acquiring MoneyGram for £1.2billion, which is a cross-border transfer service.