China And Russia To Conduct Anti-missile Drills Amid Concern Over U.S. Weapons In Asia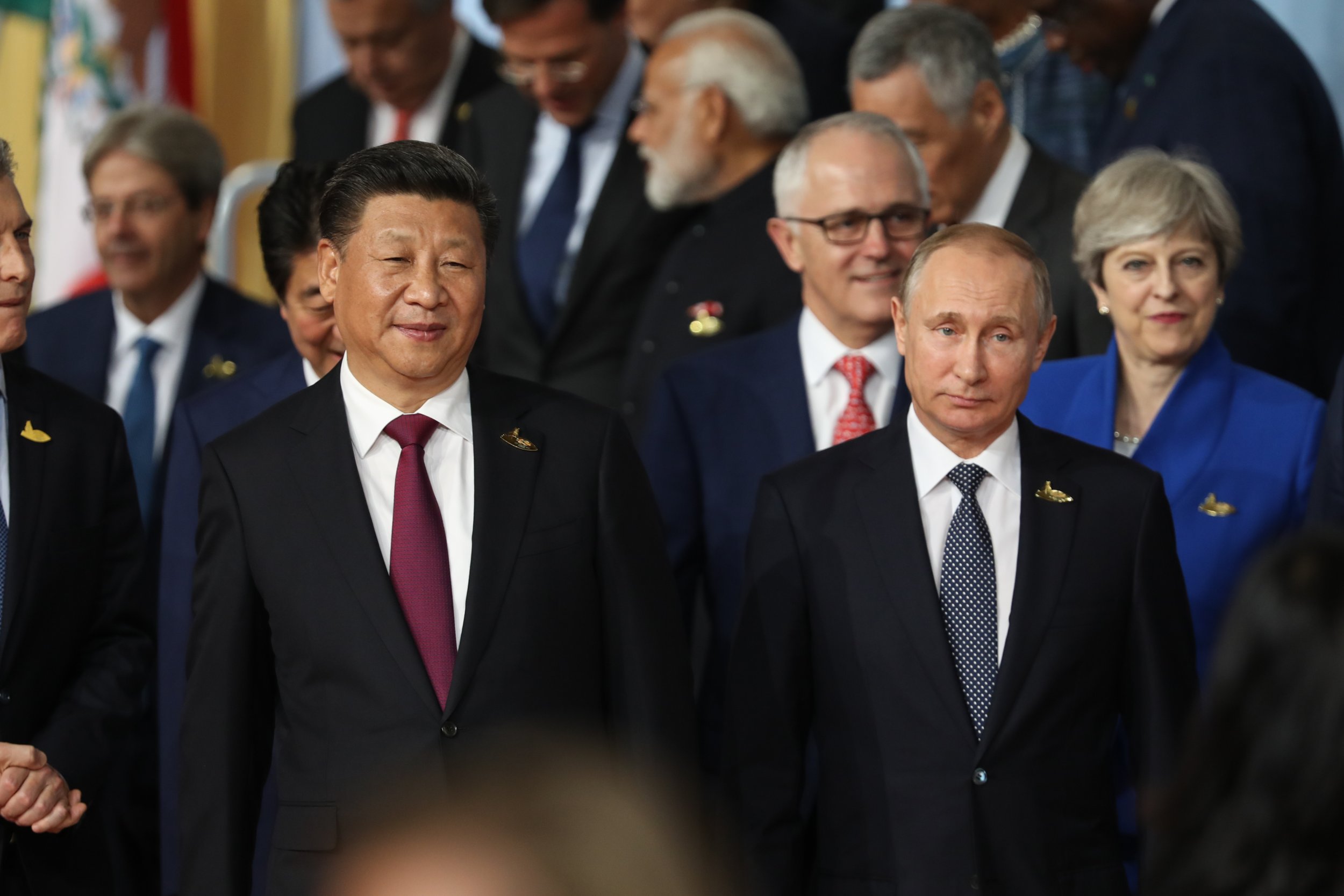 China and Russia's militaries are planning anti-missile drills next month, as both nations oppose the deployment of U.S. anti-missile defense systems in South Korea amid growing tensions with Kim Jong Un's regime.
"The main goal of the exercise aims at protecting the two countries' territories from accidental or provocative strikes by ballistic and guided missiles," China's Ministry of National Defense said in a statement.
Meanwhile, China and Russia have both made clear their opposition to the deployment of the Terminal High Altitude Area Defense anti-missile system in South Korea quite clear. The governments of South Korea and the U.S. have defended this move, claiming it's necessary due to potential attacks from North Korea. The anti-missile system, sometimes called THAAD, is designed to intercept short and medium-range missiles. The U.S. began installing the system in South Korea in April.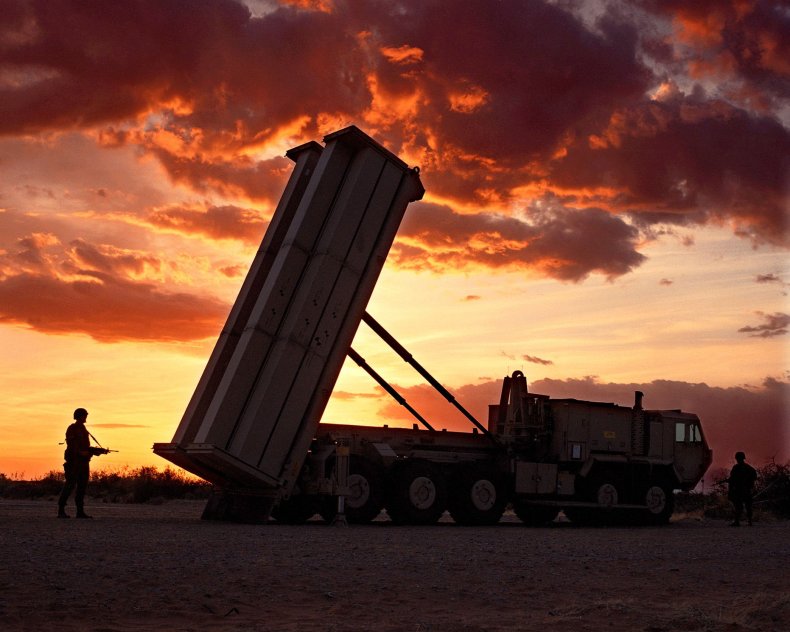 China and South Korea's relationship has been strained significantly in recent months over the deployment of THAAD—and Russia has sided with Beijing on this matter. Primarily, China's concern seems to be that THAAD's advanced radar system offers a deep view into its territory.
"The U.S. deployment of an advanced anti-missile system in South Korea gravely harms the strategic security interests of China, Russia and other countries in the region," Chinese President Xi Jinping said in July, according to China's state Xinhua news agency. "Beijing and Moscow are steadfastly opposed to the THAAD deployment and seriously suggest that relevant countries stop and cancel the installation."
Beyond the diplomatic repercussions, Beijing also targeted some South Korean companies as punishment for the THAAD deployment. But at the end of October, China and South Korea somewhat mended their relationship.
"Both sides shared the view that the strengthening of exchange and cooperation between Korea and China serves their common interests and agreed to expeditiously bring exchange and cooperation in all areas back on a normal development track," South Korea's foreign ministry said in a statement at the time.
But Beijing still maintained its opposition to THAAD, despite the slight improvement in relations. "China's position on the THAAD issue is clear, consistent and has not changed," Chinese Foreign Ministry spokeswoman Hua Chunying told reporters on October 31.
In a related move, China sent a senior envoy to North Korea on Friday to address the global concerns over its nuclear program and long-range missile tests. Beijing has called for Washington and Pyongyang to agree to a freeze-to-freeze initiative, in which the North Korean regime would halt its nuclear program in exchange for the U.S. and South Korea ceasing large-scale military exercises.
But both countries have objected.