Why is China Banning Winnie The Pooh and Other Foreign Picture Books?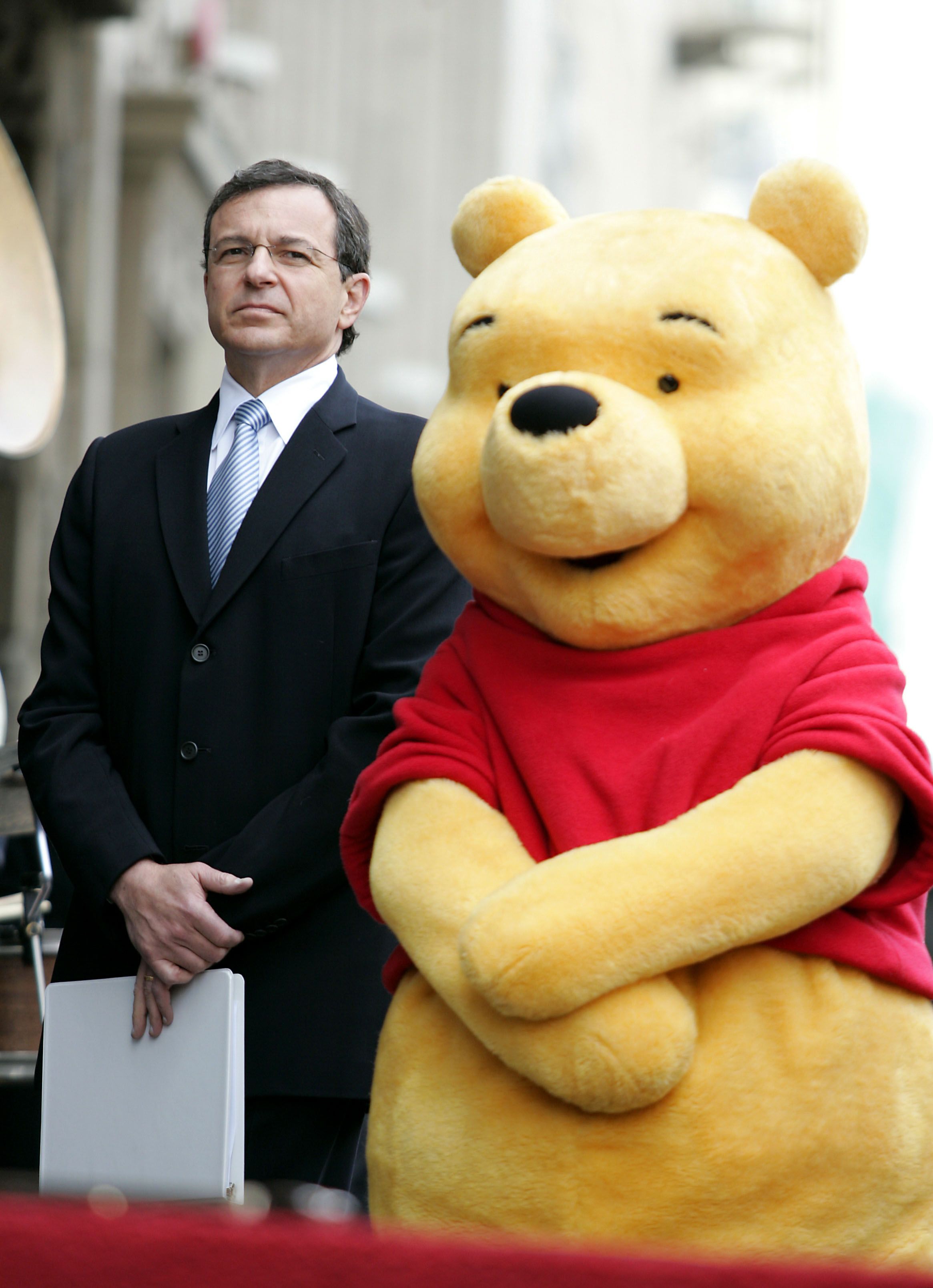 The Chinese Communist Party has said it will cut the number of foreign picture books featuring subversive ideology, and have removed Winnie the Pooh along with James and the Giant Peach and Peppa Pig.
Taobao, China's online shopping service that's similar to Amazon and owned by AliBaba, announced on Friday it will ban the foreign children's books not licensed by its government.
The measures have been implemented by Beijing in a growing battle to limit foreign influence on Chinese society. However, not everyone thinks this is an effective or possible implementation.
"I can't imagine this restriction to be possible, because its implementation is so difficult, and it also has no benefit whatsoever for the people or the country," a senior Chinese books editor said in the Financial Times.
A publishing official speaking on the condition of anonymity in the South China Morning Post explained how picture books from South Korea and Japan had "little chance" of publication, while permission for books to be published from other countries would be "limited."
The publishing official added that the new rule had been orally conveyed, and was an attempt to make people "conform to Communist Party dogma." Another source said anonymously to The Guardian: "Communist party officials had complained that foreign storybooks had caused an intolerable "inflow of ideology" from the west. [The government] has deliberately decided to constrain imported books and protect those written by Chinese authors."
The South China Morning Post spoke to Chu Chen—a mother who bought foreign books—describing Chinese books as very moralist. Chen said "foreign picture books were better at telling simple yet meaningful stories."
The top three bestselling picture books on the online shopping website JD.com are by foreign authors, the South China Morning Post found. French author Christian Jolibois' Les P'Tites Poules series; Barefoot Books World Atlas by British author Nick Crane and illustrator David Dean, and the Peppa Pig book set, which is also British.
Magazine stands and bookshelves in China have been heavily regulated, particularly since Xi Jinping came to power in 2012, and according to The Guardian, universities have become communist party strongholds "that adhere to party leadership."