China Set to Block All Foreign Media From Publishing Without Permission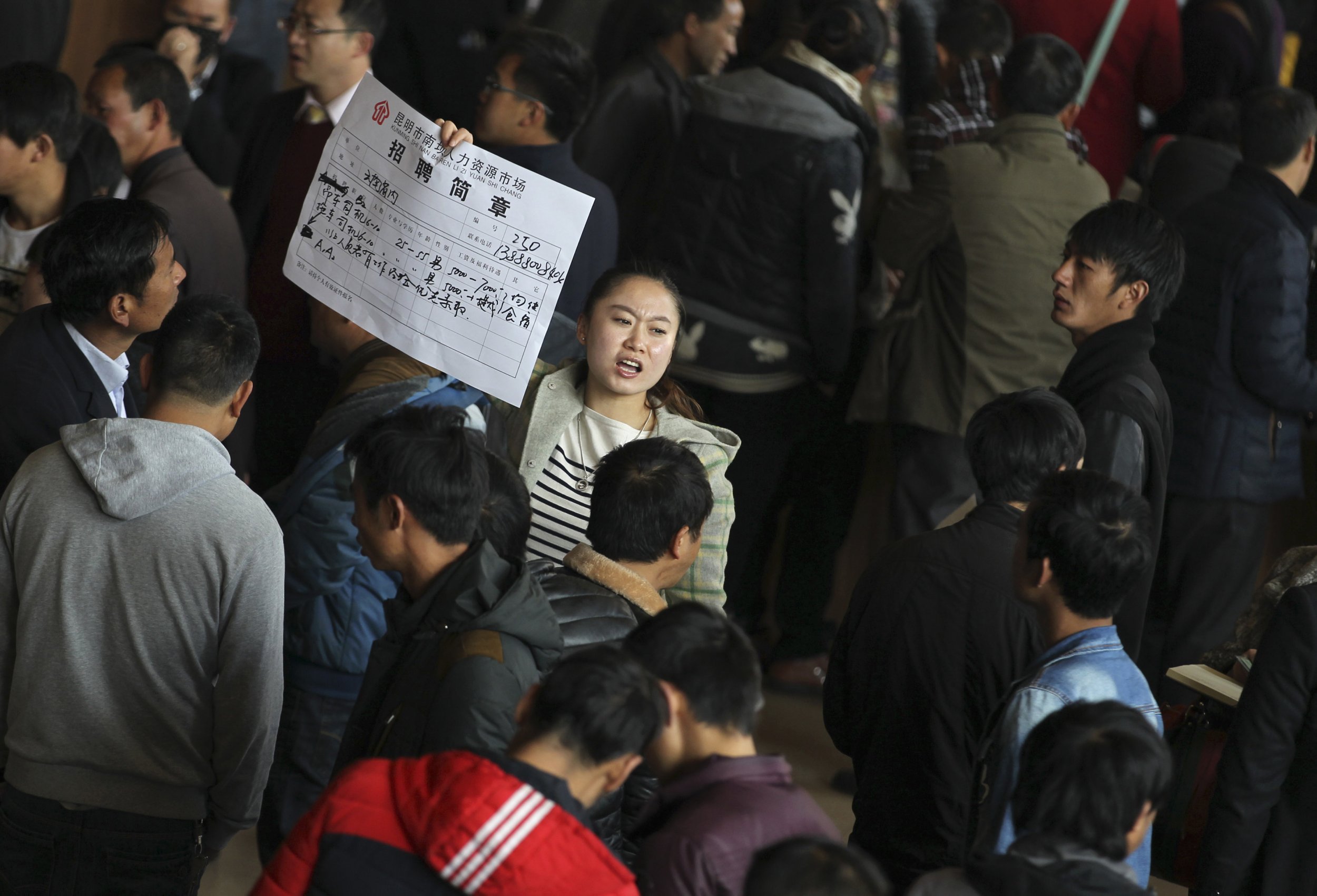 Foreign press will need permission to publish anything online in China under new rules proposed by the country's Ministry of Industry and Information Technology earlier this week and reported by Quartz.
Under the new provisions, which are due to take effect on March 10 and are the latest evidence that China is clamping down on foreign influence, the government said it hopes to "regulate online publishing" and "promote the healthy and orderly development of online publishing services."
"Sino-foreign joint ventures and foreign business units shall not engage in online publishing services" and must be approved by the government before doing so, the rules, which were jointly published with the State Administration of Press, Publication, Radio, Film and Television, state.
According to the Quartz report, the rules are directed at news outlets, gaming and entertainment companies and any business that publishes information online in China. This effectively means that only 100 percent Chinese-owned companies can publish online, although those businesses still need to gain approval from the government and an online publishing license before they do so.
Last year, a new Internet security law in China granted the government the power to carry out online surveillance and block foreign websites.
Under the new rules, online content includes "texts, pictures, maps, games, animations, audios, and videos," Quartz said. Publishers will also be required to store "necessary technical equipment, related servers, and storage devices" in China. Work published online in China should "carry forward the socialist core values" and "promote ideological and moral, scientific, technical and cultural knowledge or social progress [and] meet the people's growing spiritual and cultural needs," according to the rules.
China has blocked or partially blocked access to the home pages of a number of Western news outlets, including the BBC (English and Chinese), Bloomberg, The Wall Street Journal and The New York Times, according to ongoing monitoring by ProPublica. China is ranked 176th out of 180 countries on the Reporters Without Borders 2015 World Press Freedom Index, joining Syria, Turkmenistan, North Korea and Eritrea as one of the most oppressive countries for media.
In December, French reporter Ursula Gauthier became the latest foreign journalist to be expelled from China after authorities refused to renew her visa. Gauthier, who works for L'Obs, a French weekly newsmagazine, was critical of the Chinese government's treatment of the Uighur Muslim minority in the country's east.