China Bans April Fools' Day and Warns Nation Not to Spread Rumors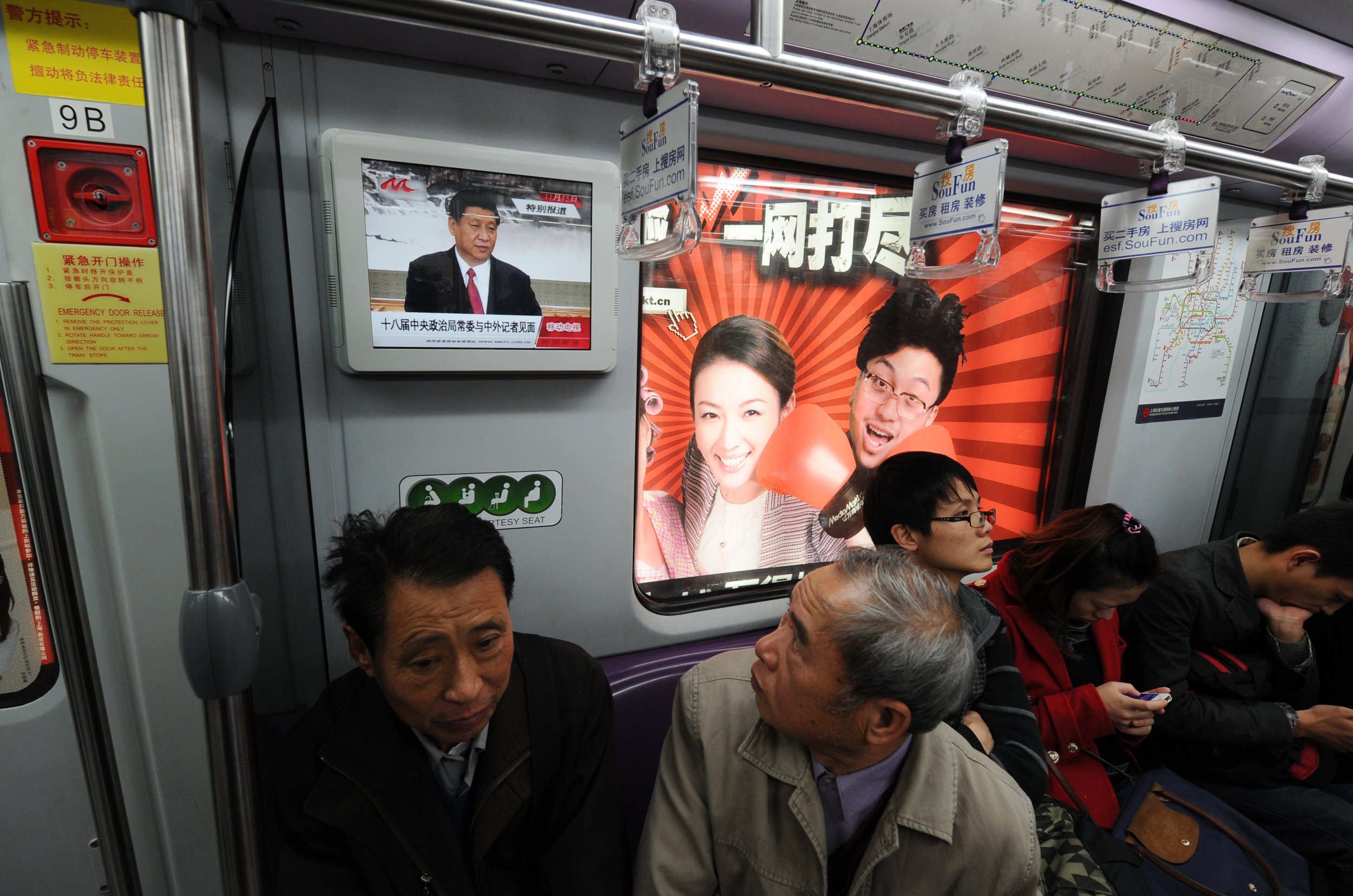 April Fools' Day has been "banned" in China, as the state media declares that Western pranks "go against socialist values."
Xinhua, the nation's state news agency, posted a message on its Weibo account on Friday morning urging people not to "believe, spread or create rumors."
And social media users were quick to see the funny side, claiming that "every day is April Fools' Day" in China and poking fun at the Communist Party's longstanding problem with political satire.
"Today is the West so-called 'April Fool,'" Xinhua posted, "'Fools' Day' is not in line with our cultural tradition, does not meet the socialist core values, I hope we do not believe rumors, do not spread rumors, do not pass rumors." The message ended with a smiley face emoji.
In 2012, The People's Daily fell for a satirical report in The Onion voting North Korea leader Kim Jong-un the sexiest man alive. The Communist Party newspaper ran a 55-page photo spread in tribute to Kim, quoting The Onion as celebrating his devastatingly handsome looks, round face, boyish charm and strong, sturdy frame—not realizing it was satire.
The following year, CCTV's news channel reported during its prime time evening news that Virgin Atlantic, the airline owned by billionaire Richard Branson, was launching the world's first glass-floored plane.
As a result, the Chinese government unveiled a campaign aimed at at stopping "irresponsible rumors," and threatening three years in jail if untrue posts online were widely reposted.
Despite the serious message this morning, some social media users couldn't help but see the funny side.
"Every day is April Fools' Day," one user posted.
"This is Xinhua's joke, don't you see?" another wrote.
"Watch CCTV news, have China's April Fools' Day," posted one user.
"In the West, it's only for a day, but a certain (TV) station is fooling 365 days non-stop," another wrote.