China Policies Could Reduce Uighur Births by up to 4.5 Million in Next 20 Years, New Report Finds
A new analysis indicated that Chinese birth control policies could cause a decline of 2.6 to 4.5 million births and reduce the population of the Uighur and other ethnic minorities in the southern Xinjiang region within 20 years. This would lower the region's projected minority by approximately one-third.
The analysis, which was shared exclusively with Reuters before its publication, reportedly contains previously unavailable research produced by Chinese academics and officials on Beijing's birth control policies in Xinjiang. Reuters noted that official data shows birth rates decreased by 48.7 percent in the region between 2017 and 2019.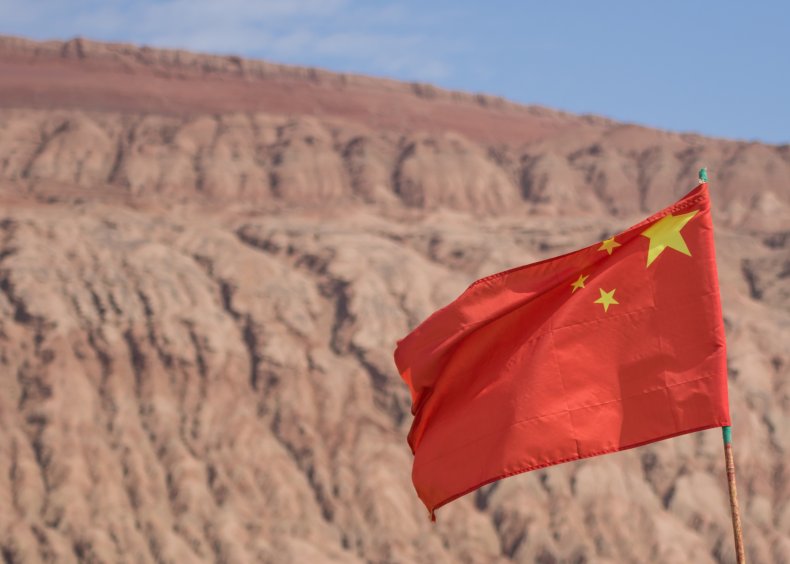 The analysis comes from German researcher Adrian Zenz, an anthropologist known for his work studying Xinjiang and Uighurs. Reuters called his new research "the first such peer-reviewed analysis of the long-term population impact of Beijing's multi-year crackdown" in the western region of Xinjiang. His analysis report was accepted for publication by the quarterly academic journal Central Asian Survey.
Rights groups have been increasingly calling on China to ease its policies on Uighurs and other ethnic minorities in the region. These policies include transferring workers to different parks of the region and the internment of an estimated 1 million ethnic minorities in detention camps.
On June 4, a "people's tribunal" began proceedings in London to address China's alleged rights abuses against the Uighur. Witnesses discussed being tortured and abused at the detention camps, and one woman said she was forced have an abortion when she was 6 1/2 months pregnant.
Adrian Zenz's research and the tribunal joins an international movement calling for an investigation into whether China's actions in Xinjiang constitute genocide. The Chinese government has firmly denied such charges.
China has not released any data regarding the declining population of Uighur and other minorities in Xinjiang. However, Zenz—using official birth data, demographic projections, and ethnic ratios proposed by Chinese academics and officials—estimated Beijing's policies could increase the predominant Han Chinese population in southern Xinjiang to around 25 percent from its current 8.4 percent, while cutting the minority population by millions.
In the past, China has attributed the ethnic minority birthrate drop to the region's existing birth quotas. It has also claimed an increase in per capita income in Xinjiang and wider access to family planning services have resulted in less births in the region.
"The so-called 'genocide' in Xinjiang is pure nonsense," China's Foreign Ministry told Reuters in a statement. "It is a manifestation of the ulterior motives of anti-China forces in the United States and the West and the manifestation of those who suffer from Sinophobia."
China's Foreign Ministry also told the news agency that said Zenz's "lies aren't worth refuting."
Birth quotas for ethnic minorities have reportedly become more strict in recent years. Three Uighur people and one health official inside Xinjiang told Reuters that some methods for controlling the populations in the region include forced separation of married couples, sterilization procedures and abortions.
Zenz cited the 1948 Convention on the Prevention and Punishment of the Crime of Genocide, which listed birth prevention forced on an ethnic group as genocide.
"This (research and analysis) really shows the intent behind the Chinese government's long-term plan for the Uighur population," Zenz told Reuters.
Newsweek contacted Adrian Zenz for further comment but did not hear back in time for publication.