China Preparing for North Korea Crisis, Mass Exodus by Building Refugee Camps on Border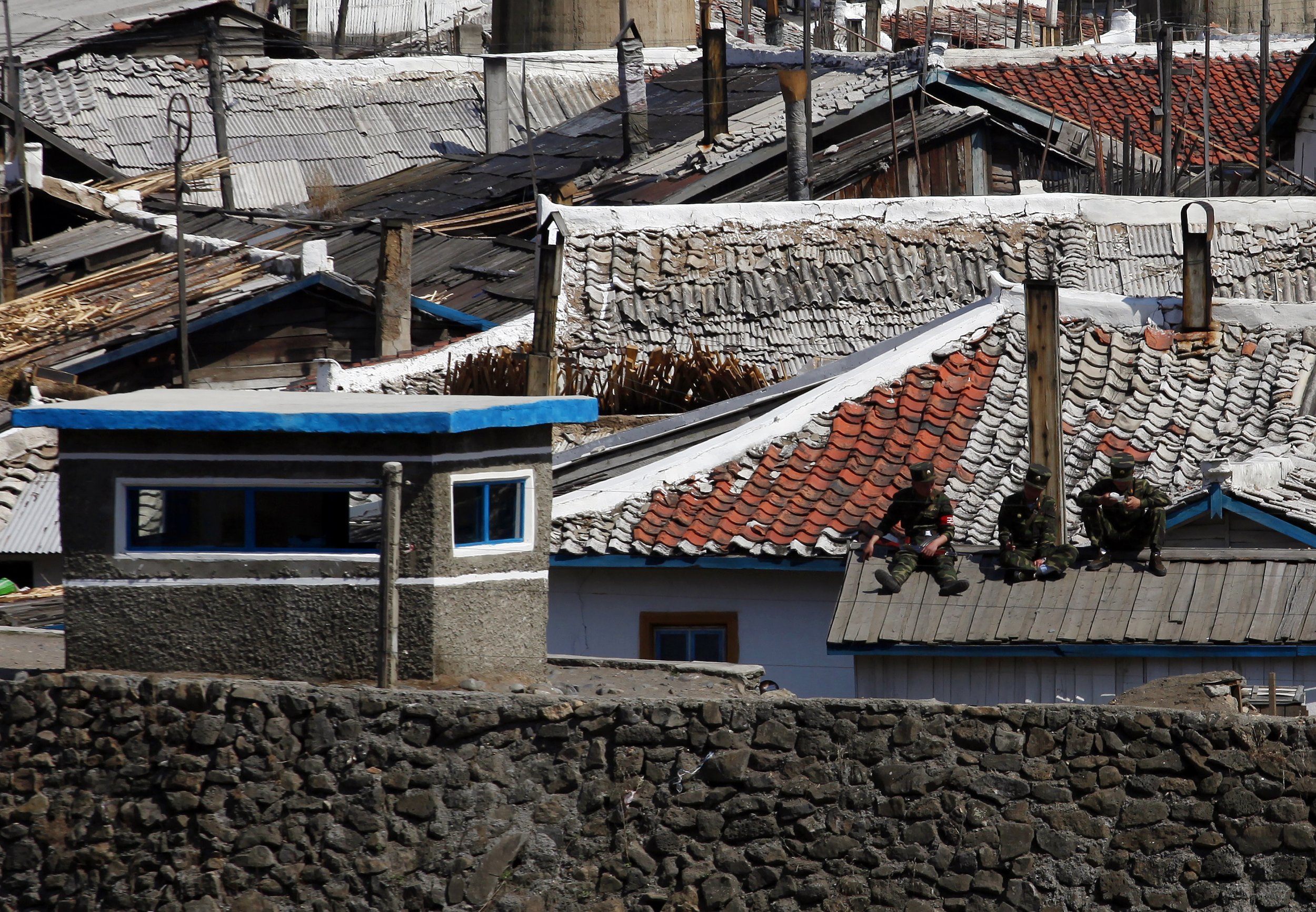 China has started construction on a network of refugee camps along its 880-mile border with North Korea, quietly preparing for the mass exodus of refugees that the collapse of Kim Jong Un's regime could potentially cause.
Detailed plans for the camps, intended to house thousands of migrants who might flee a crisis on the Korean Peninsula, emerged after internal documents from a state-run telecom giant went viral on the Chinese social media site Weibo on Thursday and were reported by The Financial Times on Sunday. The telecom company appeared to be tasked with providing the camps with internet services, and the document stated that camps were planned in three villages in Changbai County and two cities in the northeastern province of Jilin, on the border, on state-owned land.
The document, which Newsweek could not independently verify, said: "Due to cross-border tensions...the [Communist] party committee and government of Changbai County has proposed setting up five refugee camps in the county."
According to the document, China Mobile was asked to make preparations due to the "tense situation along the North Korea border." It also gives the exact names and locations of three sites: Changbai riverside, Changbai Shibalidaogou and Changbai Jiguanlizi.
In addition, The New York Times reported that centers for refugees were also planned in the cities of Tumen and Hunchun, citing a local businessman, who remained anonymous. The two cities have previously housed several defectors due to their proximity to the North Korean border.
Changbai County, in southern Jilin province, faces Hyesan, North Korea. The North is so close that residents felt the tremors from Kim Jong Un's most recent underground nuclear test, conducted on September 3, according to Xinhua, China's national news agency.
"The government has ordered these settlement points," said a spokesperson for China Mobile's Changbai branch. "But don't worry, no one is panicking here. It is not a big deal."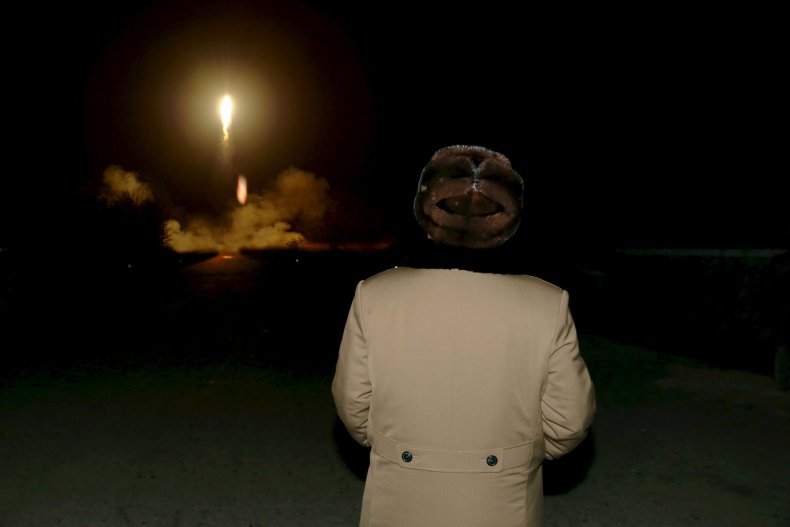 Lu Kang, a spokesman for China's foreign ministry declined to confirm the camps were being constructed at a regular press briefing on Monday, but he did not deny their existence. "I haven't seen such reports," he said.
The secret construction of the camps reflects growing concern in China about the potential for political instability—or even regime collapse—in North Korea.
Tensions have risen on the peninsula over recent months due to Pyongyang's intensifying efforts to develop nuclear-tipped missiles capable of reaching the U.S. mainland, and an increasingly bellicose rhetoric from the U.S. and North Korean leaderships. Zhang Liangui, a professor of international strategic research at the Communist Party's Central Party School told The New York Times that China's making such contingency plans was "absolutely reasonable" given the situation.
"It is highly possible that there is a conflict between North Korea and the United States now," Liangui, said. "What China does here is to be prepared for any kind of situation happening on the Korean Peninsula."