China Calls Trump 'Irrational' and 'Reckless' Over Plans to Label Country a 'Strategic Competitor'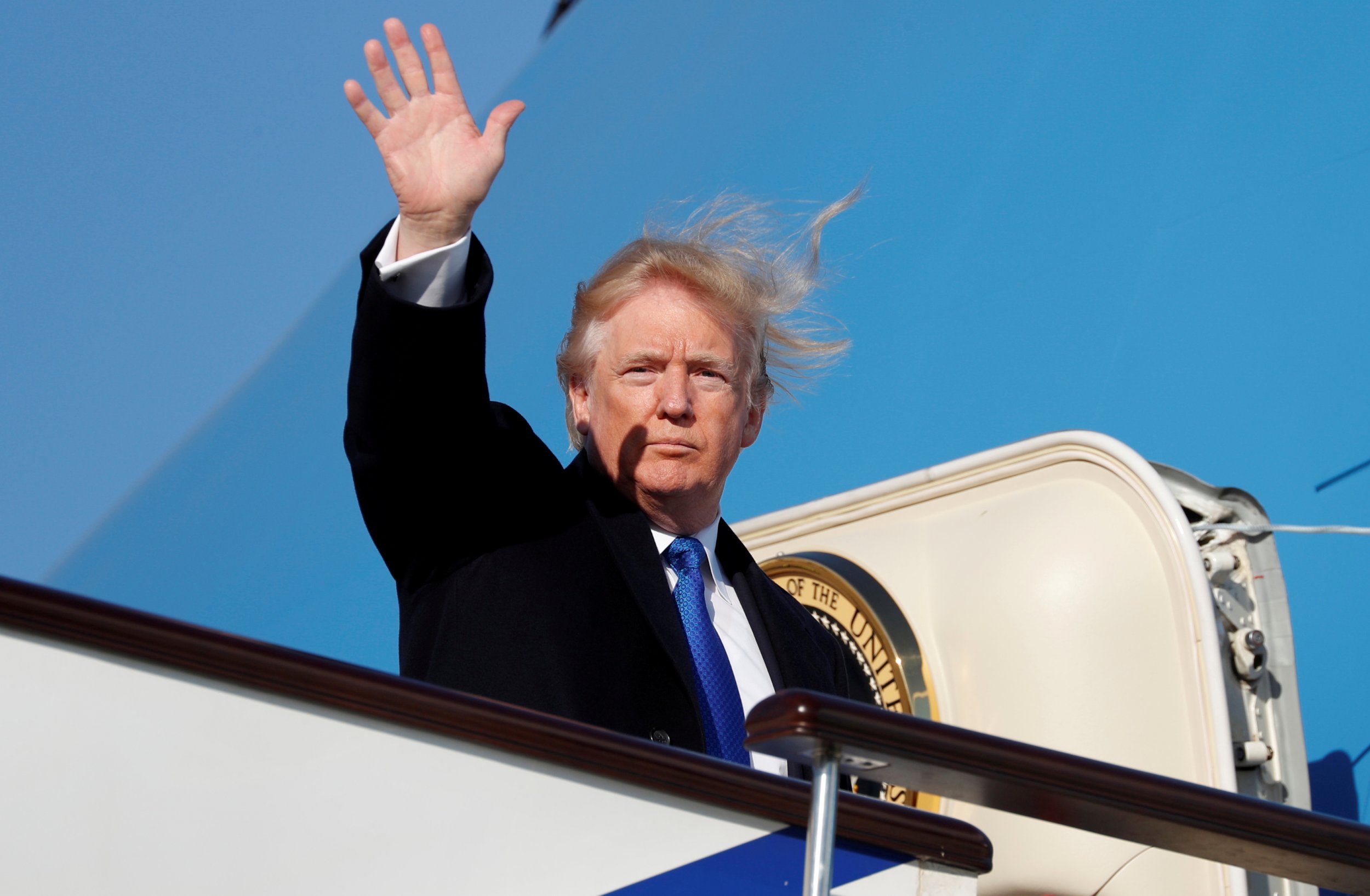 China has branded President Donald Trump's plans to label the country as a strategic competitor "reckless" and "irrational," according to Chinese state media.
The Financial Times reported this weekend that Trump would refer to China as a "strategic competitor" in a foreign policy speech he is due to give Monday. But Chinese analysts and state media fired back in an editorial in the Global Times, a state-run newspaper.
"Washington is using its massive strength to recklessly define the behaviour of and relations with other countries," the editorial read. "In fact, it is the US that has recently become the biggest saboteur of international rules and challenger of free trade."
It also responded to national security adviser H.R. McMaster's comments about China's "economic aggression" to a U.K. think tank last Tuesday. The editorial countered that "it's unbelievable that Trump will label China as launching 'economic aggression.' China and the US have conducted trade in compliance with WTO rules."
The term "strategic competitor" is controversial in Beijing. The Chinese government lobbied the George W. Bush administration to stop using it in the early 2000s because they said it was offensive. When Bush stopped using the term, his popularity in the country grew.
Trump is set to announce more details about his national security strategy on Monday. The New York Times reported on Monday morning that the strategy will "require the United States to rethink the policies of the past two decades—policies based on the assumption that engagement with rivals and their inclusion in international institutions and global commerce would turn them into benign actors and trustworthy partners."
Trump's visit to China in early November seemed to go well, with the president praising the lavish treatment he received from Chinese officials and President Xi Jinping in particular. The Chinese government, however, notably refrained from signaling change on the issues of trade or pressuring North Korea on its nuclear program, two major foreign policy goals for the Trump administration.
"My feeling toward you is an incredibly warm one," Trump said at the time. "As we said, there's great chemistry. And I think we're going to do tremendous things for both China and for the United States."