China Can't Keep Up With Its Cars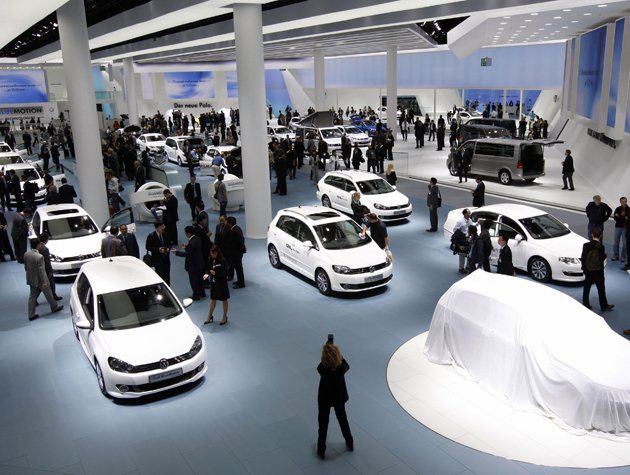 Beijing's announcement that it will shutter more than 2,000 polluting steel mills and other industrial energy hogs by Sept. 30 might look like one more sign that China is moving up fast in the global race to go green. Lately, important figures like President Obama and newspaper columnist Thom-as Friedman have been warning that the People's Republic is far outpacing America in ecofriendly technology.
In fact, however, the East is not so green. A new study shows that in the first half of 2010, China's air quality actually deteriorated for the first time in five years; acid rain is pervasive in 200 of its 440 cities, and more than a quarter of the country's surface water is contaminated. China's swarms of new cars and industries are damaging the environment faster than the country's efforts at green retooling can save it. The greening of China has been massively overstated: venture capital for clean-tech initiatives was only 2 percent of the global total in the past quarter, barely a 10th the U.S. share. Unfortunately, this is one race the whole world could lose.