China's government on Friday threw its weight behind the Chinese tech firm Huawei's decision to sue the United States, arguing that the company should not be expected to behave like "silent lambs."
The company announced on Thursday its decision to sue the U.S. because the Trump administration banned U.S. government agencies from using Huawei equipment, citing national security concerns. The lawsuit centers on a section of the National Defense Authorization Act, which regulates the Department of Defense and agencies operating beneath it, that prohibits the use of technology made by the Chinese firms Huawei and ZTE.
"We support relevant companies and individuals to take up legal weapons to safeguard their rights and interests, and not be silent lambs," China's Foreign Minister Wang Yi said during a press conference on Friday.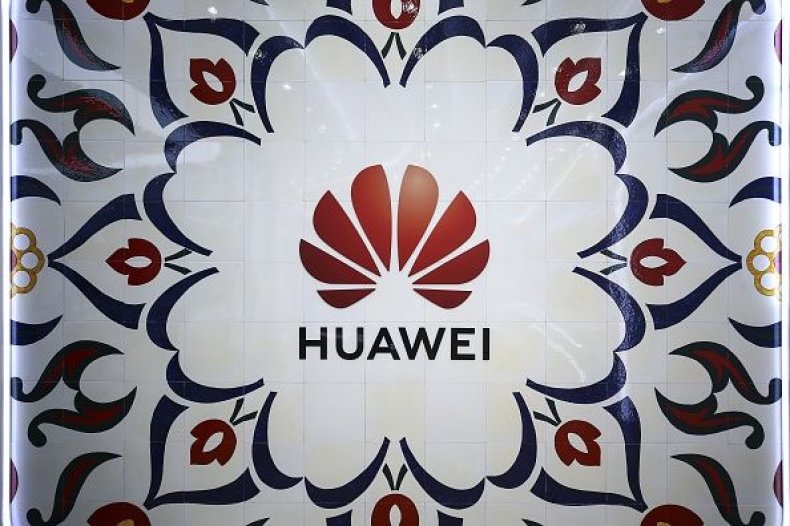 Huawei lawyers argued that the ban violated the U.S. constitution because the company was being punished without due process. The company said that it did not provide intelligence to the Chinese government or spy on its users. During a press conference on Thursday, company representatives argued that the U.S. had not presented evidence to demonstrate that the company posed a national security risk.
President Donald Trump argued that the tech giant's equipment could be used for espionage, and many U.S. allies agreed. Countries like Australia and New Zealand had made tentative moves to put curbs on the use of Huawei products and the testing of Huawei's 5G equipment, and regulators in the Czech Republic said they would follow the U.S. example.
But despite the perceived risks, other nations, such as the United Kingdom, chose to authorize the use of the technology so that the government could better regulate and monitor the use of Huawei products. Some experts argued that Huawei-made parts could make their way into other pieces of technology and go undetected and unregulated if a government banned the use of Huawei products altogether.
Huawei was one of the world's biggest telecommunications companies and one of the leading manufacturers of smart phones. The company also had ambitions to connect much of the world, including remote parts of Africa, to its 5G wireless equipment.
The Justice Department had also charged Huawei with stealing trade secrets, violating U.S. sanctions on Iran and attempting to obstruct justice by interfering with the investigation into the company. In December, Canadian officials arrested the company's chief financial officer Meng Wanzhou on an extradition request from the U.S.
Some critics have also accused the company of selling tech products to Iran that the government used to spy on its citizens.