China Complains After Japanese Minister Visits Taiwan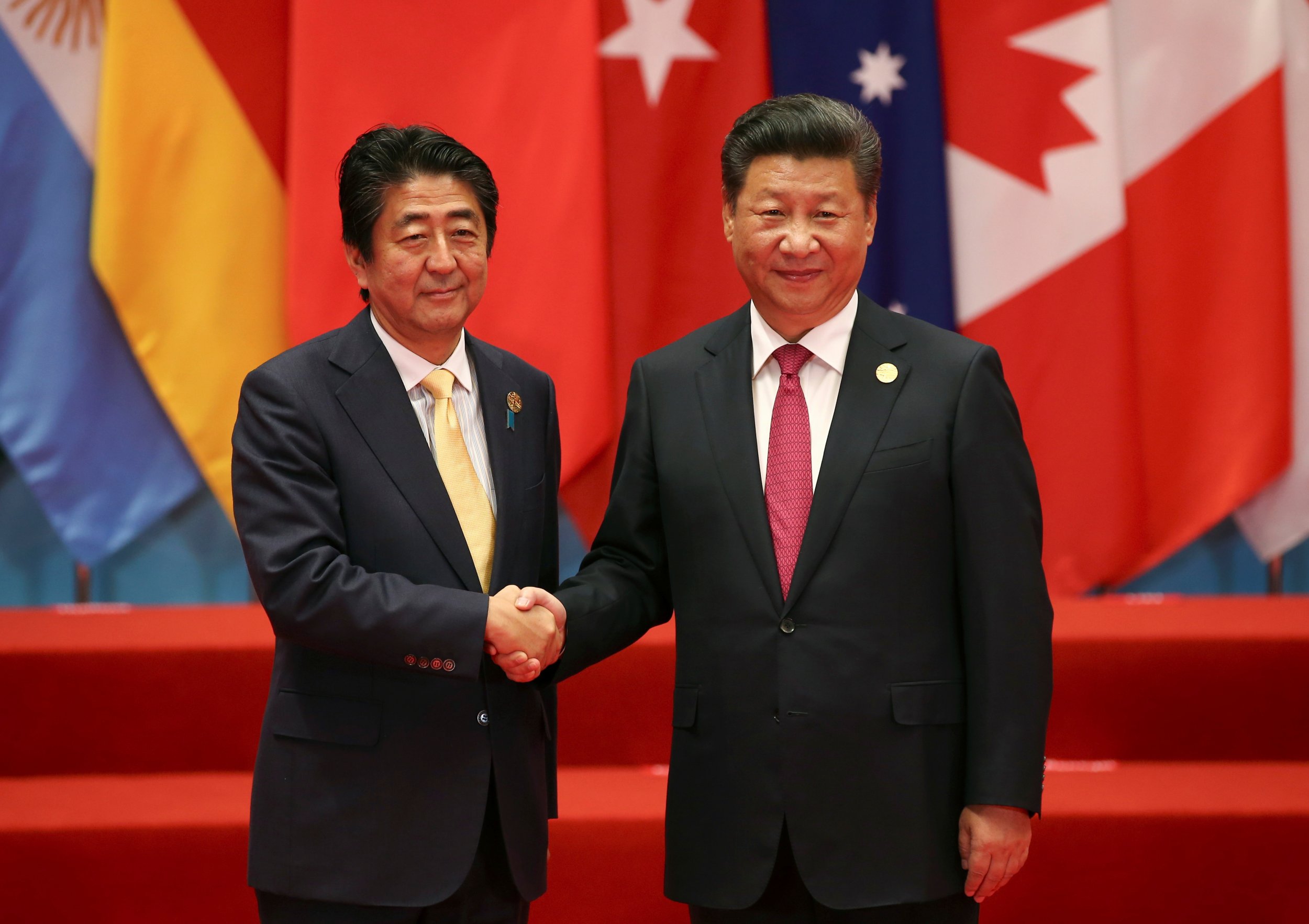 China said on Monday it has complained to Japan after a Japanese minister visited self-ruled Taiwan over the weekend, warning this could hurt relations between Beijing and Tokyo.
Japan's Ministry of Internal Affairs and Communications said Deputy Minister Jiro Akama went to Taiwan to attend a tourism promotion event in his official capacity, leaving Japan last Friday and returning the following day.
Japanese media said Akama was the highest-level government official to officially visit Taiwan since Japan broke diplomatic ties with Taipei in 1972 and established them with Beijing.
Chinese Foreign Ministry spokeswoman Hua Chunying said the visit clearly ran contrary to Japan's promises to only have non-governmental and local level exchanges with Taiwan, which China considers a breakaway province.
"China is resolutely opposed to this and has already made solemn representations to Japan," Hua told a daily news briefing. Japan has said it respects its promises on the Taiwan but actually it has been provocative, she added. "This has caused serious disturbance to the improvement of Sino-Japanese ties."
Defeated Nationalist forces fled to Taiwan in 1949 at the end of a civil war with the Communists. China has never renounced the use of force to bring Taiwan under its control.
Taiwan is a core interest of China's that can't be challenged and Japan should recognize the seriousness of it, stop being "two-faced" and not go any further down the wrong path, Hua said.
Japanese broadcaster NHK showed Akama arriving at Taipei airport, telling reporters there will be no change in Japan-China or Japan-Taiwan ties.
China expressed dissatisfaction in December after Japan's de facto embassy in Taiwan said it would change its name to include the word Taiwan.
Japan, like most countries in the world, maintains only informal relations with Taiwan while it has diplomatic, if uneasy, ties with Beijing.
Beijing has repeatedly urged Japan to show greater repentance for World War Two atrocities and the two sides have a festering territorial dispute in the East China Sea.
However, Japan's 1895-1945 rule in Taiwan is seen by some as having been good for the island's development, unlike perceptions of Japan in other parts of Asia, particularly in China and Korea, which are often deeply negative.