China Confirms Interpol Chief Detained and Under Investigation by Anti-corruption Body
China confirmed on Sunday that it has detained the head of the global law enforcement organization Interpol and has launched an investigation, suspecting that he has violated Chinese laws.
Meng Hongwei, who also serves as a vice minister of public security in China, has been missing since the end of last month when he returned to China from the headquarters of Interpol in France, the BBC reported. His wife had reported him missing, but it was unclear what had happened, although it was strongly suspected that he had been detained by Chinese authorities.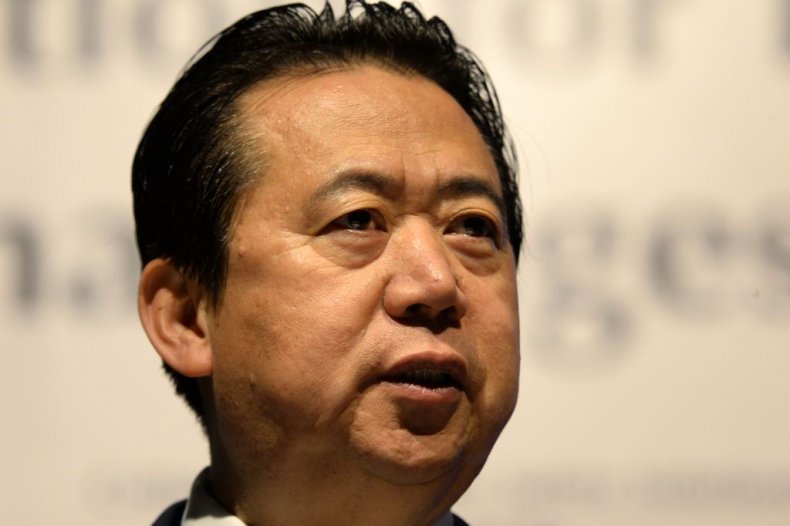 Beijing announced late on Sunday that Meng is being investigated by the country's anti-corruption body.
"Public Security Ministry Vice Minister Meng Hongwei is currently under investigation by the National Supervisory Commission for suspected violations of law," the Chinese anti-corruption body said on its website, according to Reuters.
France first officially reported the Interpol head's disappearance on Friday. Meng's wife then gave an emotional press statement on Sunday, turning her back to the camera to hide her face.
"We are always connected by hearts. He would support me in doing this. The matter belongs to fairness and justice. The matter belongs to the international community. The matter belongs to the people of my motherland," Grace Meng said, according to the BBC. She also explained that her husband had sent her a knife emoji in a text message, suggesting he was in danger.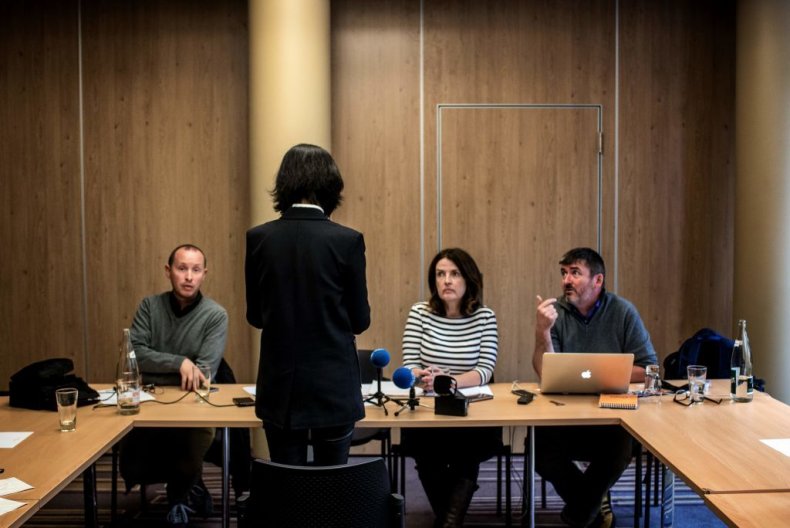 Interpol, which represents 100 member countries, had urged China on Saturday to clarify whether or not Meng had been detained and on what basis. On Sunday, the body announced that Meng had officially resigned.
"Under the terms of INTERPOL's Constitution and internal regulations, the Senior Vice President serving on INTERPOL's Executive Committee, Mr Kim Jong Yang of South Korea, becomes the Acting President," the organization said in a statement posted to Twitter.
Meng was elected to lead interpol as president until 2020, according to the international police organization's website. He took office in 2016 during the organization's 85th General Assembly, and has nearly 40 years of experience working in criminal justice.
When he was elected, some critics raised concern that Meng's prominence would give China a chance to enlist more international support in tracking down alleged economic criminals, as well as corrupt officials, Al Jazeera reported. China's President Xi Jinping has overseen a wide-scale anti-corruption campaign, targeting top officials, businessmen and others in society.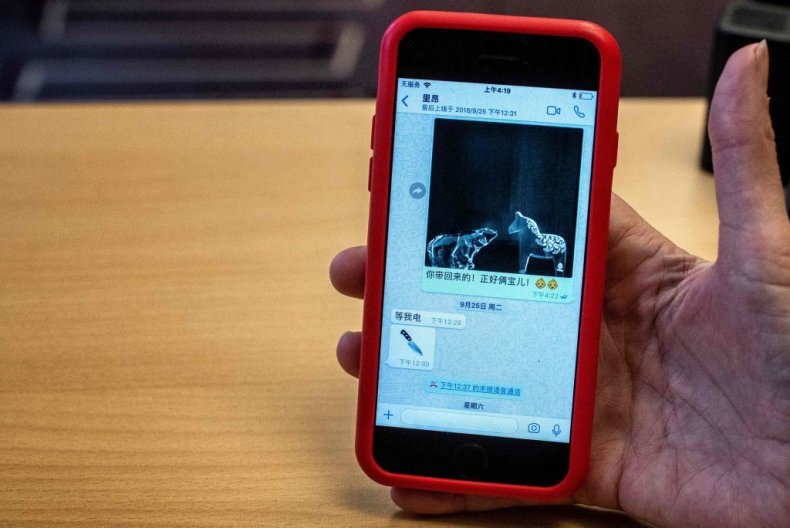 Just last week, prominent Chinese actress Fan Bingbing broke her silence after disappearing for about three months. Many had speculated that she had been detained by authorities for evading taxes.
On Wednesday, she shared a message on social media, apologizing for her alleged crimes, and promising to change her ways in the future. State-run Xinhua News agency reported that she had been ordered to pay $129 million in unpaid taxes and fines.