China Expected to Lower Growth Target During Congress Focused on Economy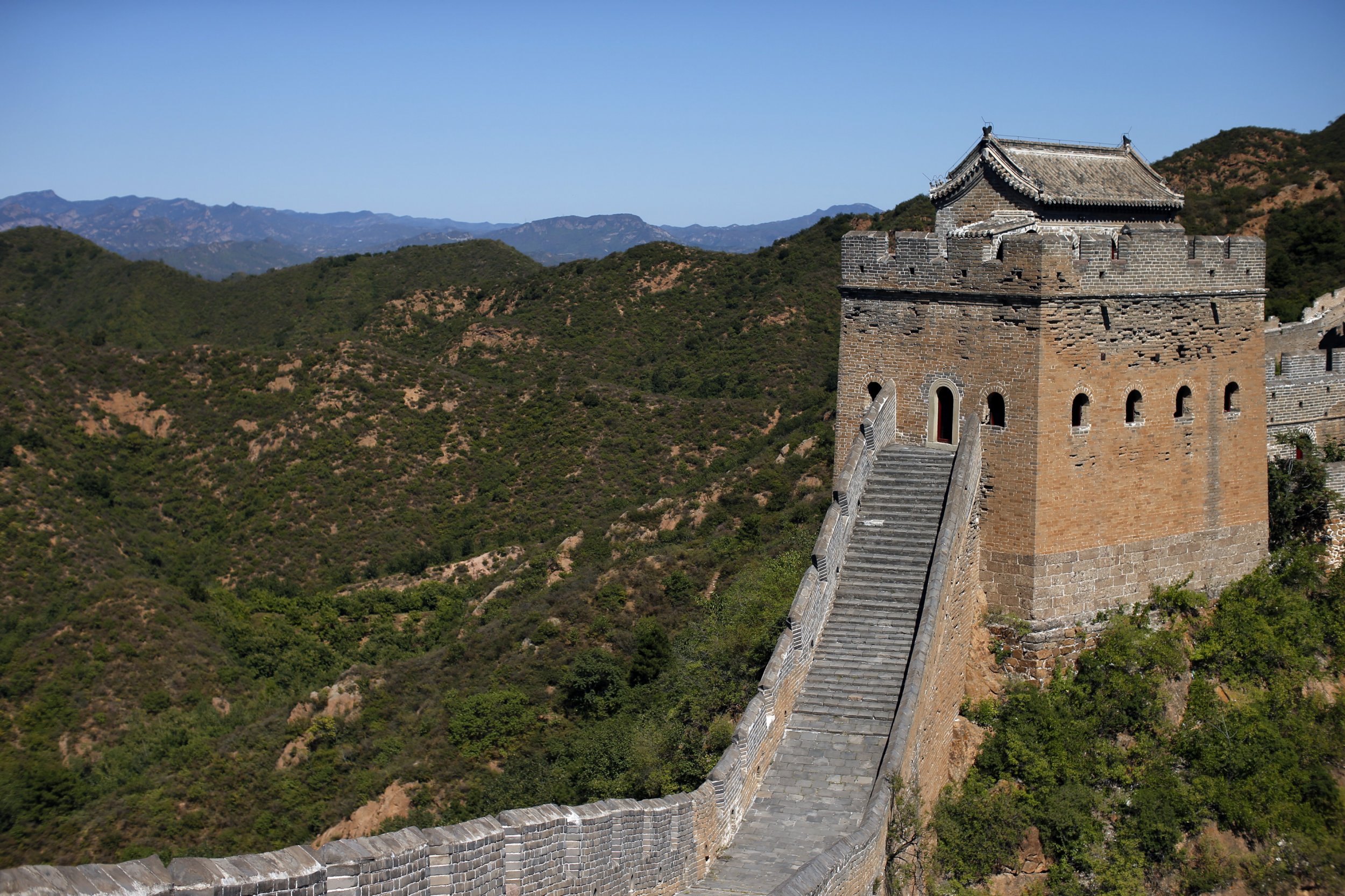 China's leaders are expected to telegraph their willingness at this year's annual parliament meeting to let reforms overtake policy stimulus as their priority amid concerns over financial instability in the world's second-largest economy.
Pro-growth policies, evident by a lending binge and increased government spending last year, have fueled worries among policymakers about high debt levels and an overheating housing market.
Top leaders at the National People's Congress, which opens on Sunday, are expected to tolerate slightly slower economic growth this year, giving them more room to push through some painful reforms to deal with a rapid build-up in debt.
On the opening day, Premier Li Keqiang will announce key economic targets in his state-of-the-nation style address. China's 2017 growth target is expected to be lowered to around 6.5 percent from last year's 6.5-7 percent.
The government will push factory capacity cuts, make it easier for private firms to invest in infrastructure projects, and further open up the services sector to foreign investors to help counter capital outflows, policy insiders said.
"Structural adjustments and supply-side reforms will be the main focus in 2017," said a Chinese policy adviser, who declined to be identified ahead of Li's speech. "If we continue to inject money and make loans to inefficient and zombie firms, their (debt) burdens will increase further."
A less ambitious growth target this year could take some heat off the central bank, which has adopted a modest tightening bias to cool explosive growth in debt, though it is treading cautiously to avoid hurting economic growth.
Top leaders have pledged to shift the emphasis to addressing financial risks and asset bubbles.
Still, they have pledged to keep the economy stable ahead of the 19th Communist Party Congress, expected to be in the autumn, to ensure a smooth leadership transition.
"I'm more worried about the economy over the long term if near-term growth is faster, because growth still relies on heavy industries and the property sector," said Zhang Yiping, an economist at Merchants Securities.
China's debt problems have worsened since the depths of the global financial crisis in 2008-09, when Beijing's 4 trillion yuan ($582 billion) stimulus package boosted the economy but saddled local governments with piles of debt.
Analysts at investment bank UBS said China's ratio of debt to gross domestic product could exceed 300 percent within two years, up from an estimated 277 percent in 2016 and 254 percent in 2015.
UBS estimated that government debt, including explicit and quasi-government debt, rose to 68 percent of GDP in 2016 from 62 percent in 2015, while corporate debt climbed to 164 percent of GDP in 2016 from 153 percent the previous year.
Top leaders have pledged "decisive results" by 2020 on a wide range of market-based reforms, but they still need growth of at least 6.5 percent between 2016 and 2020 to hit a long-held goal to double GDP and per capita income by 2020 from 2010 levels.
The economy grew 6.7 percent in 2016, and recent data has painted a picture of steadying expansion, but fears over a trade row with the United States linger amid a drumbeat of protectionist rhetoric from the Trump administration.
Trump has frequently accused China of keeping its currency artificially low against the dollar to make Chinese exports cheaper, "stealing" American manufacturing jobs.
"External risks are rising. There have been many black swans internationally, which could have an impact on China," said a second policy adviser.