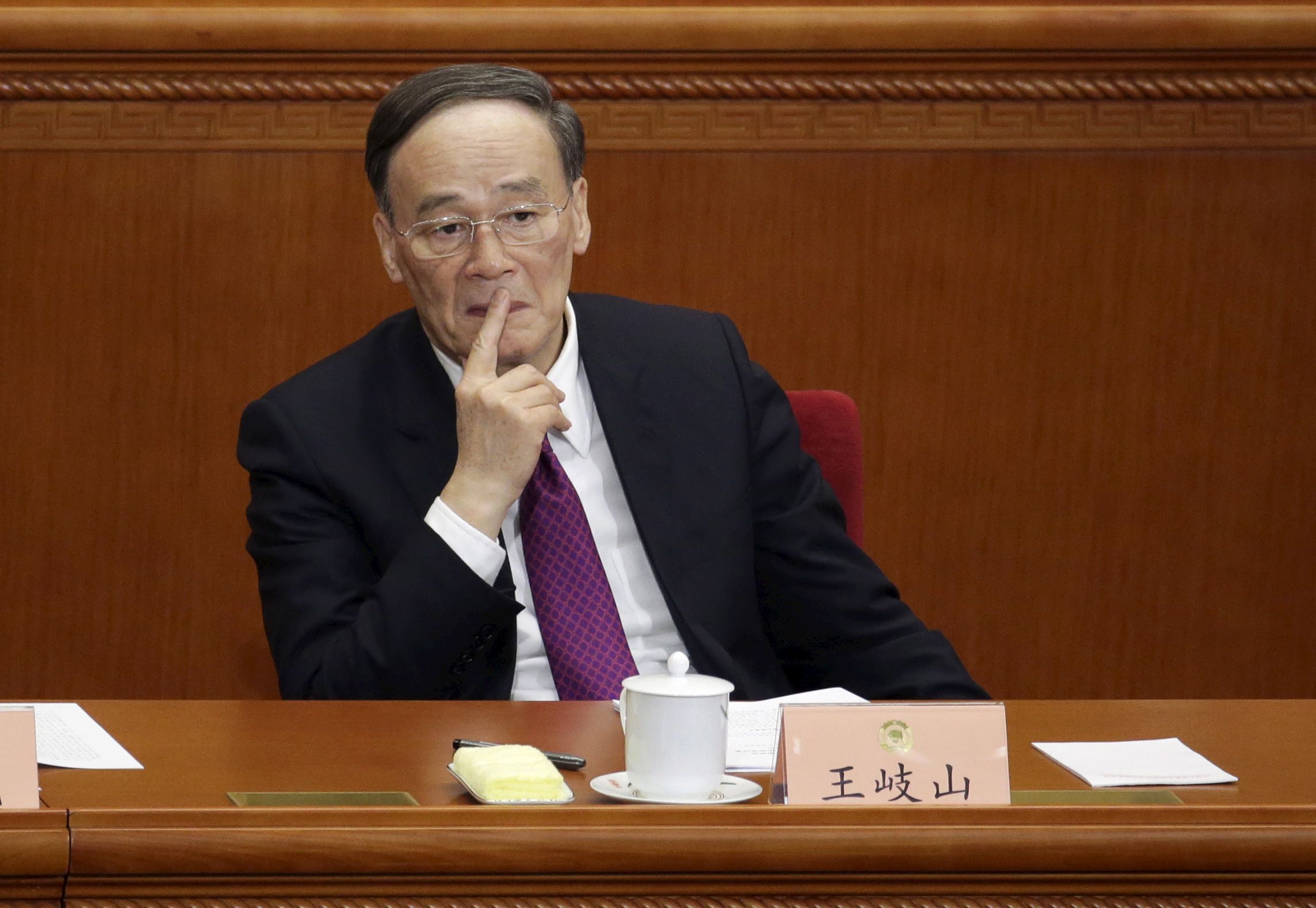 The Chinese Communist Party has said that it punished nearly 300,000 officials for corruption in 2015. The party added that 200,000 people received what the watchdog termed "light punishments," while 82,000 were handed severe ones, including demotion down the party hierarchy. The body that announced the figure, the Central Committee for Discipline Inspection, did not explain its methods or investigations behind the arrests.
China's President Xi Jinping has vowed throughout his presidency to crack down on corruption. Chinese police have arrested several high-profile figures, among them the former head of the security services Zhou Yongkang and the well-known TV host Rui Chenggang, CBS News reports. Zhou was sentenced to life in prison. Rui is still being investigated.
State media carries almost daily reports of officials being investigated or charged with instances of corruption, the BBC reports. Monday's announcement was made during the country's annual parliamentary session.
Global investors are expressing concern about the increasing number of corruption-related arrests. Several Chinese businessmen have gone missing or been detained as a result of government investigations into the financial industry. On December 10, 2015, Chinese police arrested billionaire Guo Guangchang, prompting trading in his Fosun International conglomerate to be suspended until he reappeared four days later. Authorities later said he had finished assisting them with their inquiries.