China Criticizes North Korea Missile Launch Attempt as 'Sabre-Rattling'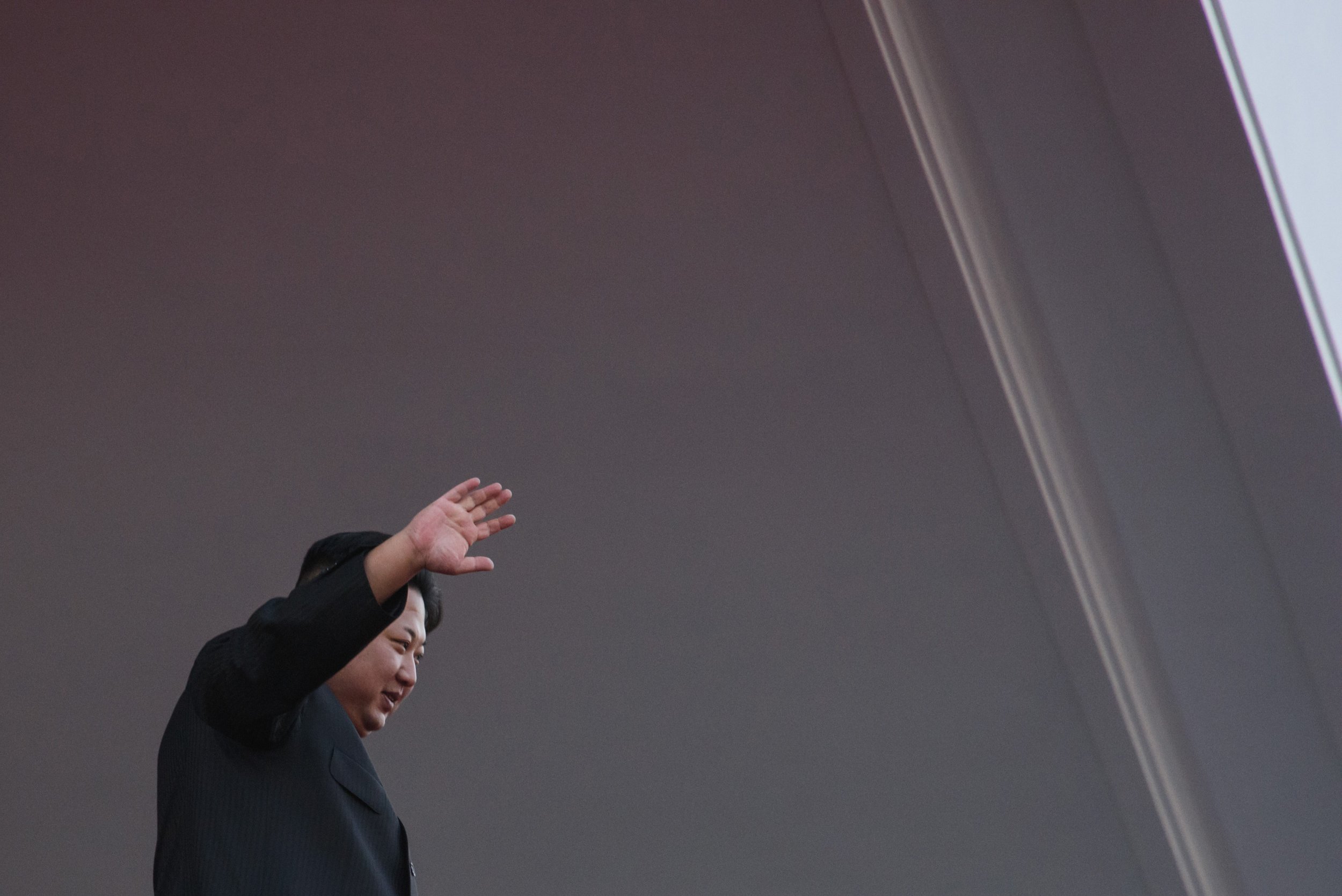 China has criticized North Korea's attempt to launch a mid-range ballistic missile as "the latest in a string of sabre-rattling."
The failed launch, as the reclusive country celebrates the "Day of the Sun" on the birthday of leader Kim Jong Un's grandfather, follows the North's fourth nuclear test in January and a long-range rocket launch in February that led to new U.N. sanctions.
The BM-25 missile, also known as Musudan with a range of 3,000 kilometers, is able to reach the U.S. territory of Guam in the Pacific, according to South Korean news agency Yonhap.
Although Pyongyang has not confirmed the launch, the timing—on the birthday of Kim Il Sung—is widely believed to manifest its dislike of the ongoing U.S.-South Korea military drills and the latest sanctions brought by the U.N. Security Council resolution last month.
China, North Korea's most important economic and diplomatic backer, has been angered by Pyongyang's nuclear tests and rocket launches.
"The firing of a mid-range ballistic missile on Friday by the Democratic People's Republic of Korea (DPRK), though failed, marks the latest in a string of sabre-rattling that, if unchecked, will lead the country to nowhere," China's official Xinhua news agency reported.
"Nuclear weapons will not make Pyongyang safer. On the contrary, its costly military endeavors will keep on suffocating its economy."
North Korea, which regularly threatens to destroy South Korea and the United States, often fires missiles during periods of tension in the region or when it comes under pressure to curb its defiance and abandon its weapons programmes.
The reclusive North and rich, democratic South are technically still at war since their 1950-53 conflict ended in a truce, not a peace treaty.