China Says Dalai Lama's Reincarnation 'Must Comply With Chinese Laws and Regulations'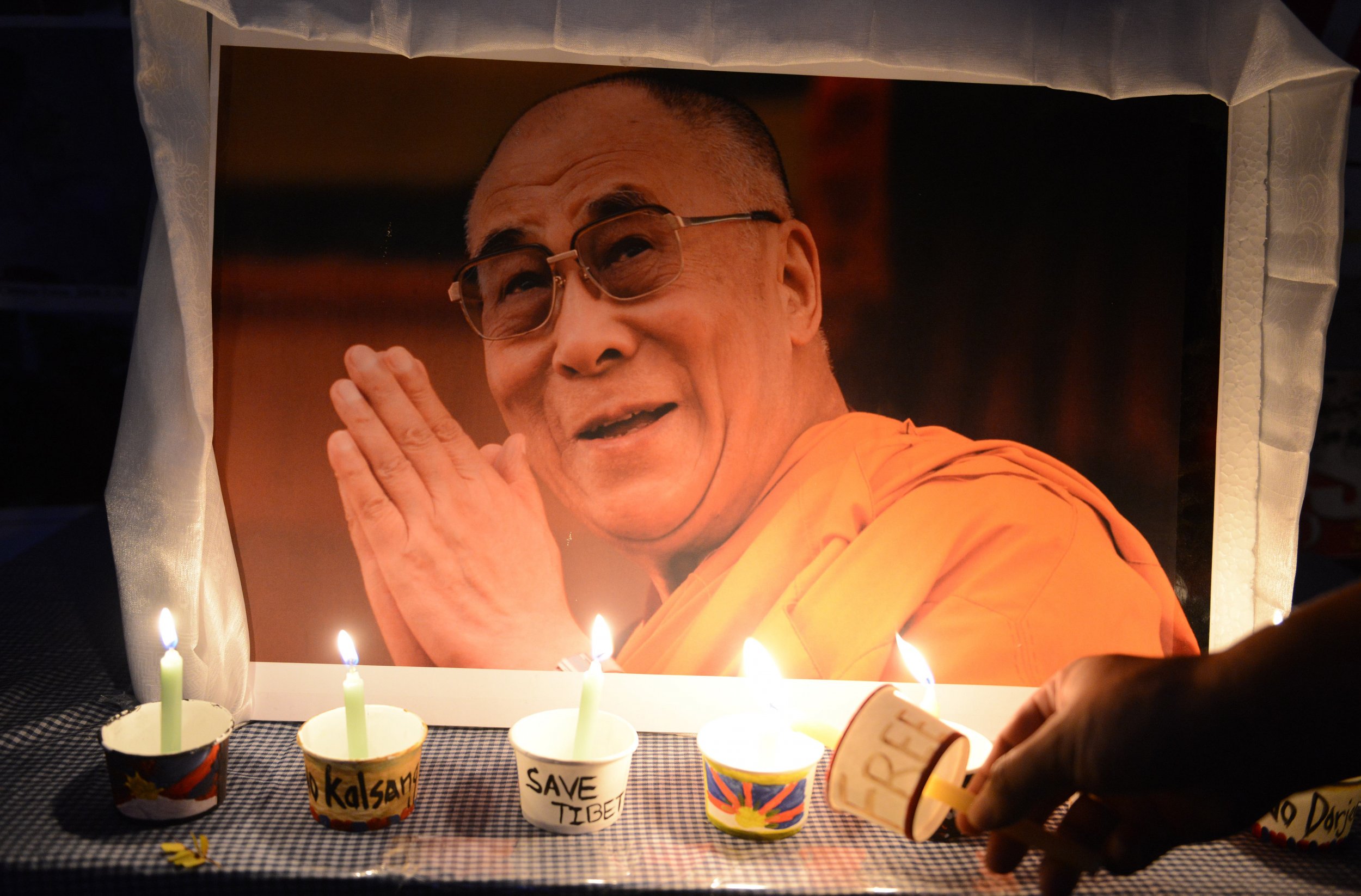 China has dictated that the reincarnation of the current Dalai Lama must adhere to rules set forth by Beijing.
The 14th and current Dalai Lama, a name given to the spiritual leaders of Tibetan Buddhism, told Reuters on Monday that after he dies the Chinese government may attempt to intervene and choose a successor rather than recognize reincarnation. He said that "nobody will respect" a new Dalai Lama in China should another appear in the "free country" of India, where he has lived in exile since 1959.
Responding to press questions on the issue, Chinese Foreign Ministry spokesperson Geng Shuang asserted Tuesday that "the reincarnation system is respected and protected by such legal instruments as Regulations on Religious Affairs and Measures on the Management of the Reincarnation of Living Buddhas."
"The institution of reincarnation of the Dalai Lama has been in existence for several hundred years," Geng added. "The 14th Dalai Lama himself was found and recognized following religious rituals and historical conventions, and his enthronement was approved by the then-central government. Therefore, reincarnation of living Buddhas, including the Dalai Lama, must comply with Chinese laws and regulations and follow religious rituals and historical conventions."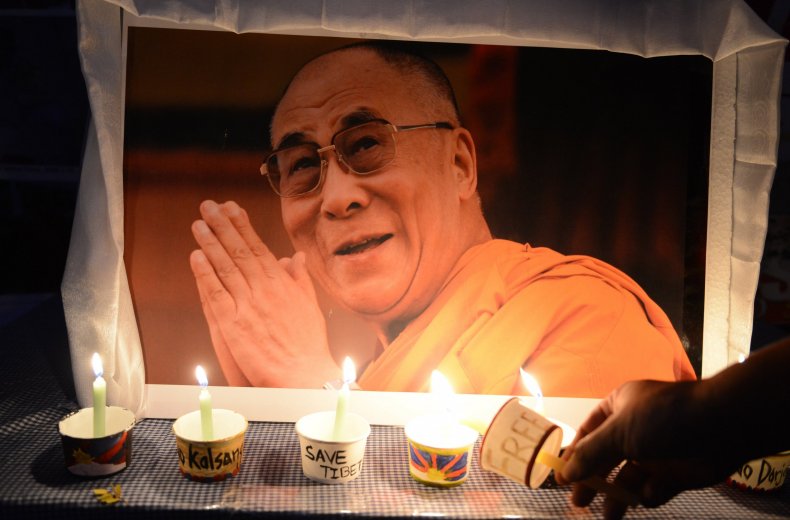 The 83-year-old Dalai Lama was recognized as the tulku, or reincarnation, of his predecessor when he was only 2 and lived in Tibet until 1959, about a decade after Chinese Communists took control of the western region. He fled to neighboring India after a failed uprising against the Chinese government and has been regarded as a separatist by Beijing ever since.
The Dalai Lama gave up his political role to the exiled, India-based Central Tibetan Administration in 2011, but he has remained a prominent advocate for Tibet's independence and an influential critic of the human rights situation in the region. His successor, believed by followers to be his direct reincarnation, would be the first chosen since the ruling Chinese Communist Party came to power.
The Dalai Lama has advocated for a "middle way" approach that may lead to Tibetan self-rule rather than separation from China. But Beijing has largely dismissed negotiations and has asserted its control over the region as a matter of national sovereignty.
The Dalai Lama has previously suggested his position may not continue after him and told Reuters that "this institution will remain" only if a "majority" of Tibetans wish to keep it, and even then, his successor would have "no political responsibility."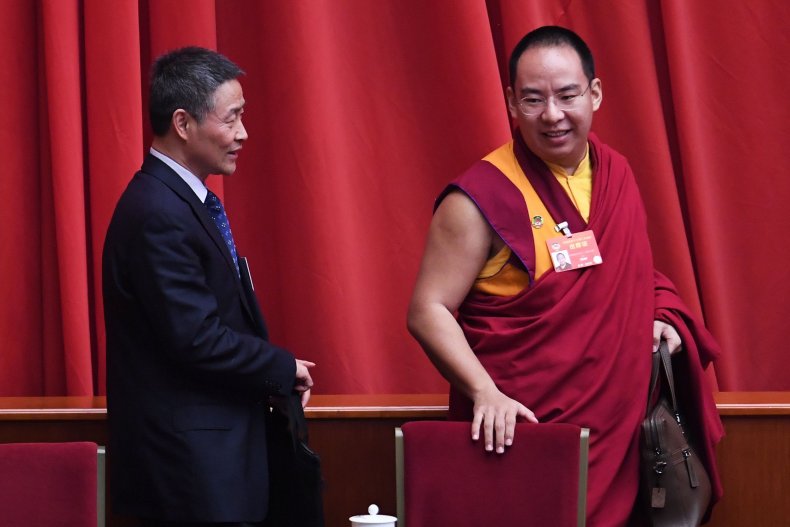 The political dispute in Tibet has also led to controversy over the succession of the second-ranking Panchen Lama. In 1995, 6-year-old Gedhun Choekyi Nyima was selected as the 11th Panchen Lama, but the decision was rejected by an official Chinese search committee, which instead selected Gyaincain Norbu. Gedhun has not been seen publicly since, but Chinese authorities said in 2015 that he was "living a normal life."
President Donald Trump pressed the Tibet issue late last year with his December signing of the Reciprocal Access to Tibet Act. The legislation seeks to respond to alleged restrictions against foreigners traveling to Tibet by barring entry to the U.S. for Chinese officials suspected of being involved in the policy. Wu Yingjie, the Communist Party secretary for Tibet, argued that the regulations on foreigners' access to Tibet were adopted because some people were getting altitude sickness.
He also said that the reasoning behind the U.S. law "totally does not tally with the facts" and "had seriously interfered in China's internal affairs," according to the South China Morning Post.