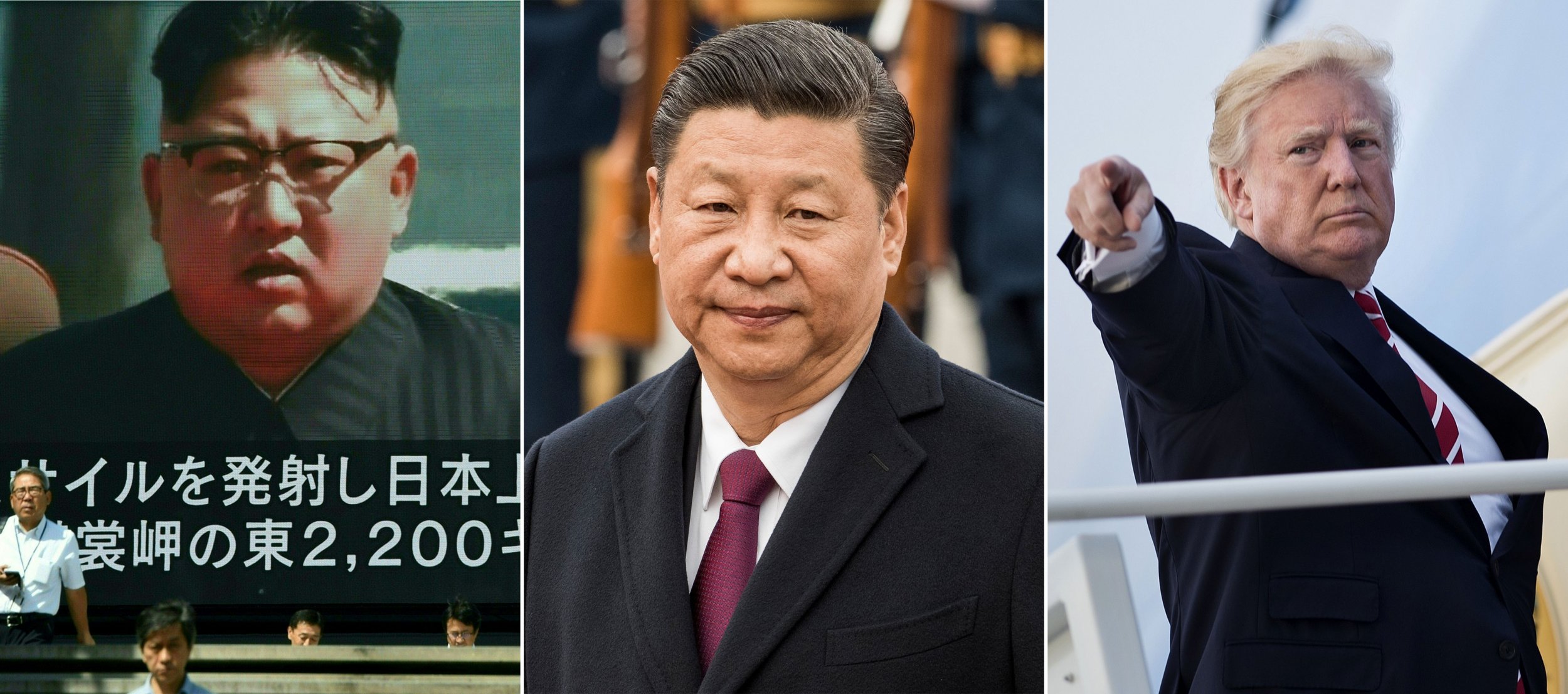 China on Thursday vehemently denied reports it violated United Nations-imposed sanctions by covertly supplying North Korea with oil.
The response followed reports by a South Korean newspaper Wednesday that said U.S. spy satellites had captured images of Chinese ships illegally selling oil to North Korean vessels on the West Sea 30 times in the past three months. The U.N. sanctions from September barred ship-to-ship trade with North Korea. The U.S. Treasury department has also leveled sanctions against North Korean shipping.
The Chinese defense ministry rejected the notion it wasn't upholding the sanctions. "The situation you have mentioned absolutely does not exist," Chinese Defense Ministry spokesman Ren Guoqiang said during a briefing Thursday, Reuters reported.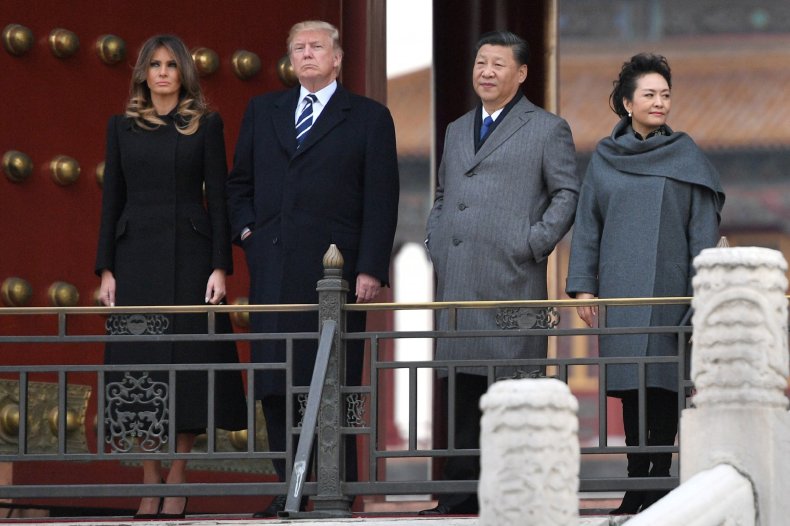 Last Friday, the U.N. Security Council unanimously voted to impose new sanctions on North Korea, including a measure to drastically limit the rogue state's oil supply. The resolution, drafted by the U.S., aims to reduce the import of refined petroleum products into North Korea by almost 90 percent, capping the reclusive country at 500,000 barrels per year. The import of crude oil is capped at 4 million barrels a year under the resolution.
China is North Korea's most important ally, top trading partner and main supplier of oil. It's crucial for Beijing to uphold the U.N. sanctions in order for them have a real impact, and President Donald Trump and his administration have repeatedly called on Beijing to do so.
On Tuesday, China claimed November marked the second consecutive month it did not send gasoline or diesel to North Korea, pointing to customs data. But the U.S. seems skeptical as to whether Beijing is truly living up to its end of the bargain––Secretary of State Rex Tillerson made this clear in an op-ed for The New York Times published Thursday.
"A central component of our North Korea strategy is persuading China to exert its decisive economic leverage on Pyongyang. China has applied certain import bans and sanctions, but it could and should do more," Tillerson wrote.