China Goes Wild for Video of Donald Trump's Granddaughter Speaking Mandarin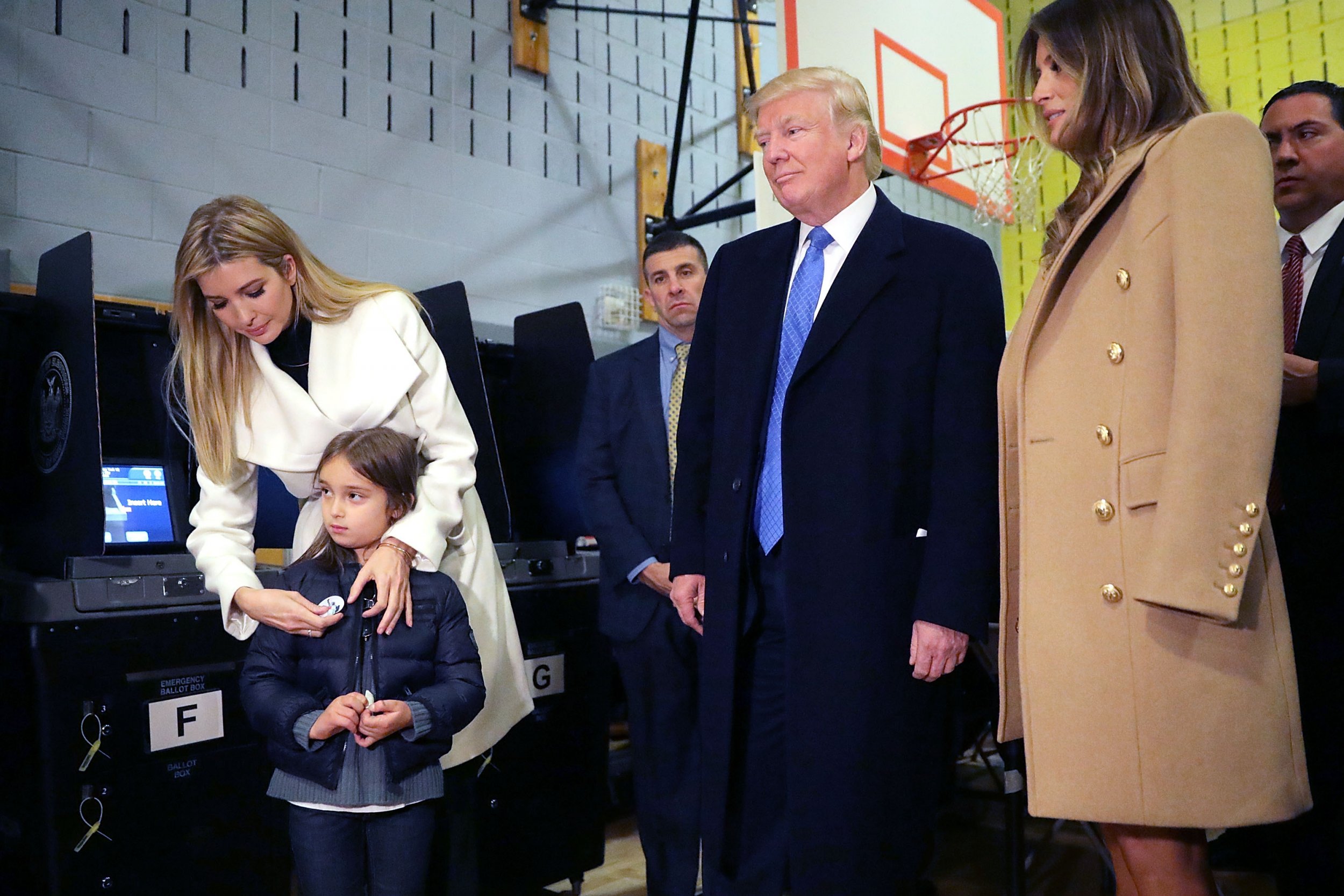 Arabella Kushner, the 5-year-old granddaughter of President-elect Donald Trump, has become a famous face in China after an Instagram video uploaded by her mother Ivanka went viral.
Arabella can be seen wearing a traditional red Chinese blouse while reciting lines from classical Tang dynasty poems in Mandarin.
The post has been widely shared in China, particularly on the social media platform Weibo.
Trump's anti-China rhetoric has caused controversy in recent months.
"They [China] suck the blood out of us and we owe them money," the billionaire told CNBC in a September interview.
Trump called the Chinese "great magicians" who had stolen U.S. intellectual property. He argued that the U.S. should use its leverage as a significant buyer of Chinese imports to achieve greater gains.
"We should get China to fix that problem," he said. "We should use our economic power. Because without us, China would be in serious trouble."
Earlier this month, the official Communist Party newspaper People's Daily said that the U.S. presidential election revealed an "ill democracy."