China Allegedly Hacked Top Former FBI Lawyer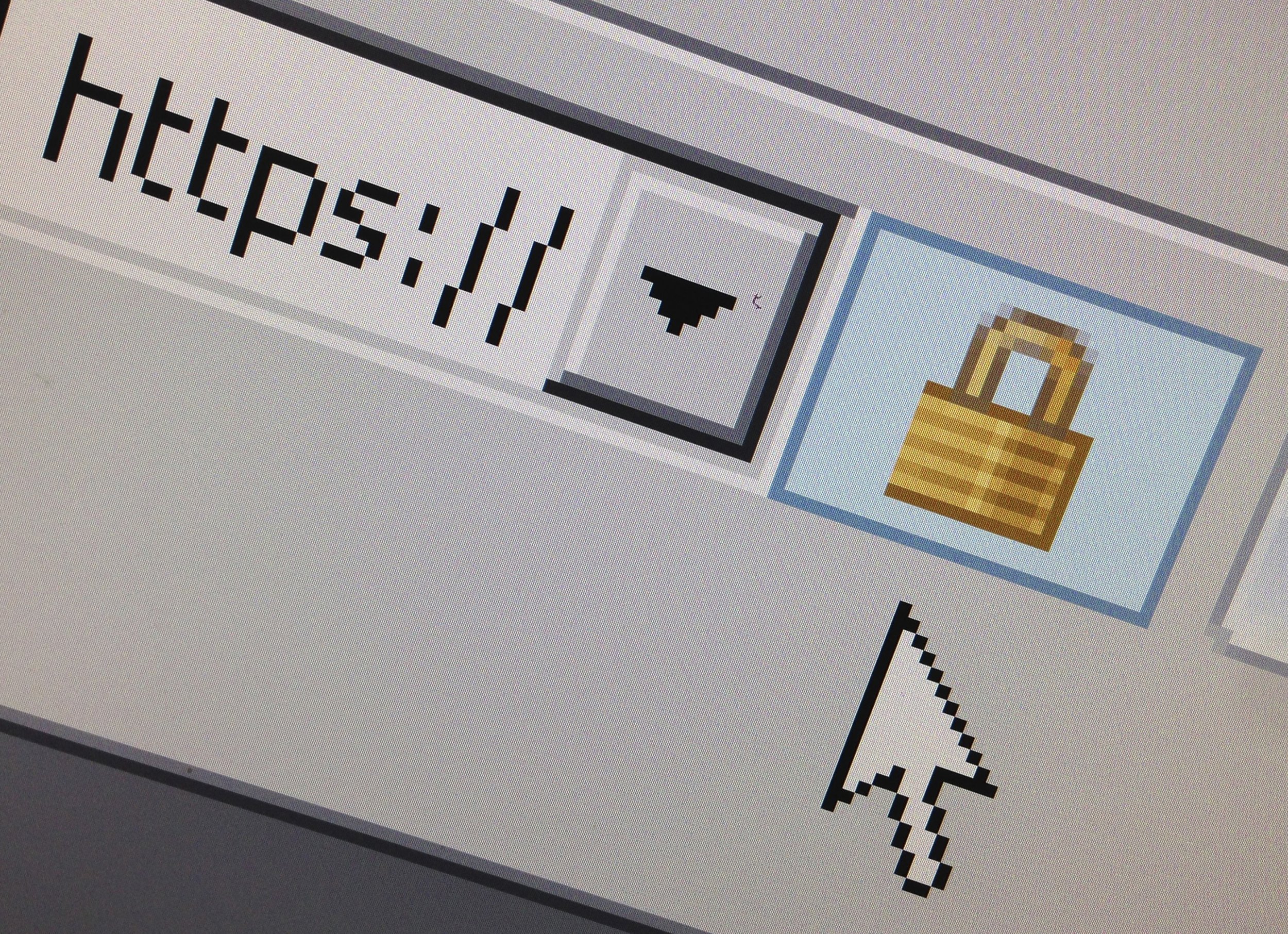 Marion "Spike" Bowman, a top former FBI lawyer and U.S. counterintelligence official who heads an influential organization of retired American spies, says a hacker from China penetrated his home computer, beginning with an innocent-looking email last spring.
"It was an email supposedly from a woman in China, and I exchanged correspondence with her a couple of times," says Bowman, who was deputy general counsel to three FBI directors between 1995 and 2006. "She sent me a document that a friend of hers had supposedly written, in English, and wanted my opinion on it," he tells Newsweek. She also sent him her picture.
"I never got around to replying, so I never heard from her again," says Bowman, who went on to become deputy director of the National Counterintelligence Executive, which is tasked with developing policies to thwart foreign spies and terrorists.
But then, a week ago, he says, he got another message from China via his email account at George Washington University, where he has lectured on national security law since 2003.
"It was apparently from a university in China asking me come to speak at a conference on the environment"—not even remotely one of his areas of expertise, Bowman says. He called the FBI.
After a forensic examination of his machine, the FBI told him "they had found a malware type that's designed to find out what's on my computer," Bowman says. "It wasn't anything to infect it." Still, just being able to read the contents of a target's computer can reveal lots of valuable information like emails and documents, contact files with phone numbers and other personal data, like home addresses.
"Somebody who really knows what they're doing" can wreak havoc, he says.
The FBI didn't tell him exactly who was behind the hack, he says, "but they think they identified the woman" in a picture she sent along with one of her emails last spring. "It was somebody that they knew," Bowman says. "I didn't inquire any further."
Before joining the FBI, Bowman was a Navy lawyer assigned to advise SEAL teams on clandestine operations, among other sensitive matters. His portfolio at the FBI gave him intimate knowledge of the details of operations to counter threats from foreign spy agencies.
"I still carry lots of deep Cold War secrets in my head," he says, although not on his computer. But he is still very active in national security circles as chairman of the board of directors of the Association of Former Intelligence Officers, an organization with several thousand members nationwide, about half of them former CIA personnel.
Bowman's revelation follows several months of bad news about the vulnerability of government computers to foreign hackers, the latest being a report published Monday saying that Chinese and Russian intelligence agencies are "aggressively aggregating and cross-indexing hacked U.S. computer databases" to catch American spies working overseas. China-based hackers breached about 22 million files held by the federal Office of Personnel Management, officials say.
"At least one clandestine network of American engineers and scientists who provide technical assistance to U.S. undercover operatives and agents overseas has been compromised as a result" of the Russian and Chinese exploitation of the files, the Los Angeles Times reported, citing two U.S. officials.
The story, Bowman says, was "pretty much on target."