China Now Has More Dollar Billionaires Than the U.S.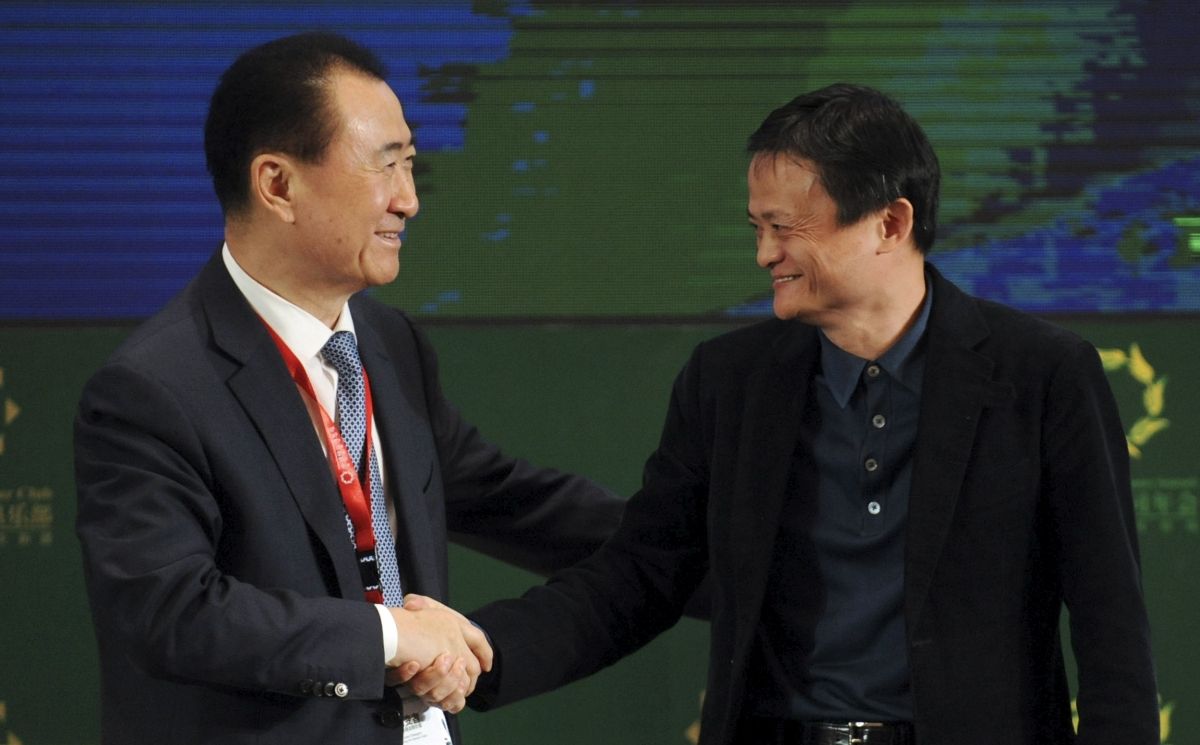 Mainland China has a higher number of dollar billionaires than the United States for the first time, according to a new survey published on Thursday.
The number of Chinese billionaires rose from 354 in 2014 to 596 in 2015, surpassing the 537 billionaires in the U.S., according to the China-based monthly magazine The Hurun Report, which tracks the country's richest individuals in similar fashion to U.S. publication Forbes.
Wang Jianlin, the chairman of the Chinese real estate giant Wanda Group, has overtaken Jack Ma, the founder of e-commerce heavyweight Alibaba Group, with the former holding a wealth of $34.4 billion to the latter's $22.7 billion valuation. Jianlin also overtook the richest person in Greater China, Hong Kong tycoon Li Ka-shing, who Forbes estimates has a worth of $25.9 billion.
In third place is mineral water and soft drinks magnate Zong Qinghou of Wahaha, with a fortune of $21.2 billion. In fourth is Ma Huateng, owner of Tencent Ltd., which operates the WeChat social media platform, who is worth $18.8 billion.
Lei Jun, known as the Steve Jobs of China and founder of smartphone company Xiaomi, doubled his wealth since the previous year to more than $14 billion, moving up five places, into fifth place.
New Chinese billionaires included Frank Wang of DJI, the world's largest civilian drone aircraft company, with a valuation of $3.7 billion and Cheng Wei of taxi-hailing firm Didi Kuaidi, who just passed the $1 billion mark.
The figures are based on equity values on August 14 and do not account for a 16 percent drop on the Shanghai Composite Index that has occurred since then, according to the Financial Times.
The Hurun Rich List tracks anybody in China with at least 2 billion Chinese renminbi ($315 million), and 2015 saw the largest yearly increase to date, with the number of people on the listing rising from 680 to 1,877. An individual needs to make at least $3.2 billion to make the top 100 on the Chinese rich list and $10.2 billion to make the top 10.
China has the second-largest economy in the world, and the Hurun Rich List attributes the increasing number of billionaires in the country to large growth in the technology, real estate and manufacturing sectors. Five of the top 10 billionaires in China work in the real estate sector.