China Can Track U.S. Warships With New, Advanced Underwater Surveillance Network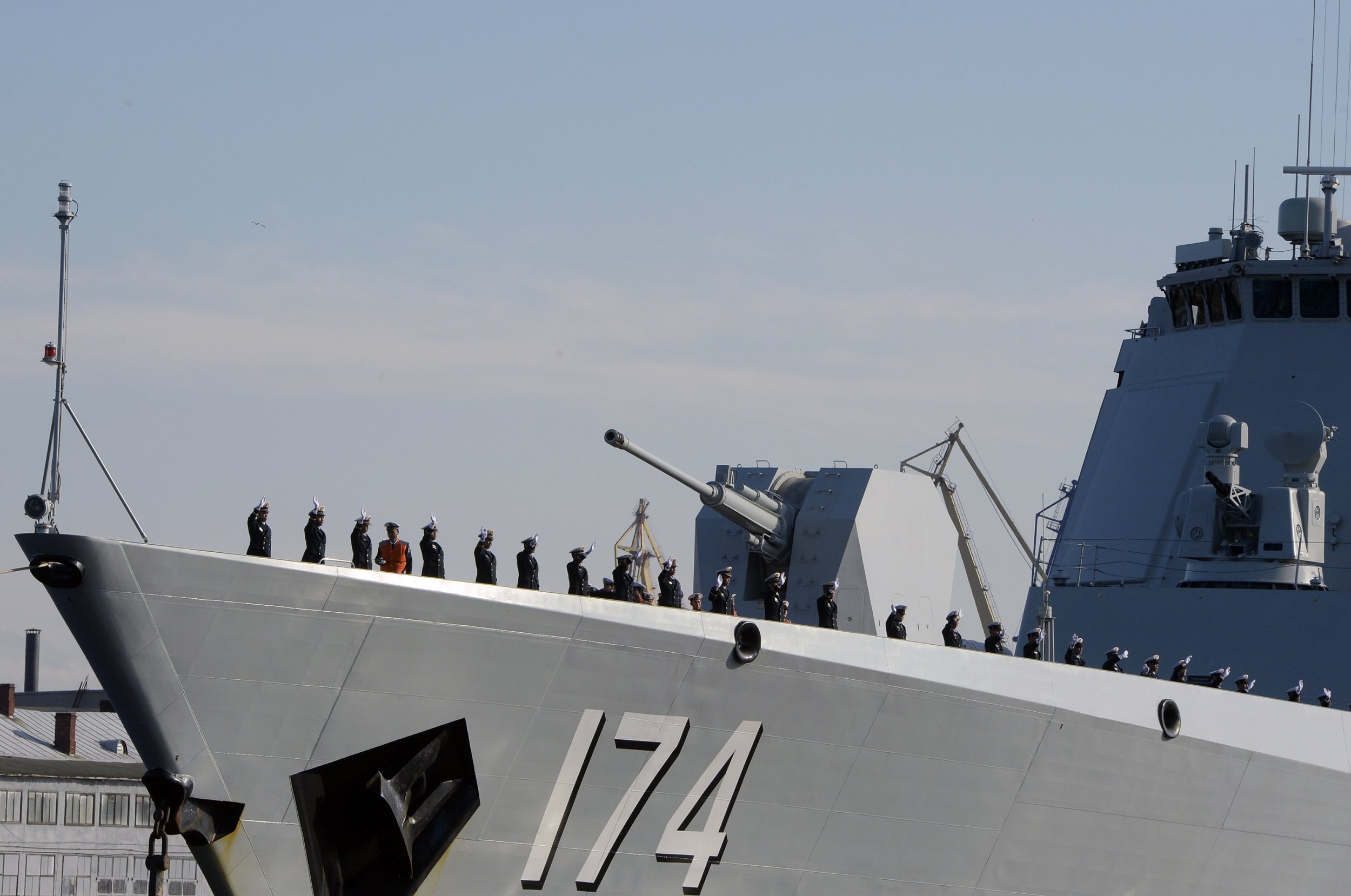 China has established a new, advanced underwater surveillance system stretching from the Western Pacific to the Indian Ocean that gives its submarines a major leg up in terms of locating targets, South China Morning Post reported this week.
The system, spearheaded by the South China Sea Institute of Oceanology under the Chinese Academy of Sciences, has already been launched. From its onset, the system was designed to challenge the U.S. military's dominance of the world's oceans, according to the publication. With the help of buoys, surface vessels, satellites and underwater gliders, the system works by measuring factors—such as water temperature and salinity—and transfers the collected data to intelligence facilities, which helps China better track and locate potential targets. It also allows Chinese submarines predict water conditions, which improve targeting and navigation.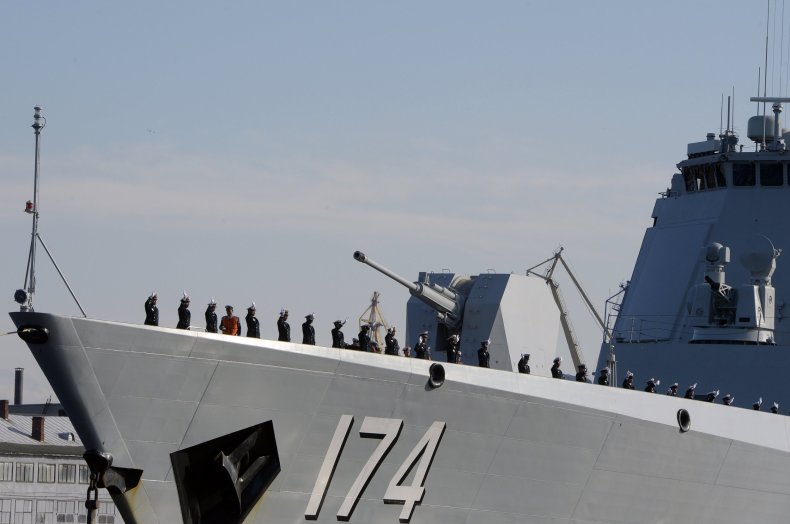 This is a huge step forward for China's navy, but those behind the project said U.S. naval technology is still far more advanced. "We have made just a small step in a long march," Yu Yongqiang, a researcher with the Institute of Atmospheric Physics and a member of the expert panel overseeing China's global underwater surveillance network, told South China Morning Post.
The U.S. has its own systems for gathering oceanographic data, which have sometimes put it in an awkward position with Beijing. In December 2016, China seized an underwater drone that belonged to the U.S. in international waters near the Philippines. Donald Trump, then president-elect, generated a bit of controversy at the time when he tweeted, "China steals United States Navy research drone in international waters - rips it out of water and takes it to China in unprecedented act." He further tweeted, "We should tell China that we don't want the drone they stole back.- let them keep it!" But the Chinese government ultimately returned the vessel.
Since becoming president, Trump has sought to improve U.S.-China relations and seemed to get along well with Chinese President Xi Jinping during a trip across Asia in November. More recently, however, he condemned China for allegedly violating U.N. sanctions by covertly selling oil to North Korea. "Caught RED HANDED - very disappointed that China is allowing oil to go into North Korea. There will never be a friendly solution to the North Korea problem if this continues to happen!," Trump tweeted on December 28. But China has vehemently denied the allegations.